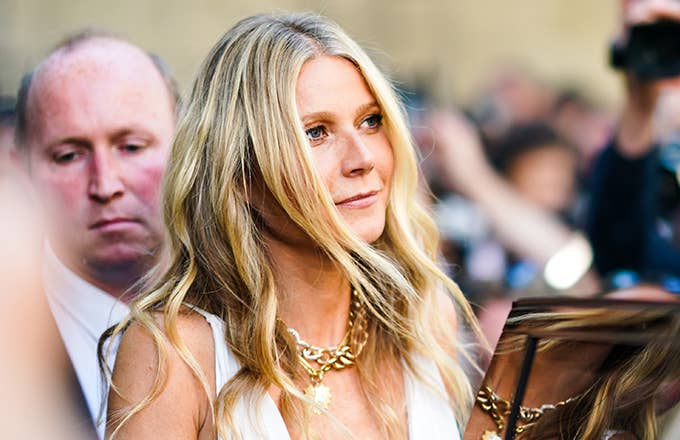 Marvel Studios boss Kevin Feige recently sat down for a Q&A session with Empire and talked about what went into the creation of Avengers: Endgame. He touched on being inspired by Logan and pitching Iron Man's exit to Robert Downey Jr. in 2015.
Most interestingly, however, he also revealed that almost none of the cast knew what was going on when they filmed Tony Stark's funeral scene for Endgame. Gwyneth Paltrow, who has made it no secret that she's unaware of her full involvement in the MCU, was particularly confused by Samuel L. Jackson's presence on set. 
"Gwyneth Paltrow [was] asking why Sam Jackson was there, and the other actors [were] jumping in saying, 'What are you talking about? He's Nick Fury! You've been in movies with him,'" Feige explained.
She did have an excuse for being confused due to the shooting order of the MCU movies, but she previously starred alongside Jackson in 2010's Iron Man 2.
"[The funeral] was shot in 2017," he said, explaining that it was shot before Black Panther, Infinity War, Ant-Man and the Wasp, and Captain Marvel had come out.
Paltrow previously revealed on an episode of The Chef Show earlier this year that she had no idea she was in Spider-Man: Homecoming. Fair enough: There is 23 movies in the MCU.