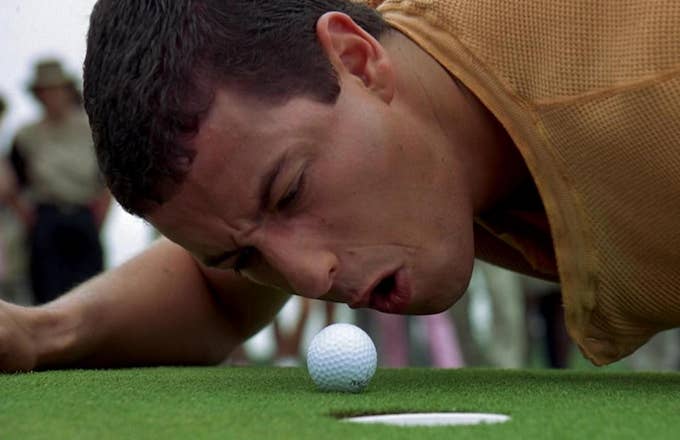 As he began his career as a writer for Saturday Night Live, Adam Sandler had no idea he would soon become a household name. One year after being hired, Sandler made his onscreen debut for SNL in 1991, introducing fans to classic sketches like "Opera Man," "Schmidt's Gay," and his iconic original track, "The Hannukkah Song." From there, Sandler went on to become a comedic star with his breakout film Billy Madison, followed by some of his best films of all time including Happy Gilmore, The Wedding Singer, and Big Daddy. Beyond his prosperous film career on the big screen, Sandler has infiltrated another popular front: streaming. In 2014, the actor struck a one-of-a-kind deal with Netflix through which he produced and starred in four original films. Although critics panned films like The Ridiculous 6 and The Do-Over, other Sandler-Netflix originals including The Meyerowitz Stories were highly rated, which later lead to a second four-movie partnership on the platform. But, the actor's success doesn't stop there. With a film career spanning over 20 years, Sandler's accomplishments have far surpassed his first few roles, and in some cases, confounded the critics reviewing them. And, as an endless stream of critical acclaim rolls in for his lead role in the upcoming film Uncut Gems, Sandler might not just have another classic film on his hands, but his first Oscar nomination.

As the release of Uncut Gems approaches, it's important to take a look back at the films that made Sandler an iconic actor. Here are the best Adam Sandler movies of all time. 
10.
Click (2006)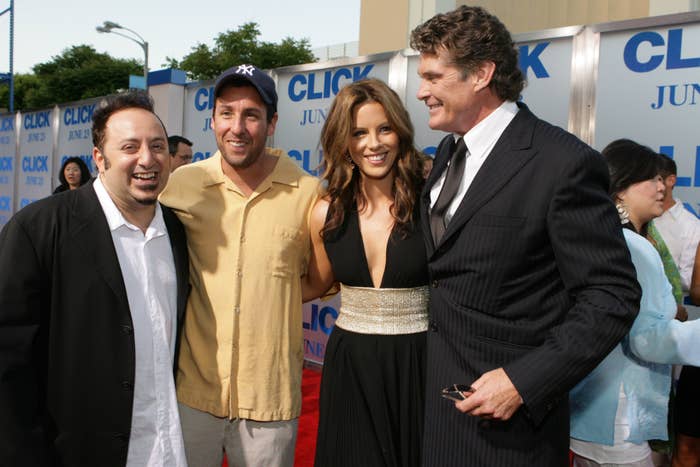 9.
Funny People (2009)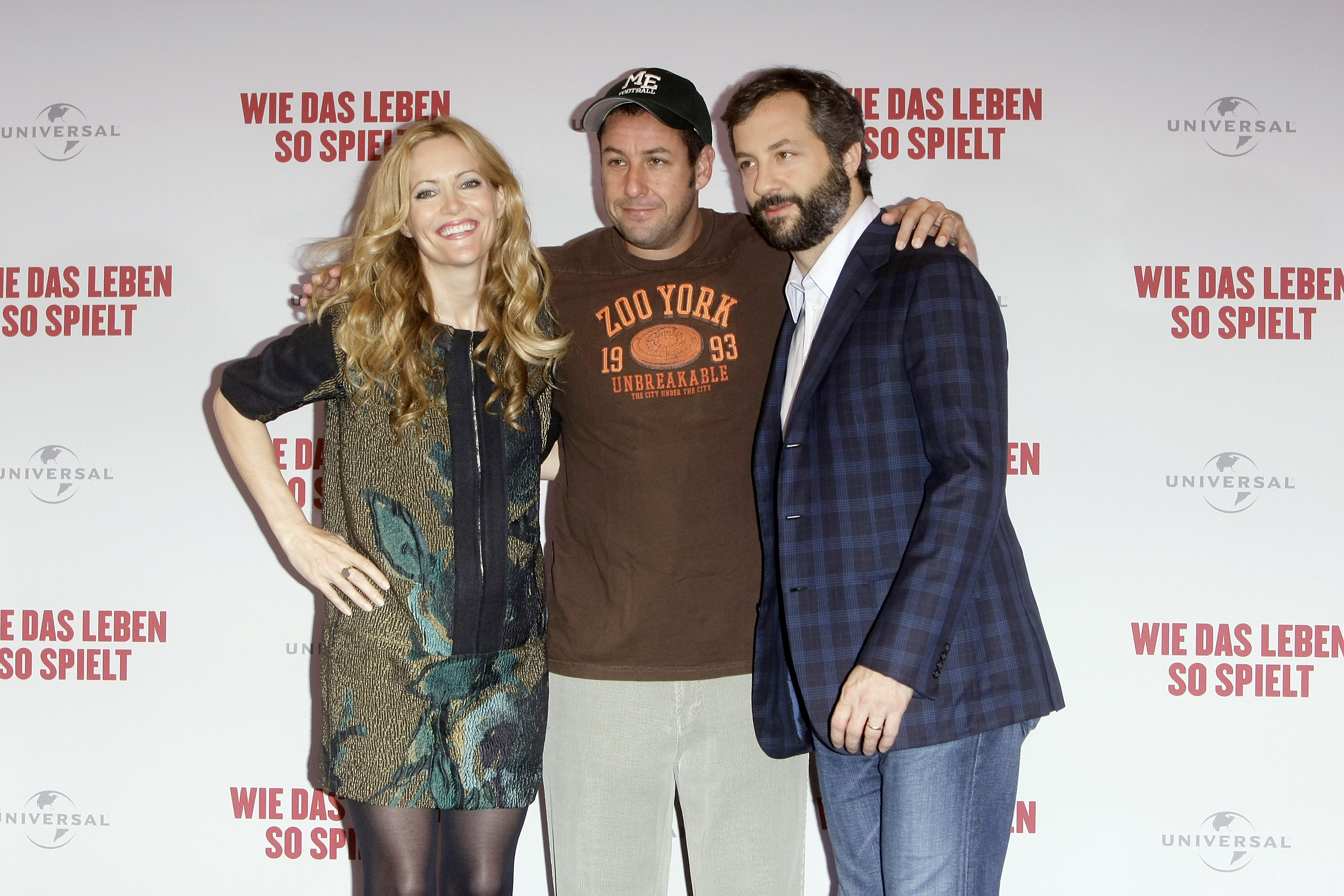 8.
Billy Madison (1995)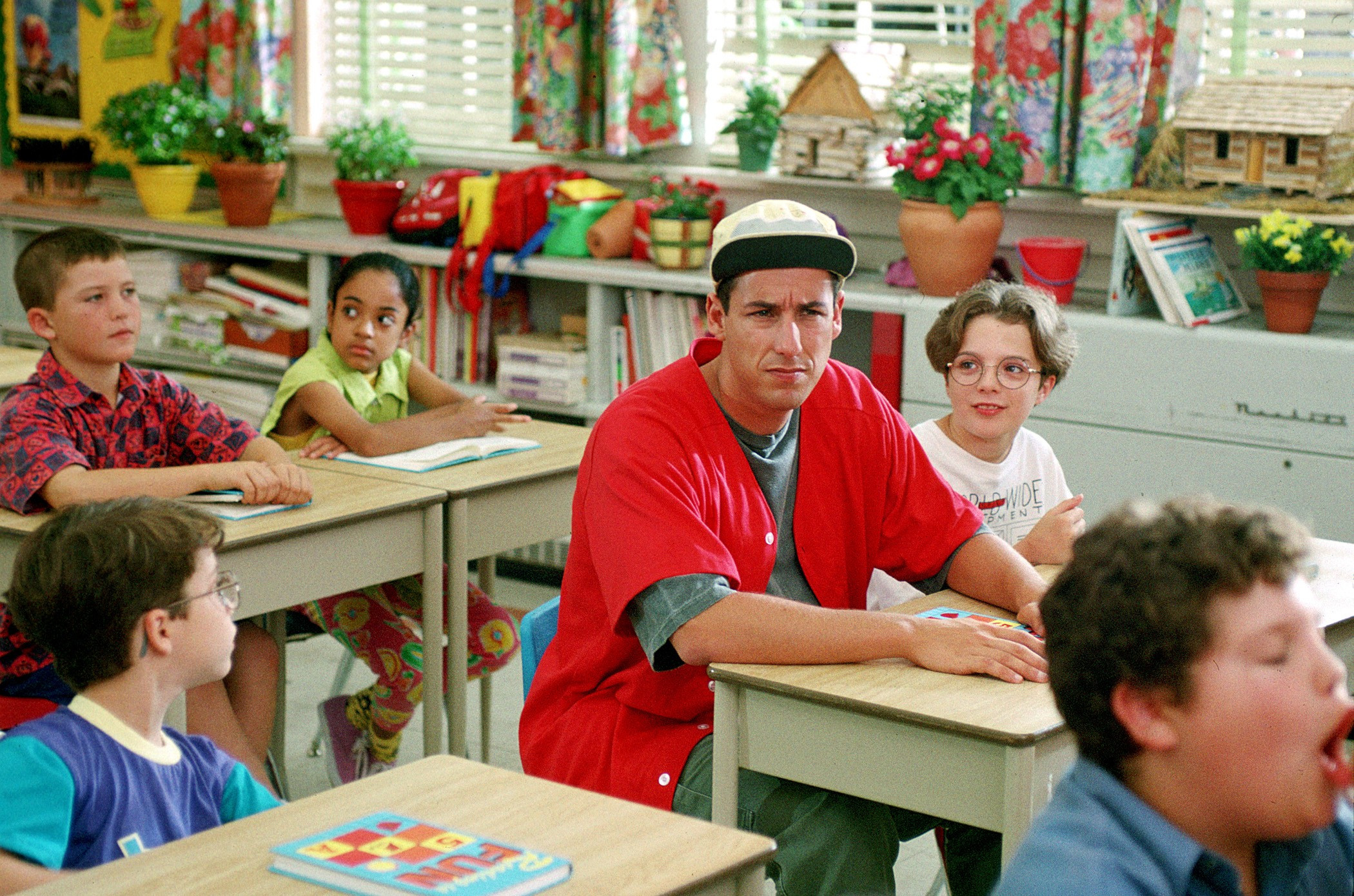 7.
Big Daddy (1999)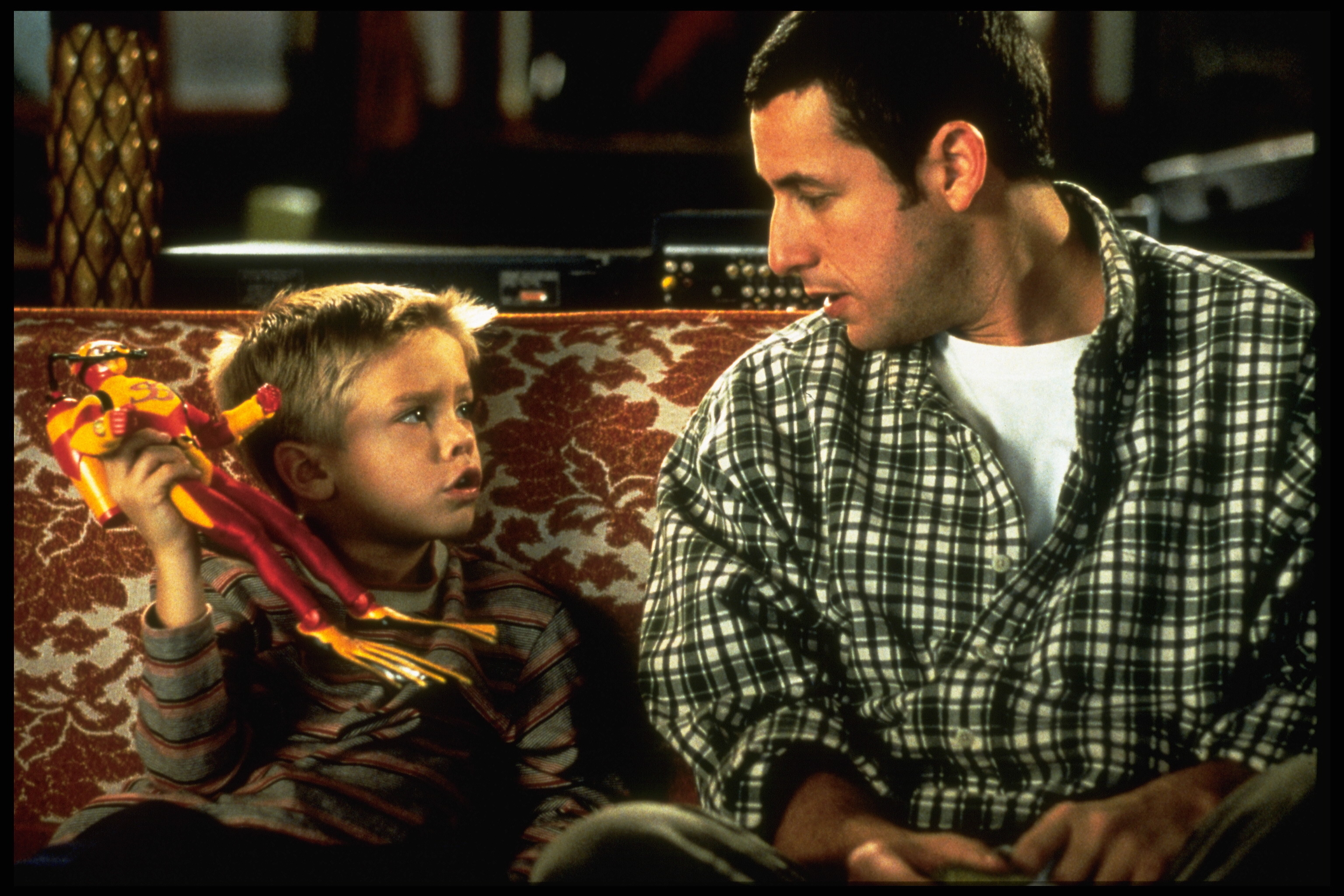 6.
Murder Mystery (2019)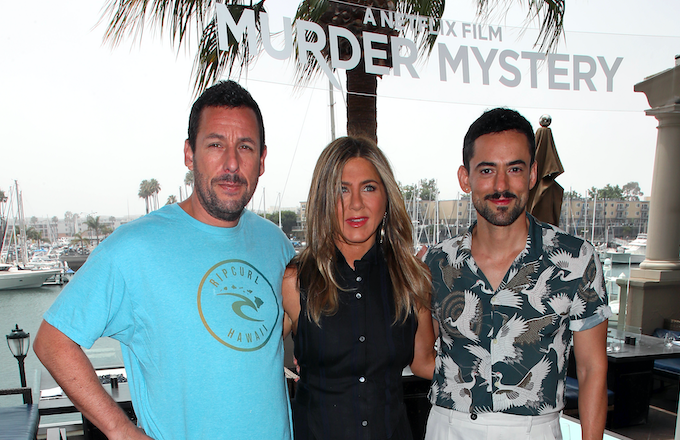 5.
Happy Gilmore (1996)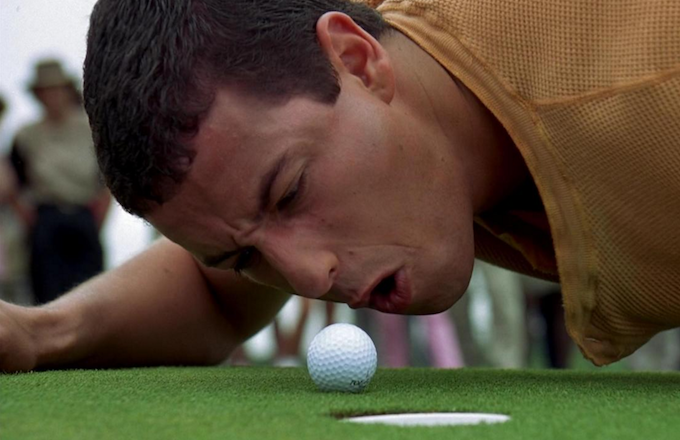 4.
Airheads (1994)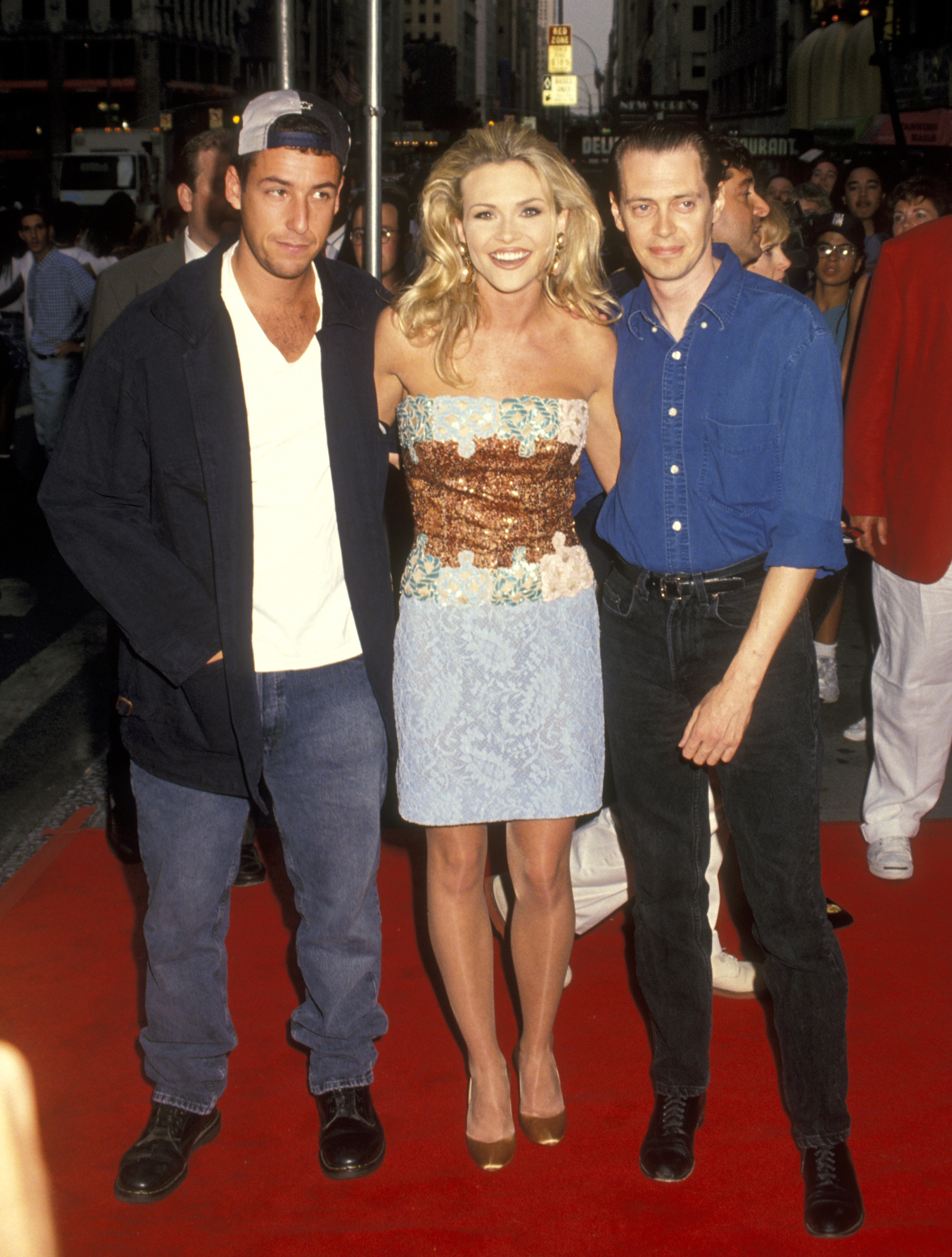 3.
The Wedding Singer (1998)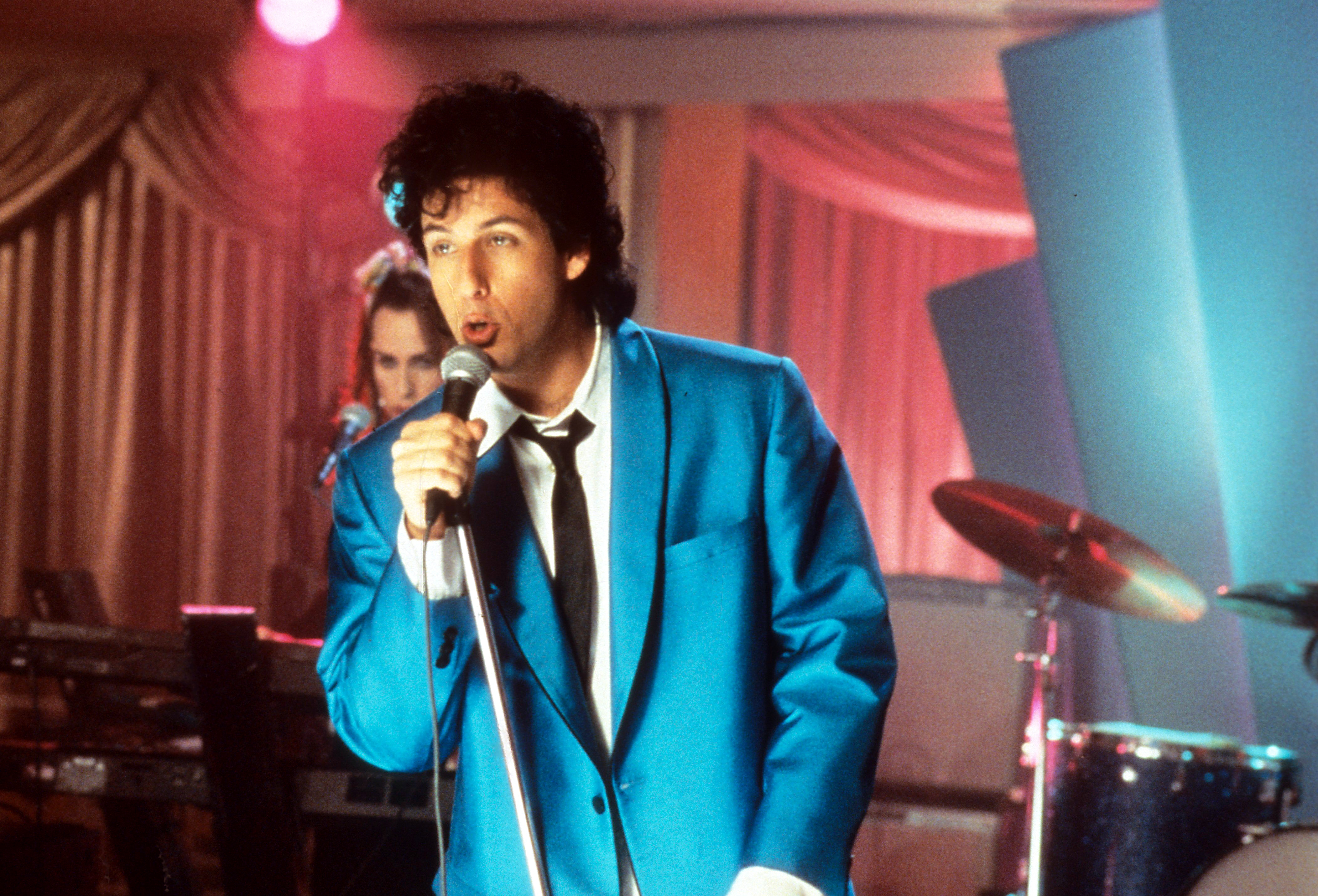 2.
The Meyerowitz Stories (New and Selected) (2017)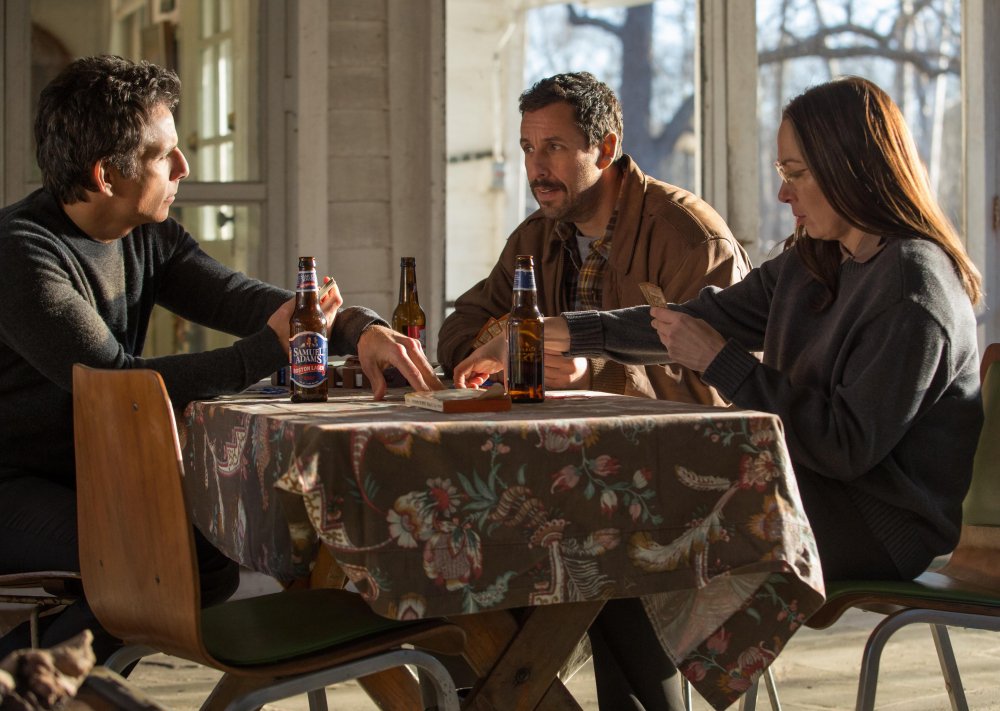 1.
Punch-Drunk Love (2002)