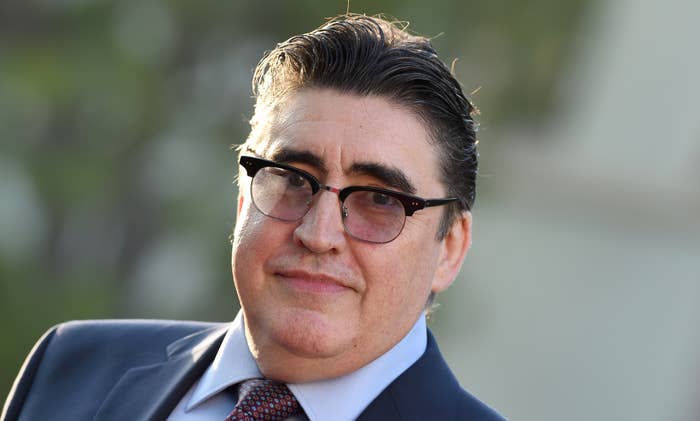 Alfred Molina is returning to the Spider-Man universe, a full 16 years after last starring as Doctor Otto Octavius in 2004's Spider-Man 2. 
According to The Hollywood Reporter, the 67-year-old English-American actor will spar with Tom Holland's Spidey, who's a full two generations removed from the web-crawler played by Tobey Maguire in Spider-Man 2. Molina's involvement seems to confirm the notion of a Spidey multiverse, a theory that kicked into high gear when it was announced that Jamie Foxx will be reprising his role as Electro in the film. Also of note is Collider's report that Andrew Garfield will be returning as his verion of Peter Parker, whie Kirsten Dunst is set to reprise her role as Mary Jane. 
In the years since Molina's iconic portrayal of Doc Oc, Sony relinquished its grip on the rights to Spider-Man. After a highly publicized conflict between Sony and Marvel, the two studios came to an agreement that allowed Holland's Spidey to remain in the Marvel Cinematic Universe. 
The third stand-alone Holland film will come from the same director as Spider-Man: Homecoming and Spider-Man: Far From Home, Jon Watts. Benedict Cumberbatch will appear on loan from the Marvel movies, in his role as Doctor Strange and as we mentioned, Foxx will reprise his villainous role of Electro from Garfield's Spider-Man films. Zendaya, Marisa Tomei, Jacob Batalon and Tony Revolori will also return,
The new film, which is already in production,  is expected to be released on December 21 of next year, barring any further shuffling due to the coronavirus pandemic.