Call of Duty League kicked off its inaugural esports season this past weekend in Minneapolis. With the Minnesota Røkkr hosting other professional teams from around the United States and Europe, the competition featured pro gamers battling for Call of Duty: Modern Warfare bragging rights and an $80,000 first place purse.
Housed in the basement of the city's historic downtown Armory, Call of Duty League felt like the world's most upscale gaming session, complete with dark mood lighting, intense trash talking, and gamers mingling among top athletes and rappers. But the three-day tournament was much more than just a digital shoot 'em up. In addition to taking in the onscreen action, fans and onlookers in attendance also used the event as an opportunity to flaunt their best gear, showcasing their drip for the video game world to see.
Although gamers are known for keeping things comfortable, the Call of Duty League crowd displayed a surprising knack for getting off more than a few fire fits. On the ground to document the event, we also caught up with a few gamers with real game when it came to putting together a head-to-toe look. Here's a few standout fits from the weekend that might spark some inspiration to stunt on the competition during your next Modern Warfare session.
COMFORT IS KING
At Call of Duty League, coziness was crucial. Throughout the space, fans sported knit runners and easygoing tracksuits, pairing them with flannels, hoodies, and gold jewelry to create comfy-cool ensembles that looked as good as they must have felt.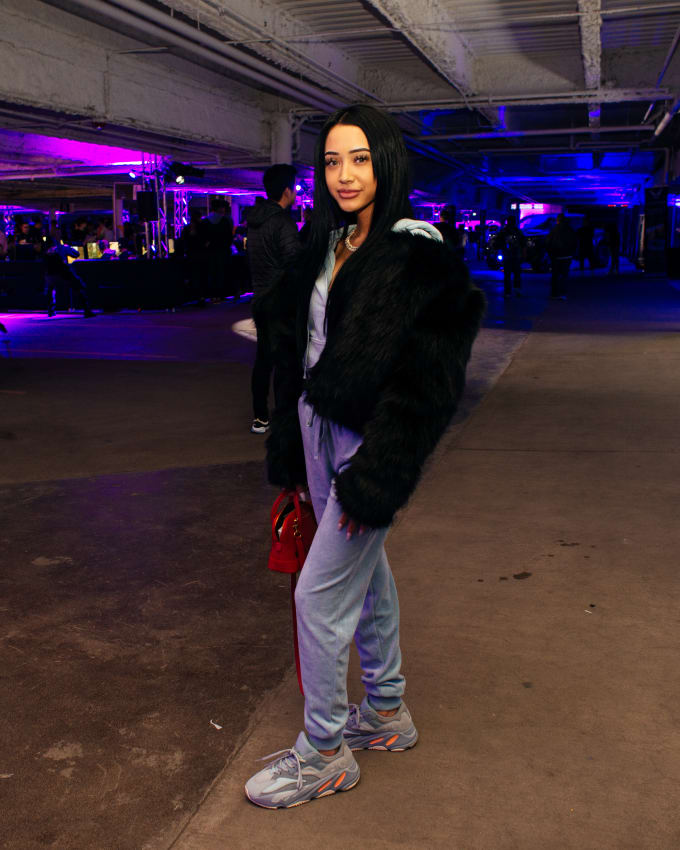 Cozy from the top down. The iced-out chain is just here for the ride.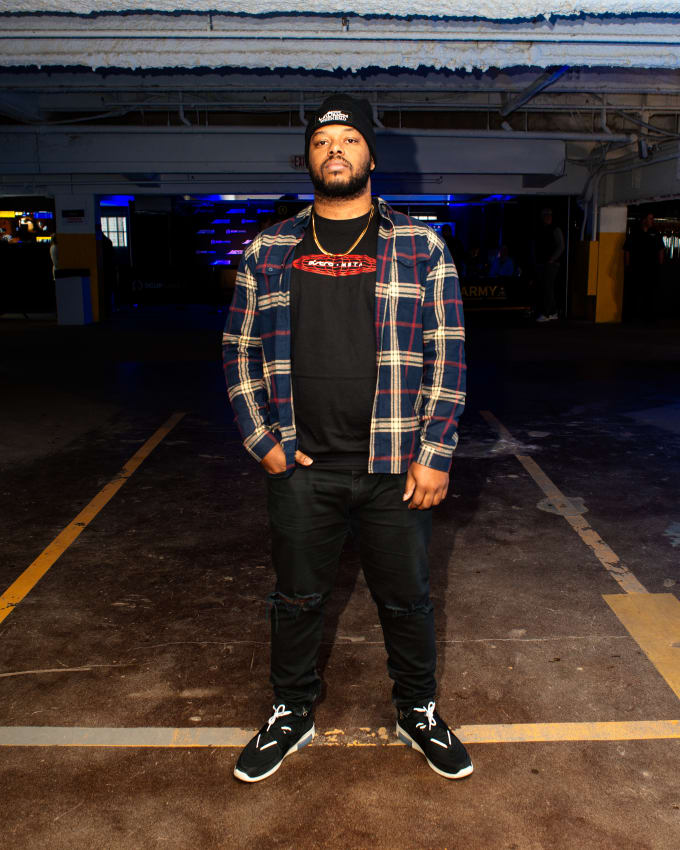 Here, the plaid pops on black, ripped denim adds some subtle texture, and the gold provides a hint of elegance. 
Coordination is key. Hair meets coat. Bag meets boots. Outfit meets our seal of approval.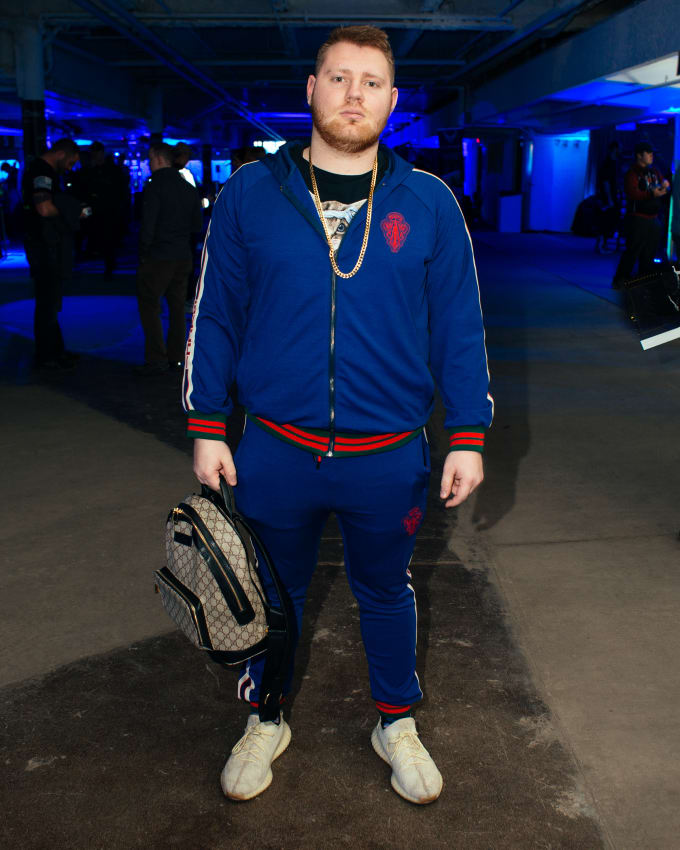 Everything luxe. Soulja Boy would be proud of this one.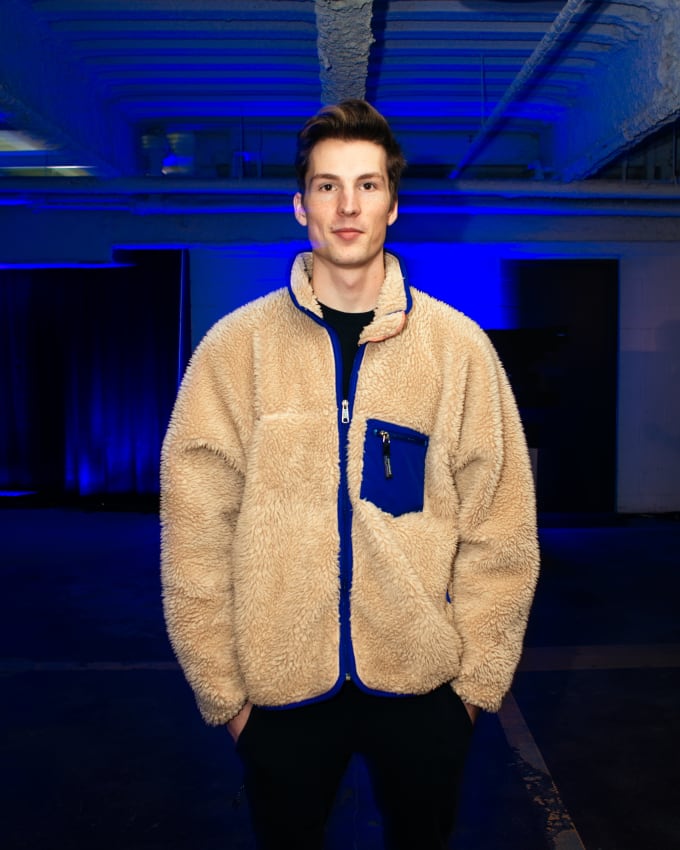 Nothing's better than plush outerwear. Come for the warmth, stay for the fuzzy finish and neutral tone.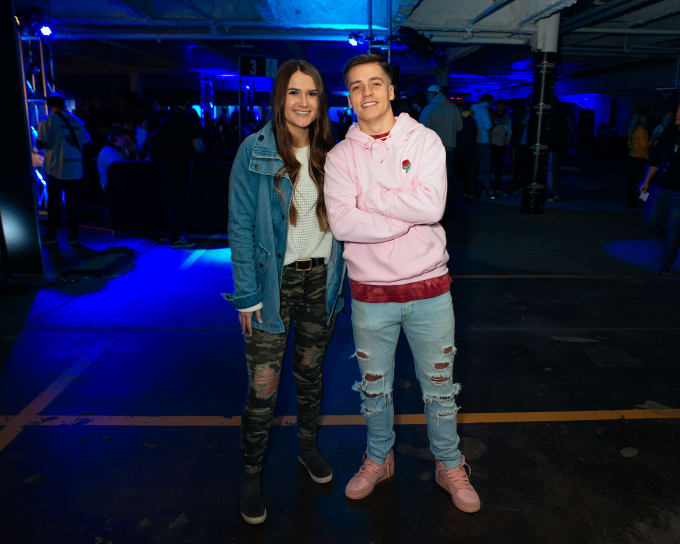 All smiles. Matching distressing is offset with an elegant rose detail and hits of pink for good measure.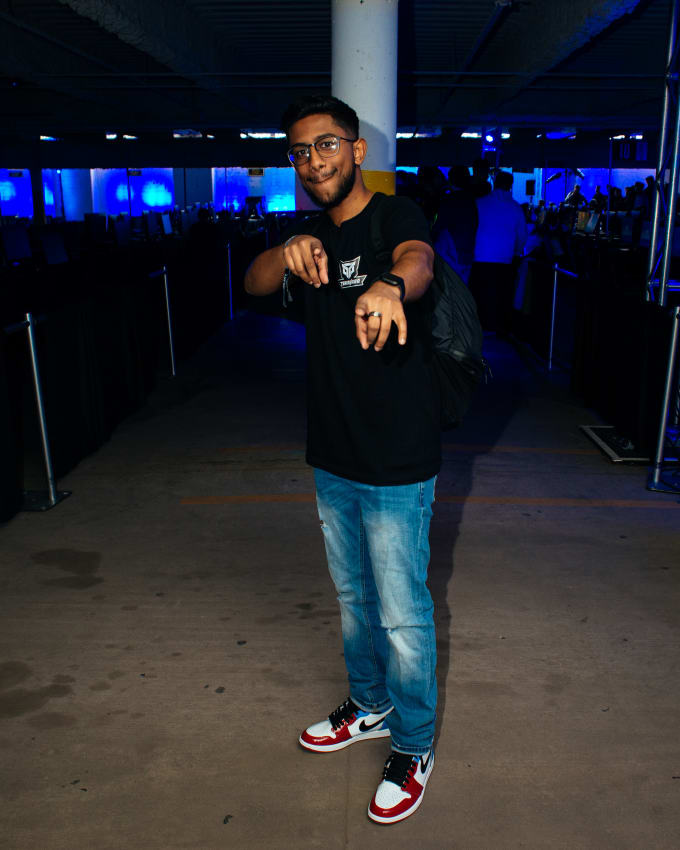 This fit keeps it simple and lets the patent leather do all the work with an essential model for most sneakerheads.
UNIFORM STYLE
New York Subliners. Los Angeles Guerrillas. London Royal Ravens. Call of Duty League teams boast dope names and make sure their uniforms are made to match. In Minneapolis, team kits drew inspiration from motocross jerseys, warmups, and soccer unis, resulting in outfits that were equal parts high-end athleisure and hard-wearing streetwear.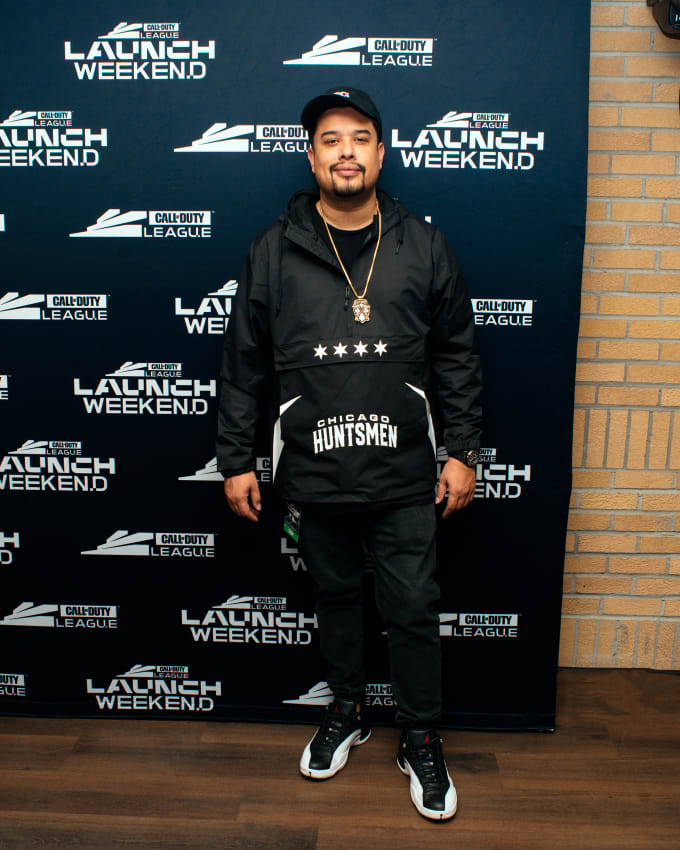 The Chicago Huntsmen team logo chain is a subtle flex and we're here for it.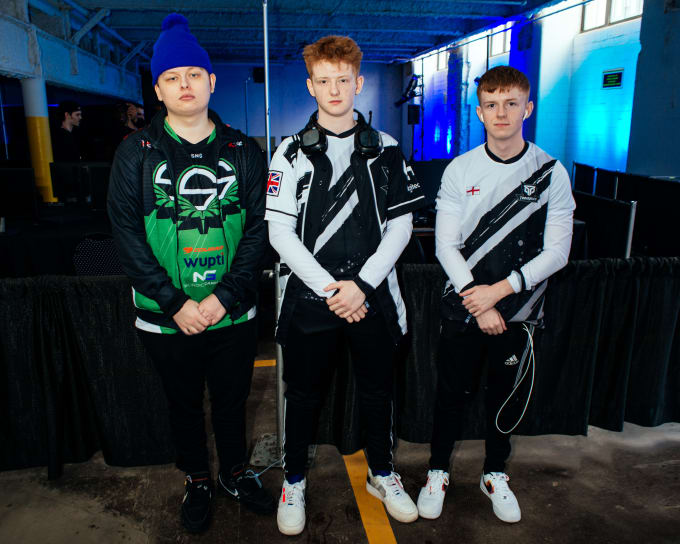 Kitted out with the flag on the sleeve and some classic kicks, this crew is ready to shoot it out in tactical comfort.
For more action and fine gamer garb, check back in on Call of Duty League as it continues throughout the year. The next stop is London, where that city's Royal Ravens will play host during the weekend of February 8 and 9. You can find additional info on the official Call of Duty League site.