Gaming is unparalleled as an interactive experience. What better way to explore a world outside of your own than by controlling the action yourself? And in the midst of a firefight or a tough bit of puzzle-solving, full awareness—that complete sense of immersion—can be what makes or breaks your overall attachment to the visual stimulation. With the help of superb DTS technologies, Logitech offers only the best in audio hardware, providing headphones and speakers, among other high-tech peripherals, that are crafted to flesh out the in-game sound of any digital world you choose to explore in your free time. Here's a brief rundown of some of the electronics brand's latest and greatest new products to enhance your gaming experience.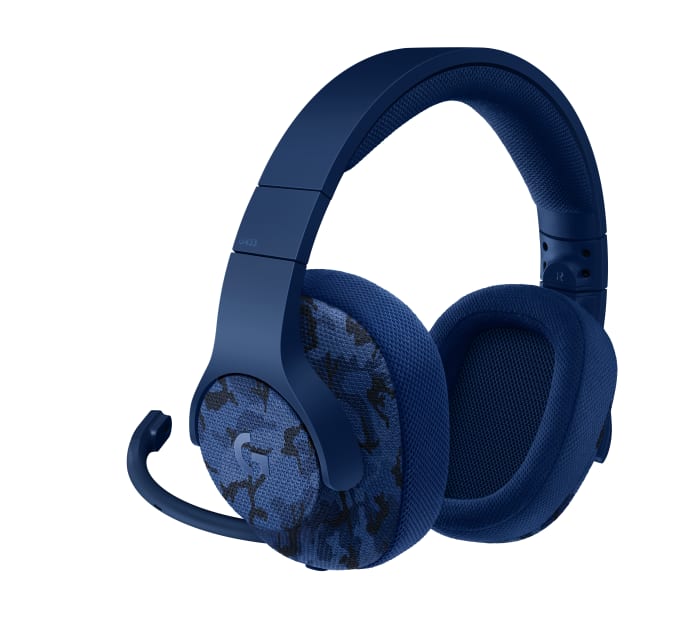 Are you a serious console gamer looking for the best in headphone tech at a reasonable price? Look no further than the G433 Headset. Powered by incredible 7.1 DTS:X Headphone surround sound that creates precise and accurate in-game spatial awareness, the headset allows you to clearly hear enemies sneaking around or special ability cues. Customize each directional channel using Logitech Gaming Software (LGS). You can even program different sound profiles for each game. Booming bass and clear highs come courtesy of the Pro-G Audio Drivers, cased in a lightweight and incredibly strong glass-fiber injected polycarbonate, stainless steel, and TR-90 nylon. Whether you're gaming on the PS4, Xbox One, Nintendo Switch, or your smartphone/tablet, the G433 will satisfy your audio needs.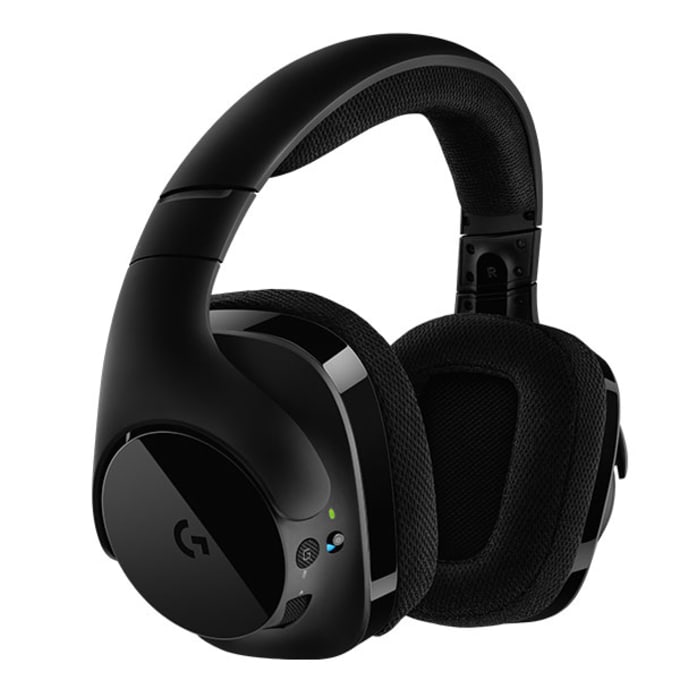 A more sedentary and immersive experience for PC gamers should naturally yield more immersive sound quality, and the Logitech's G533 headset has you covered. The fully wireless accessory promises up to 15 hours of nonstop gaming fun while a lightweight over-the-ear design makes it comfortable for even the longest of raids. Featuring DTS Headphone:X technology, the G533 also includes a noise-cancelling microphone on a folding, extending boom for crystal-clear voice-chat and communications. The headset also has fine-tuning volume controls, offering up the perfect co-pilot for your next gaming adventure.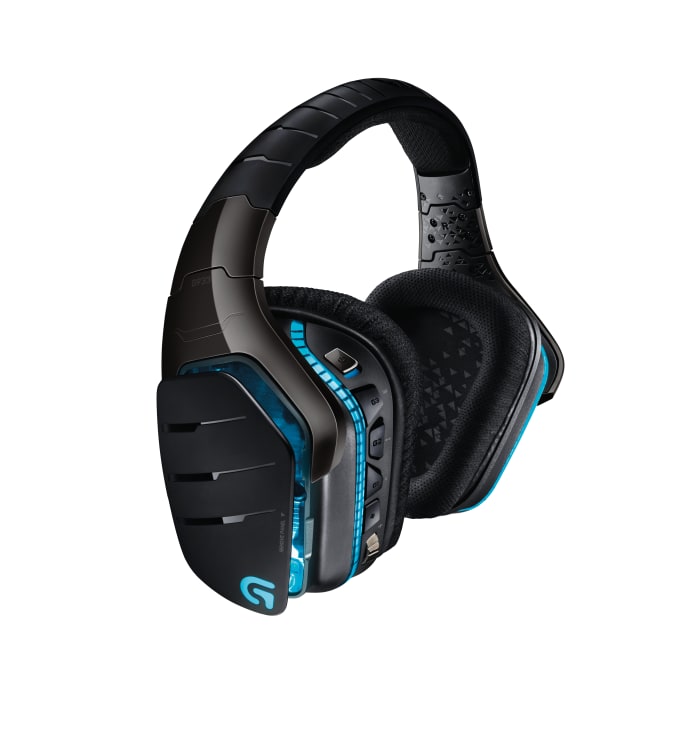 For a more premium audio experience, the G933 headset with DTS Headphone:X technology offers the best of both worlds for PC and console gaming. The booming Pro-G audio drivers and noise-cancelling mic bring premium sound to games while Logitech's LIGHTSYNC technology offers customizable lighting that can be synced to both your gameplay and your gear. All of this can be done either wirelessly or wired; up 12 hours of lag-free 2.4GHz sounds on a full charge without light and up to 8 hours with lighting. Even if you don't have the actual skills to back up any trash talking, the G933 will at least make sure you look good catching an L or a W either way.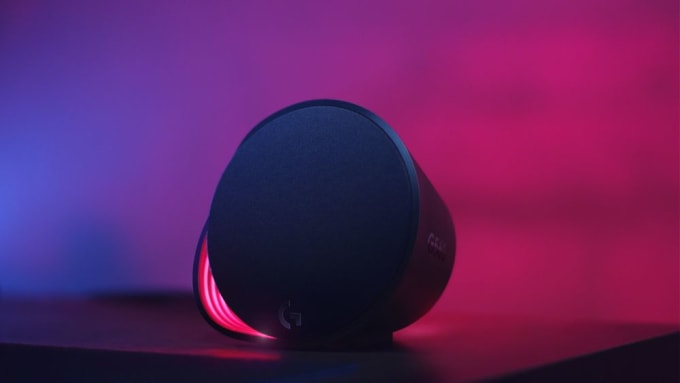 Logitech doesn't just offer the best in gaming headsets, as the brands offers a few audio options to upgrade your gameplay. If you have friends around who want in on the experience, the G560 LIGHTSYNC Gaming Speaker can bring the high quality sound and light show to your entire living room. Powered by DTS:X Ultra, it offers sound quality built for a champion.