Whenever a teddy bear makes their way into a gritty promo image from a highly anticipated blockbuster starring Ryan Reynolds and Josh Brolin, you should probably pay attention.
Monday brought us the first proper look at Brolin's take on Cable, one of several character additions to next year's Deadpool sequel. In the image shared by Brolin, there is indeed a presumably adorable teddy bear attached to the character's bulky utility belt: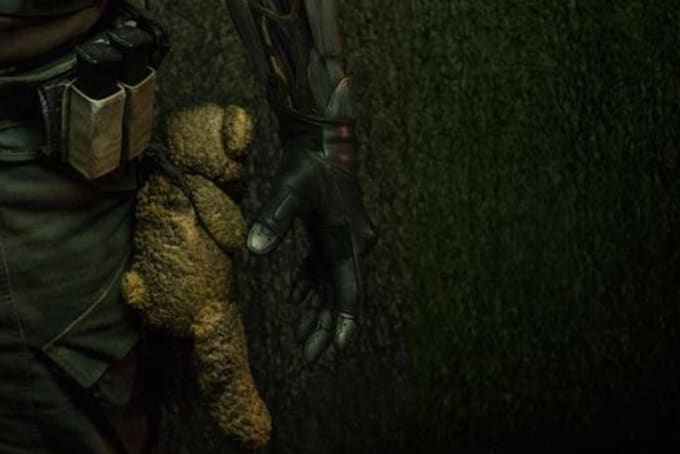 As the Cable photo started making the rounds, Deadpool scholars noted the teddy bear's potential status as a hint at where the film might be taking Brolin's version of the character.
One potential storyline, taken straight from the comics, involves Cable—a.k.a. Nathan Summers—rescuing the first mutant born at a time when such a birth was all but improbable. The mutant is eventually given the name Hope and treated as a Messiah. Cable and Hope time-travel together until they're eventually separated, which is possibly—according to the Daily Dot and many others—an explanation for Brolin's Cable rocking a teddy bear on his belt. Another theory, presented by THR, is that the bear actually belongs to Cable.
Y1cnM3YzE6TrFvsL4ueCt9avC_CHc5f6
Of course, the bear could just be included in the photo as an act of humorous juxtaposition. The Hope Summers character also hasn't been mentioned in any official Deadpool 2 announcements, and there's been zero casting rumors or speculation. Still, a previous Deadpool 2 tease offered what some fans are considering another Hope hint:
In the "No Good Deed" teaser, Nathan Summers' name is seen scrawled on the phone booth in which Reynolds makes a decidedly ill-paced outfit change. In a later scene, the word "Hope" is seen written on the inside of the booth: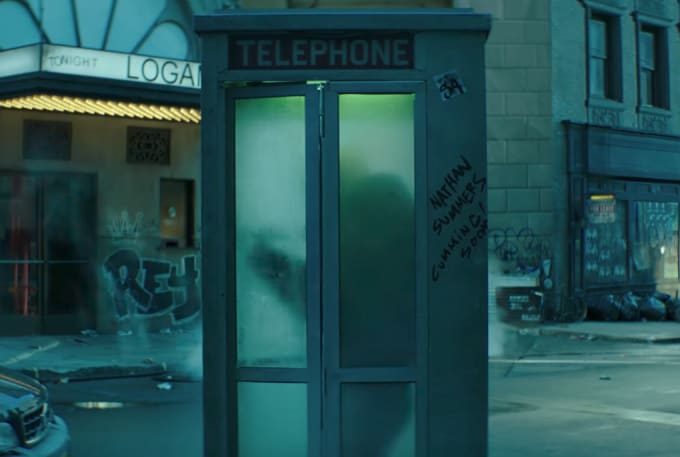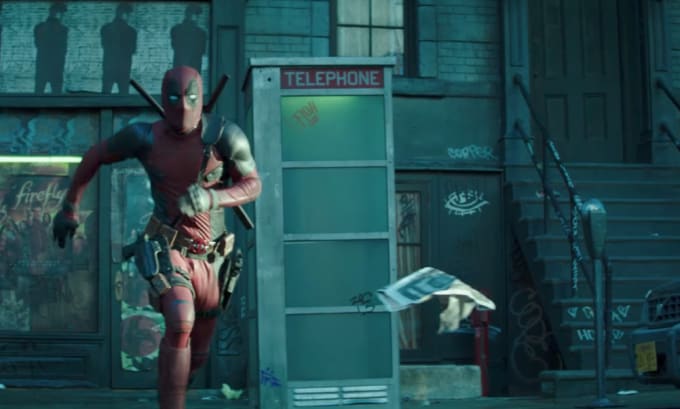 Brolin's Deadpool deal reportedly involves four films, so it's likely we'll get a Hope Summers appearance at one point, if not with next year's Deadpool 2.