While we've it feels like we've been hit with about a million high profile resignation over the last few weeks, Chris Evans stepping down from Top Gear was a shock. But possible repalcement has thrown his hat into the ring: Lethal Bizzle. Because in his own words, "I have more bants than Chris does anyway."
In an interview with Daily Star Online, Bizzle has spoken up and put himself forward to join Matt LeBlanc on the revamped BBC Two show. Evans and LeBlanc replaced Jeremy Clarkson and his sidekicks when Clarkson was fired for punching a producer. Bizzle said about the new version of the show, and the importance of bants:
No one really likes change, I think they did an OK job but I would have been a better presenter than Chris Evans. I get that they have revamped it but I am still very supportive of Clarkson and the lads. The show did need a transformation though but I'm not sure it worked. The first few episode you could really tell Chris wasn't used to it, the thing is you have got to have bants – it's a car show but it needs bants. He just needed to get the balance right, he was too shouty, it was a bit weird.

I think they need to mix up the show. For you to relate to a younger audience you need people who they respect and can relate to. It's a well known fact that I'm a big fan of cars. I'll bring a total different energy to the show. If I keep making noise about it you never know.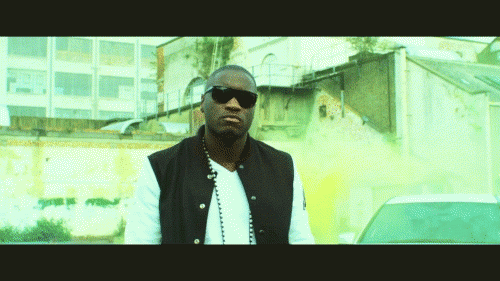 He also says the BBC did actually contact him when Evans and LeBlanc were cast:
They did contact me and asked me to try out for the gig but I thought they wouldn't take me seriously. I should have gone to the audition but I didn't and after that they gave Chris the job. Now ratings keep going down I may be in luck.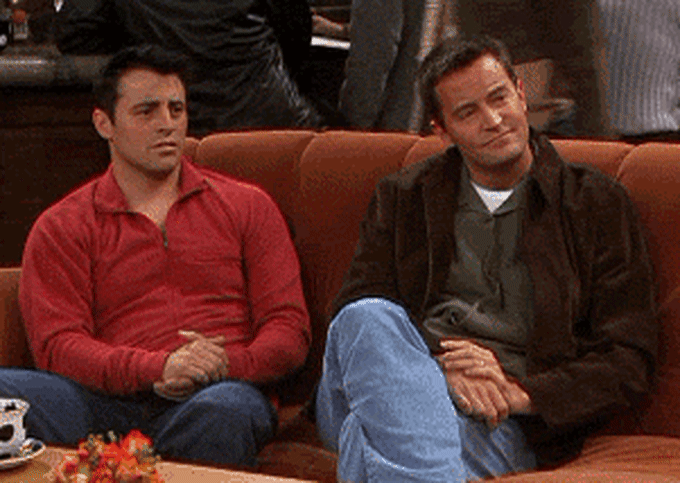 Bizzle is a known petrolhead and knows his cars, and isn't exactly short of charisma, so you could definitely it working, in a weird way. Just think — we could be very close to a reality where Lethal Bizzle and Joey from Friends share the screen every week. What a time to be alive.