If our demographics are right, you've probably never been to a conference, and honestly, we're really jealous of you. Most conferences are stuffy affairs, packed to the gills with "insiders" trying to "network"—whatever that means. Even if there's a musician you want to see, they usually end up playing rushed sets to industry hacks glued to their iPhones.
This year, we decided that we'd had enough. So we created ComplexCon, an unprecedented festival and exhibition conceived to bring together pop culture, art, food, style, sports, music, and more. It's basically our website, magazine, and video operation rolled up into a two-day festival and dropped on the unsuspecting citizens of Long Beach, Calif.
We've even got our old pal Pharrell to hop onboard as the Cultural Director and Host Committee Chair, and Takashi Murakami will be designing the festival's visual identity and shaping the overall aesthetic. No big deal.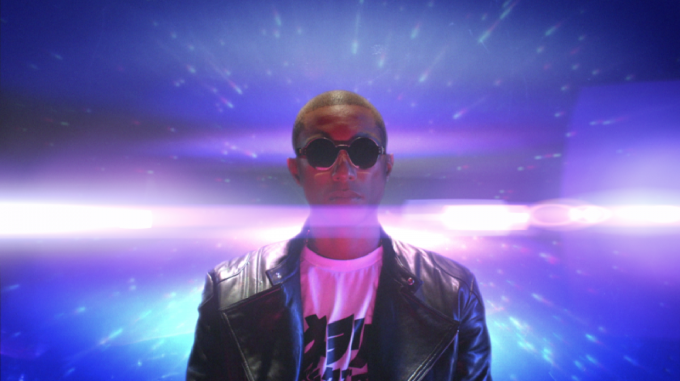 The daytime portion of the festival will be built around shopping and food while nighttime events will exclusively feature music and live performances. We're psyched as hell to reveal all the other surprises we've got up our sleeves, but we figured we'd sit on the juicier details and roll them out in the next few weeks. For now, here's all you need to know—you can checkout complexcon.com for the latest updates, and for ticket information. See you all there!
ComplexCon
Long Beach Convention Center
November 5–6, 2016