Remember the classic Nintendo shooter Star Fox? The 'Star Wars with animals' series spawned several classic games, including the original Star Fox on the SNES (or Star Wing in the UK) and Star Fox 64 on the N64. A new game — Star Fox Zero — has just dropped on the Wii U, but that isn't the most exciting thing happening to Fox McCloud right now.
A Fox In Space is an unofficial fan animated take on Star Fox, by animator Matthew Gafford. The first episode of a projected six has just appeared on Youtube, and it's definitely worth your time. Even if you're not familiar with the games, there's a lot to recommend it. It's got the vibe of both coolest anime ever Cowboy Bebop (check out those jazzy opening titles), and also grungy 70s animated classic Heavy Metal. The grizzly voice-acting is particularly impressive. Give it a watch before Nintendo's lawyers pull it down.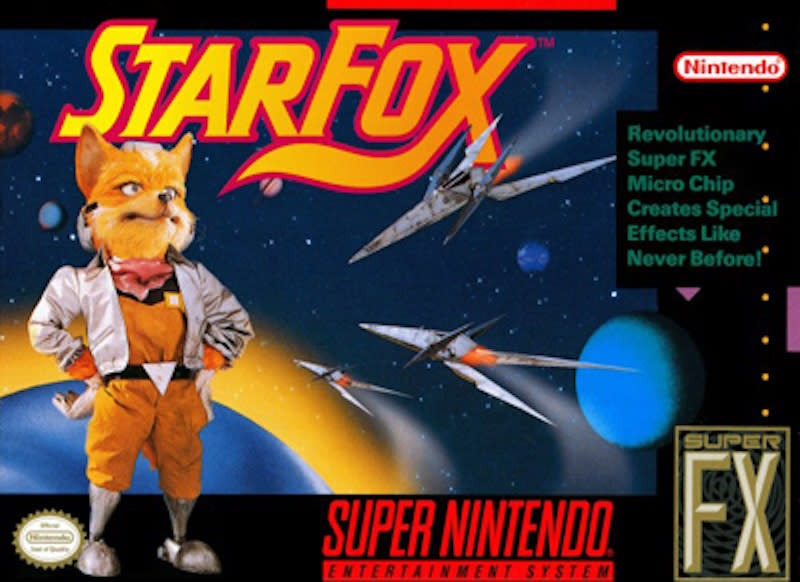 Here's what Fox McCloud looked like in the 90s.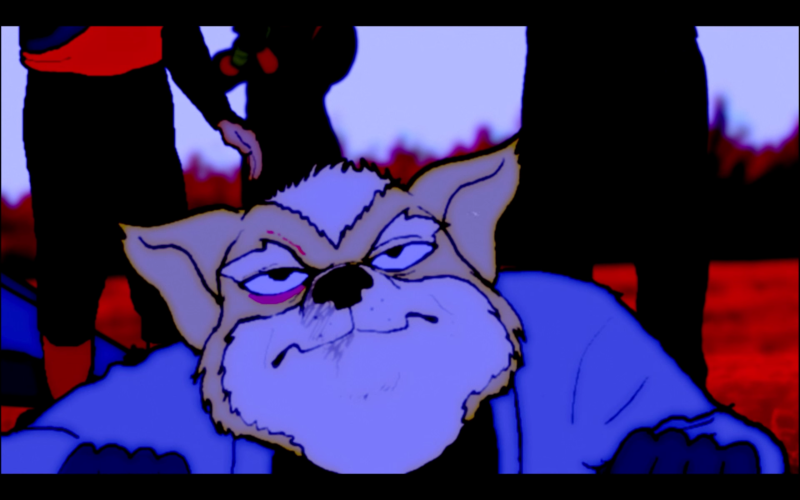 And the new grungy animated version.