Star Wars isn't the only franchise awakening after a lengthy absence. If you've suddenly felt a disturbance in the force, that's the Midi-chlorians alerting you to the fact that another High School Musical is on the way.
Disney Channel announced that they're working on bringing High School Musical 4 to the small screen but your faves probably won't be in it. According to E! Online, you'll be introduced to new East High Wildcats as well as their rivals, the West High Knights.
"High School Musical is part of Disney Channel's DNA," Disney Channel President Gary Marsh said. "It embodies all that we stand for. As a way of continuing to embrace that heritage, we're excited to announce 'the start of something new' as we launch a search for a new class of East High Wildcats to star in a fourth installment of the High School Musical franchise."
But will Zac Efron's abs make a cameo? Not likely. He's doing everything in his power to make sure we forget he once did this: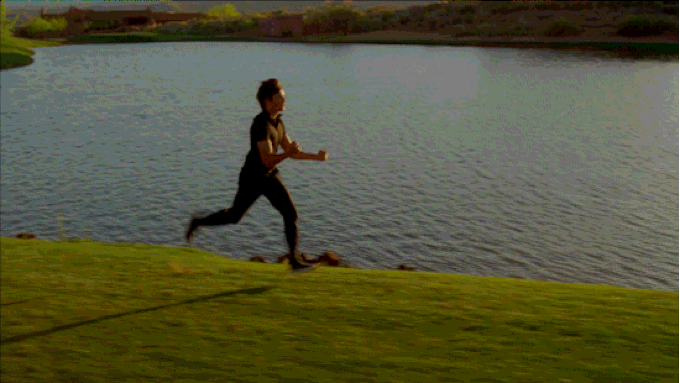 However, the internet never forgets.