The Netflix original series Making a Murderer, the Serial-esque documentary following the controversial story of Steven Avery, has likely been dominating your timeline since it premiered back in December. After receiving public cosigns from Alec Baldwin and Ricky Gervais, the series quickly started to find itself at the top of Netflix queues across the country. Riveted by the bizarre exoneration and subsequent murder accusation against Avery, resulting in a hefty lawsuit against Manitowoc County​ authorities, Making a Murderer reached critical mass with the quickness before receiving the ultimate seal of approval: a self-referential Seth Meyers parody.
Joining his fellow late-night suit wearers on Monday for the first proper broadcast of 2016, Meyers wasted little time revealing his thoughts on returning to his NBC throne during one of the most comedy-absent times of the year by delivering some commendable self-deprecation. Also, this amazing Photoshopped beard awaits all those who click play on the video above: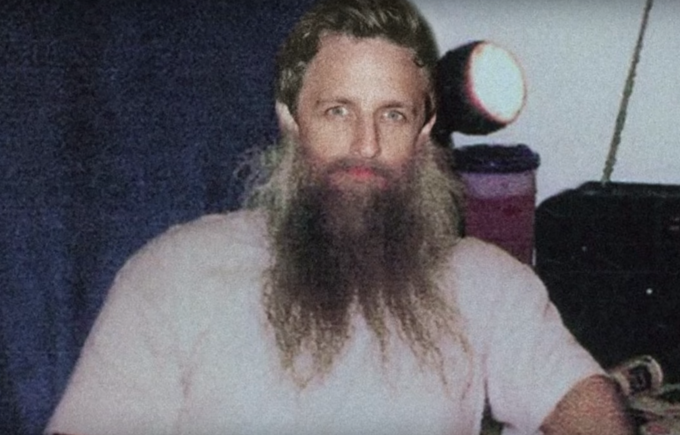 Welcome back, Seth. Good luck not being named Jimmy or James.