Last week, Arrested Development creator Mitch Hurwitz announced that he's currently working on a fifth season of the cult comedy series and plans to release it before the end of this year. Whilst this is certainly good news for AD fans and Netflix bingers, you'll be disappointed to know that David Cross, who plays failing actor Tobias Funke—his only noteworthy role being Frightened Inmate #2—may not be part of it.
Cross' schedule for 2016 is packed already as he's got his stand-up tour—his first in six-years—kicking off this year which he booked way back in September. He wasn't even aware there were of any plans for a fifth season of Arrested Development. Speaking to Den of Geek, he revealed:
"Nobody talked to me about any of it. I found out the way most of us found out, even last time, which is through the internet.

Maybe like a month ago I started hearing stuff about [Arrested Development] season five and all the plans and said 'well, I guess Tobias won't be part of it.'"
If it does turn out to be true, we'd be well disappointed as he's one the funniest characters on the show—other than Gob Bluth, who is played by Will Arnett. It also means we won't get to see him cover himself up in blue body paint, don his 'never nude' cut-off jeans, or hear him say insanely suggestive innuendos.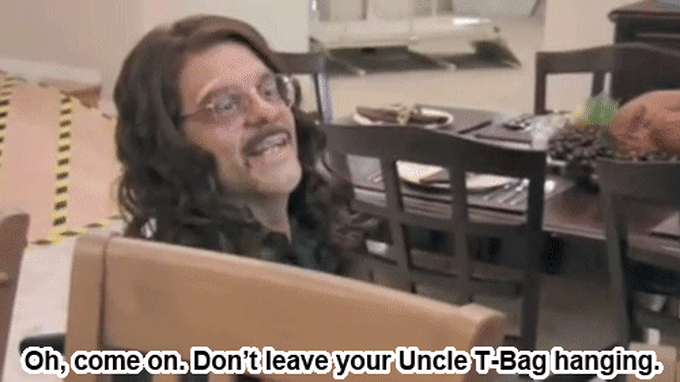 This news has us like...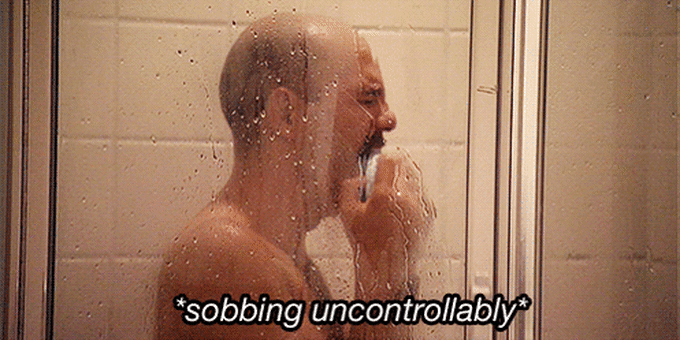 Hurwitz revealed his plans for season five would have a politically-charged theme and is aiming for a November release date in-time for the US Presidential Elections.