Have you ever heard of this thing called porn? It's wild. People engage in that other thing called "sex," record it, then share it to the joy of the world. Mainstream American porn, specifically, is of great interest to many, given its penchant for awesomely hilarious plot work and seemingly unrealistic acrobatics.
However, nothing really tops the first time one experiences a pornographic film. The reaction gods over at MooMooTV decided to capture the reactions of a group of affable Korean dudes who are reportedly watching such porn "for the first time," which...sure. Okay.
The reactions range from the overjoyed: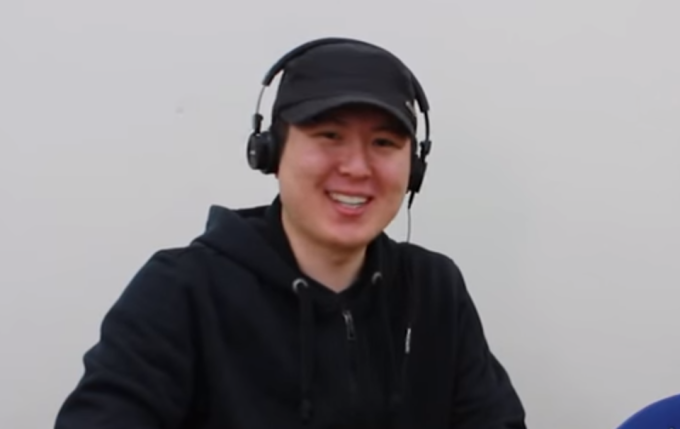 To the perturbed: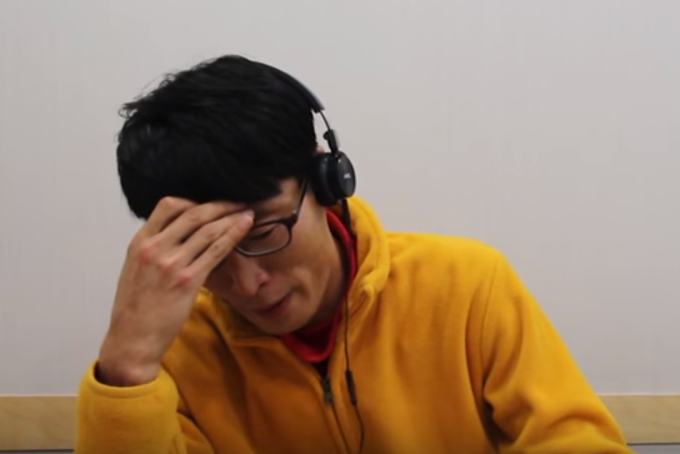 To the downright bewildered: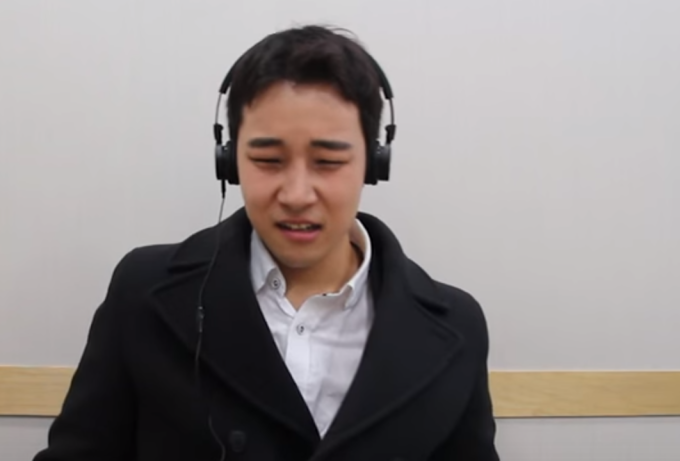 If your acute FOMO is kicking in right about now, then just go for it. Science recently suggested that porn addiction is (obviously) not even real.