In the wake of the Paris terror attacks, the hacker collective Anonymous has vowed to wage a digital war against the Islamic State terror group. 
According to New York, another hacker group known as GhostSec has hacked an ISIS propaganda website on the dark Web and replaced the whole thing with a short message and an ad for some sort of online pharmacy specializing in erectile dysfunction drugs. 
The message that's now on the site reads, "Too Much ISIS. Enhance your calm. Too many people are into this ISIS-stuff. Please gaze upon this lovely ad so we can upgrade our infrastructure to give you ISIS content you all so desperately crave."
Whether or not tonight's hack falls under the "massive cyber attacks" that Anonymous promised or not is unknown, but it's definitely pretty funny and probably extremely embarrassing/infuriating for ISIS.
Here's what the site looked like before, and after, via The Daily Mail: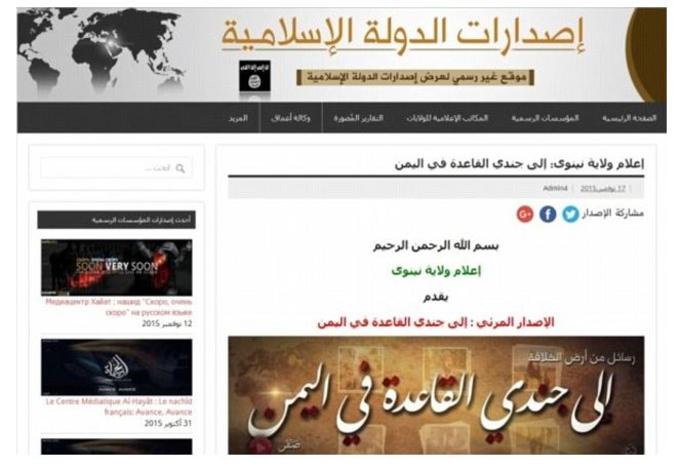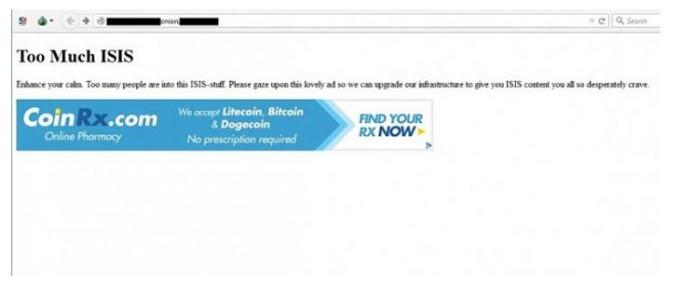 swYnMyeToamCRki4mmGgi5bDWaE_bz0l