Focus, the new Will Smith/ Margot Robbie film where the Fresh Prince plays a conman, came out in the West last month—but only reaches Japan in May. The marketing for the Japanese release is in full swing, and obviously, you have to tailor the advertising to work in a different country. So what have Warner Bros. Japan done? Replaced Will Smith with a Japanese guy in blackface.
Ok, so you're thinking, is this an April Fools Day joke? Well, it is, but not from any of the media outlets reporting it. It's from Warner Bros. Japan themselves—if you go to their official website you'll see the 'joke' poster, with Will Smith photoshopped out. Yes, this is an official piece of marketing for the film. Really. The Japanese guy they have blacked up is Sakana-kun, a local TV personality whose stage name translated as 'Mr Fish' (he seems to be a bit like David Attenborough, but specialising in fish, as far as we can tell). Apparently, it's a running joke in Japan that people think Sakana-kun looks like Will Smith. We're not sure.
Here's the original Focus poster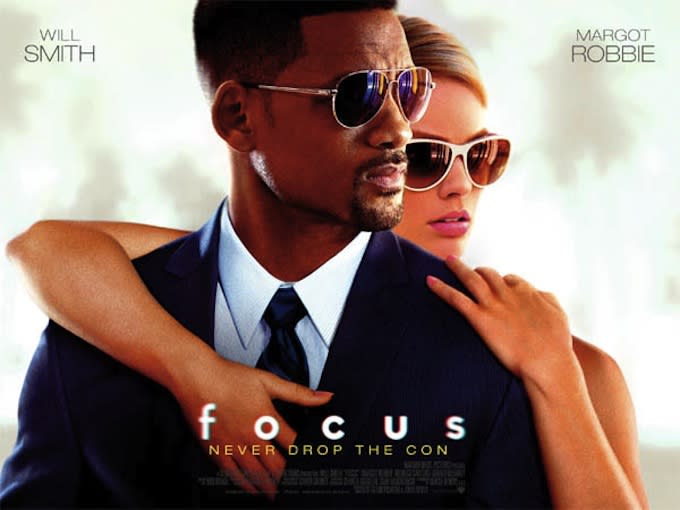 And here's the one with Sakana-kun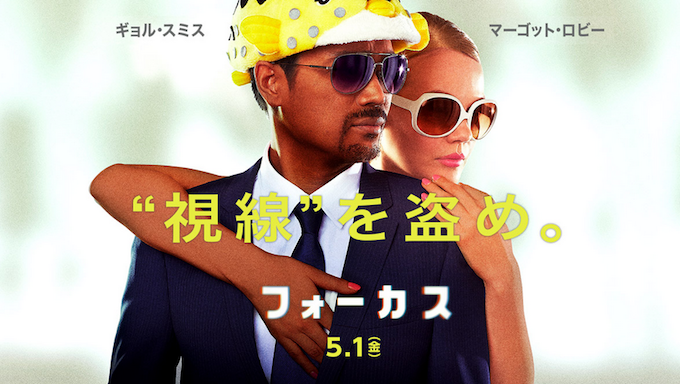 Japan has had an awkward problem with blackface recently—in February two J-pop groups performed blacked-up on national TV. The country's population is around 98% Japanese, so they may lack the cultural context for why blackface is so offensive. But hat doesn't make it ok, especially when you are advertising an American film with an African-American star. 
[via Kotaku]