33-year-old Paris Hilton was perhaps the first ever reality star after rising to fame for her 'talents' in the early 2000s. Oh, and for being the heiress to a billion-dollar business.
Somehow she's stuck around since that time and her name can still regularly be found on the side of perfumes, handbags and watches that somewhere, some people are actually buying.
But that's not all. Ever the entrepreneur, Paris entered the world of music in 2012 as a DJ at a Brazilian pop festival, where she debuted her single "Last Night". Unsurprisingly the online reaction to her "performance" of the Afrojack-produced track was nothing short of total ridicule, and the single was given to Pitbull instead.
Paris was reportedly paid $2.7 million for a four night residency at Ibiza's Amnesia club.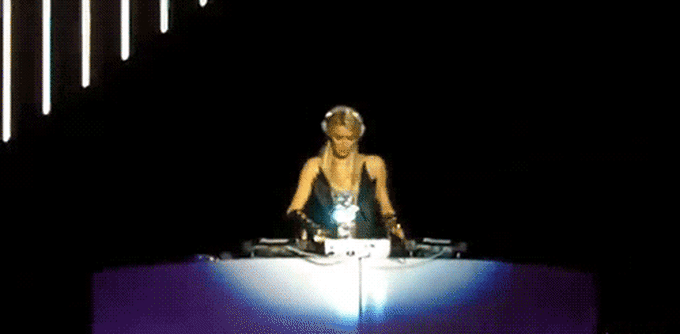 She did however continue her DJing and musical exploits and signed to Cash Money Records in May 2013 and has performed DJ sets across the world in locations such as Dubai, China and Ibiza.
In December 2013, TMZ quoted Paris saying she was "one of the top 5 DJs in the world". Unfortunately for all credible DJs out there, this is now technically very true as the celebutante now reportedly rakes in up to $1 million for a single DJ set.
Hilton told the New York Post: "I don't want to be bragging, but it's great to be paid well for what you love doing," and in response to reports that she was paid $2.7 million for a four-night residency in Ibiza, she said: "my mother always told me it's not polite to discuss money, but it's true".
[via The Guardian]