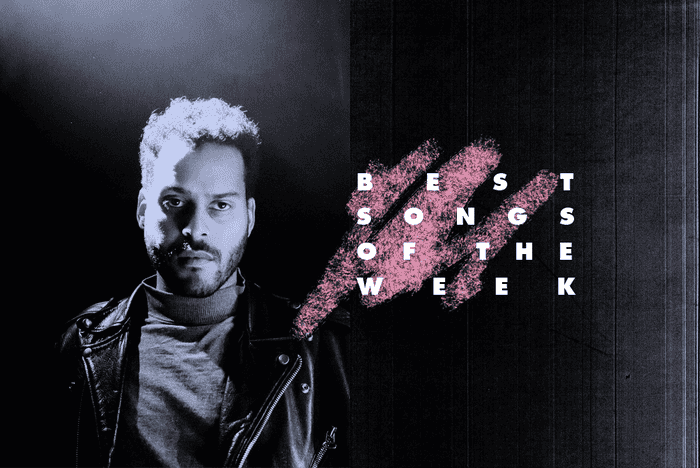 With so much good music steadily coming through, it's easy to miss some of the best. To help prevent this, we've rounded up the best new songs of the week. Here are the songs you can't afford to skip, in no particular order.
Sango ft. Jean Deaux - "Rude"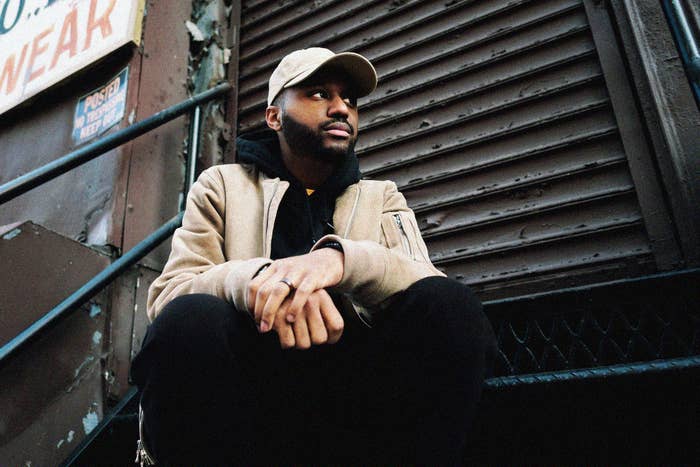 Sango has been working on his album In The Comfort Of for quite some time now. In between touring around the world, collaborating with various artists, and even releasing other projects, Sango has continued to make sure this album was perfectly crafted. Thankfully, the time has finally come when Sango feels ready to share the body of work that is so near and dear to him.
After already sharing notable singles with Xavier Omär and Smino, Sango delivers 15 more tracks. One of the early standouts is "Rude" alongside Jean Deaux. The mid-tempo track feels like a preview of the warm summer months to come. Jean Deaux's lyrics dance between various languages—which feels fitting for an artist like Sango who's build his foundation by expertly blending influences from different cultures and bringing them together. Deaux's vocals are playful enough to float right in tune with the bounce of the rhythm and help everything feel complete.—Adrienne Black
Twin Shadow ft. Rainsford - "Brace"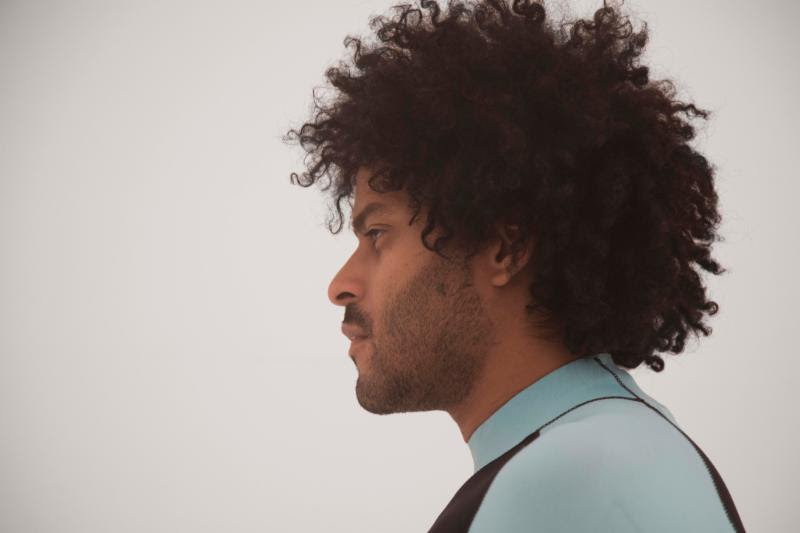 Twin Shadow's last album, Eclipse, came out in 2015, but he's back this year with more stirring, soaring pop. Previously released song "Little Woman" was a creeping, minimal track, but "Saturdays" with HAIM, and new song "Brace" are bigger and bolder. Twin Shadow's catalog is filled with these kind of classic sounding songs, and "Brace" is another winner. His new album Caer is out April 27.—Alex Gardner
Yung Pinch - "Lion"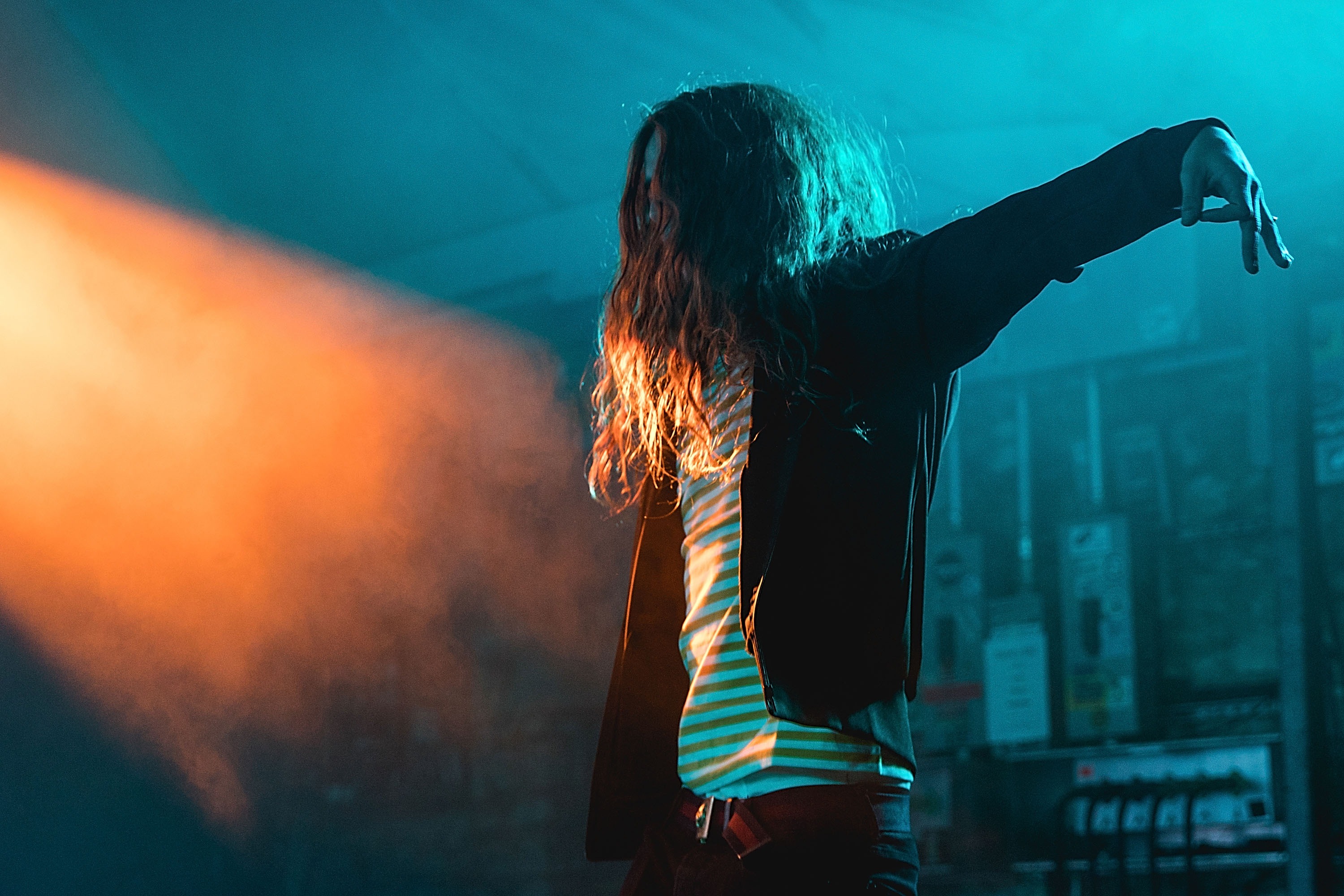 It's a California cliché, but when Huntington Beach emcee Yung Pinch is at his best he's truly surfing, barely making contact with the surface of the beat and effortlessly letting it propel him forward. His latest single "Lion" is a perfect example, as Pinch displays flows both nimble and melodic, hovering above the song's 808 bass while giving us the SoCal version of a primal roar. The track doesn't cover much thematic ground that hasn't already been explored plenty by Pinch and his peers, but this three-and-a-half minute song packs at least a half-dozen infectious, pop star caliber melodies that are further proof of Pinch's songwriting talent and ability to make his unique brand of sonic surfing look so easy.—Grant Rindner
Odie - "North Face"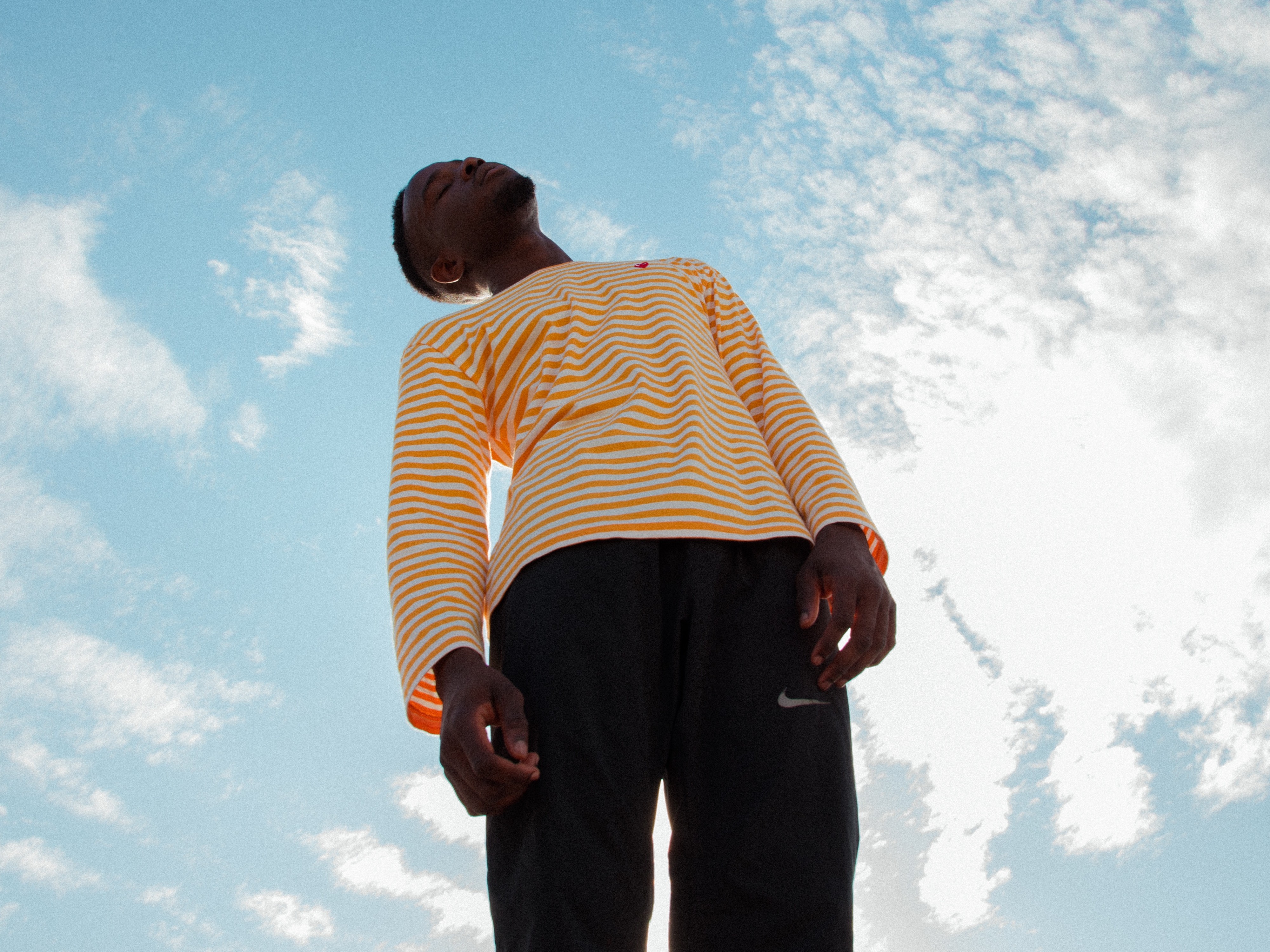 Odie was born in Toronto and raised in the Bay Area by his Nigerian parents, and all three of those distinct places are evident in the soulful, summery sounds of his track "North Face." Over sugary guitar and spacious percussion Odie waxes poetic about a lost love from his youth, casting himself as the lovable loser with candor and humor that are genuinely refreshing .There are shades of everyone from James Fauntleroy to Daniel Caesar to Kid Cudi in Odie's delivery, as he switches between a smooth tenor and delicate falsetto, but the final product feels entirely singular. As he told us, "The only responsibility anybody has as an artist is to be true to yourself."—Grant Rindner
Sigrid - "Raw"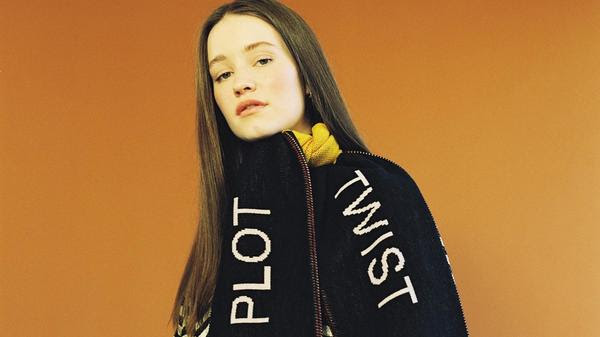 Norwegian singer Sigrid had a huge 2017, with her debut single "Don't Kill My Vibe" blowing up and success after success following that. It quickly became clear that she was no one hit wonder, and Sigrid's new single is another strong addition to her catalog. "Raw" is a bright and bouncy pop song with a big hook and has us excited for whatever the rest of the year has in store.—Alex Gardner
Kevin George - "Over"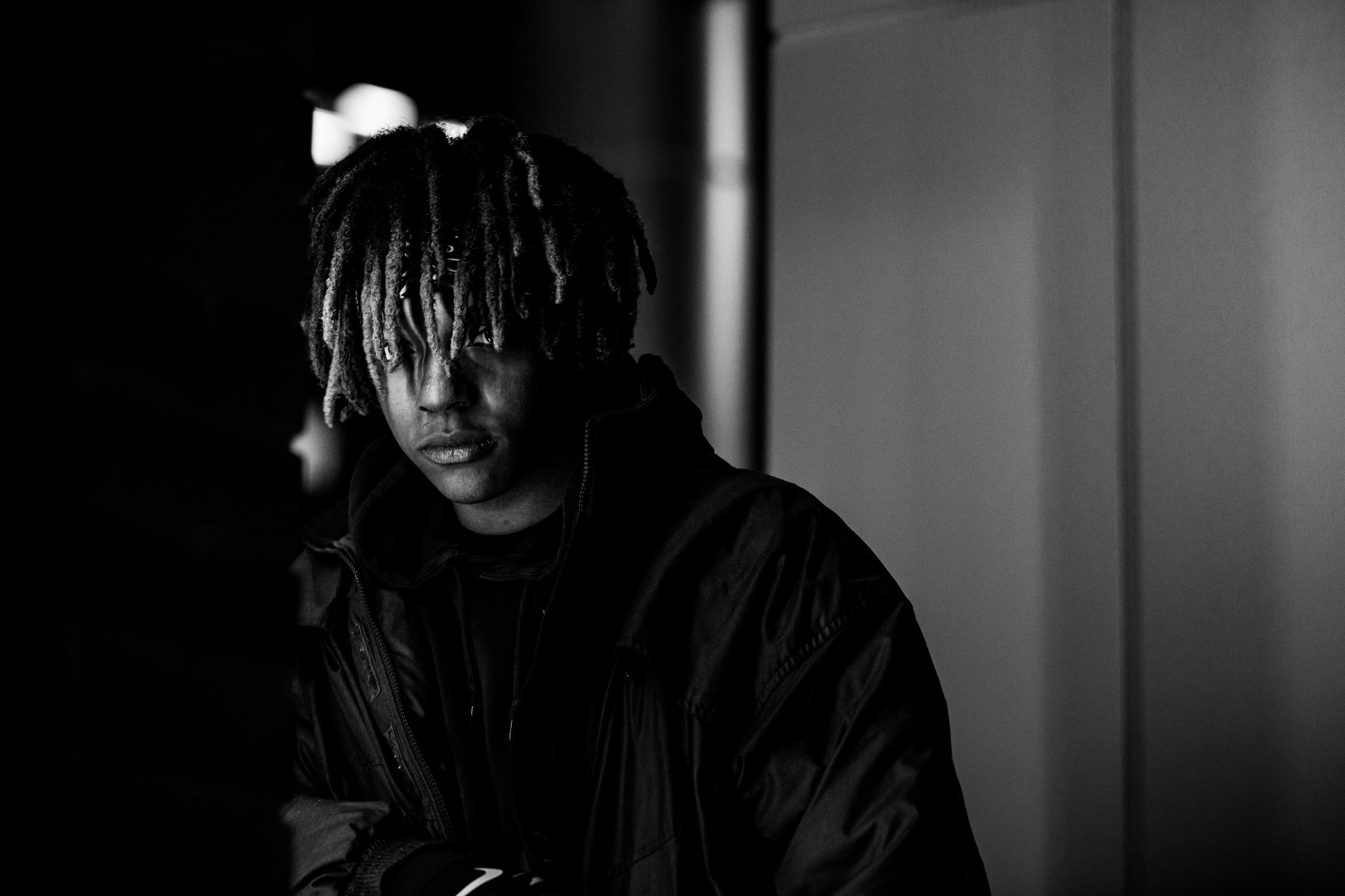 Kevin George has ambitions of becoming one of the world's biggest pop stars, and the 20-year-old singer/producer's third single "Over" shows us his range. After comparatively expansive singles "High Like This" and "Crew," he slows things down with an inward-gazing R&B song about breakups. For an artist who lists both Calvin Harris and The Weeknd as influences, George's hopes of becoming a diverse act with a far reach are coming into focus as his debut project LOVELAND approaches.—Eric Skelton
Mount Eerie - "Now Only"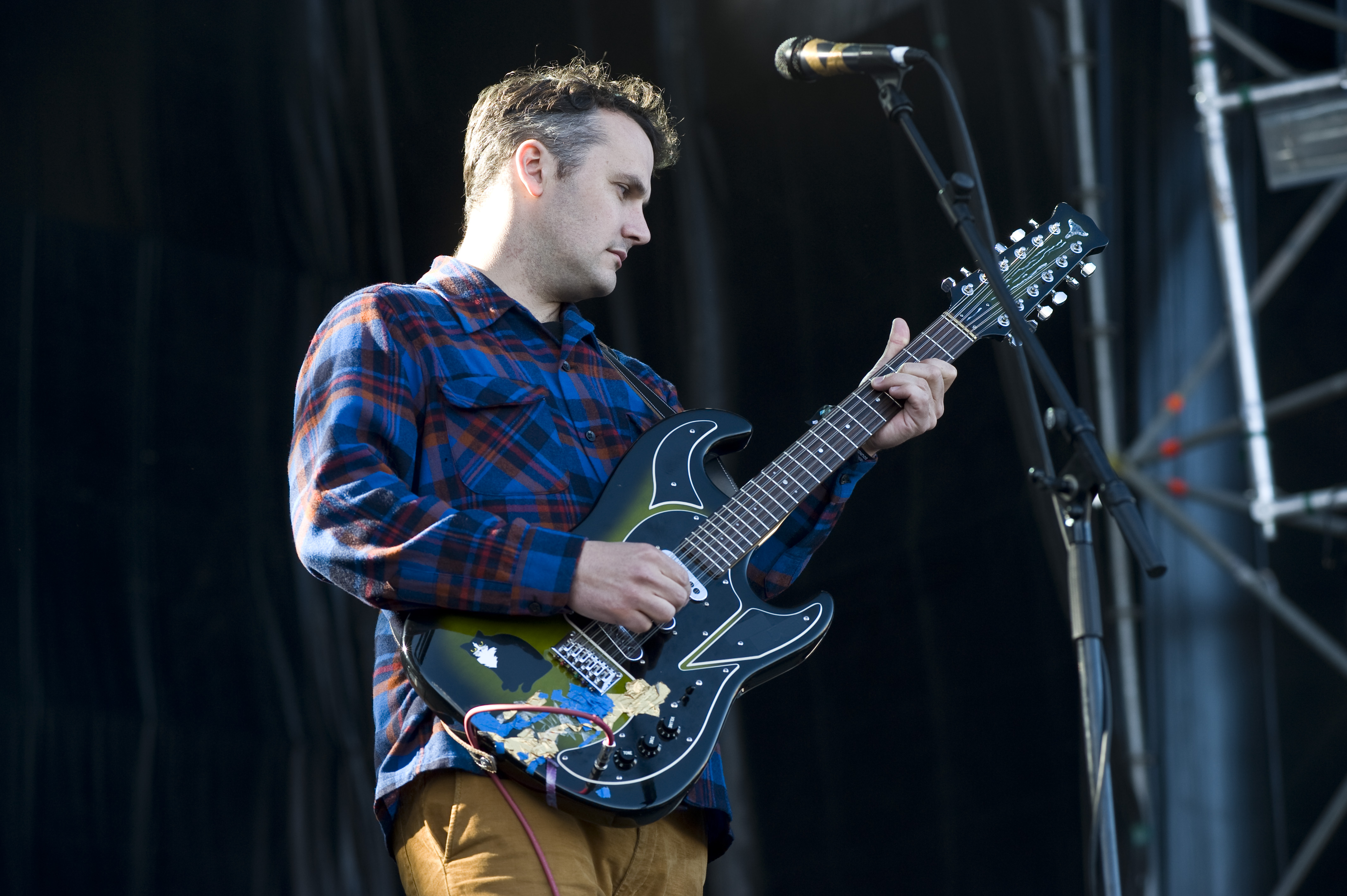 Less than a year after painstakingly detailing the loss he experienced when cancer took his wife Geneviève, Phil Elverum has released another stark meditation on the crushing reality of death. Now Only finds Elverum attempting to return to normalcy, but what's normal when you're touring the world performing songs so personal and stripped-down? 
The album deals with this, as Elverum questions his intentions performing to festival-goers on drugs listening to him sing about losing his wife, but the title track is where he realizes his grief and devastation isn't unique. "But people get cancer and die / People get hit by trucks and die / People just living their lives / Get erased for no reason with the rest of us watching from the side," he sings, springing the song to life.
What is unique, however, is how Elverum evokes feeling. He remains one of the most powerful and poetic songwriters alive, even when stripping beauty away to focus on the austere and gloomy world that lays beneath.—Joe Price
G Flip - "About You"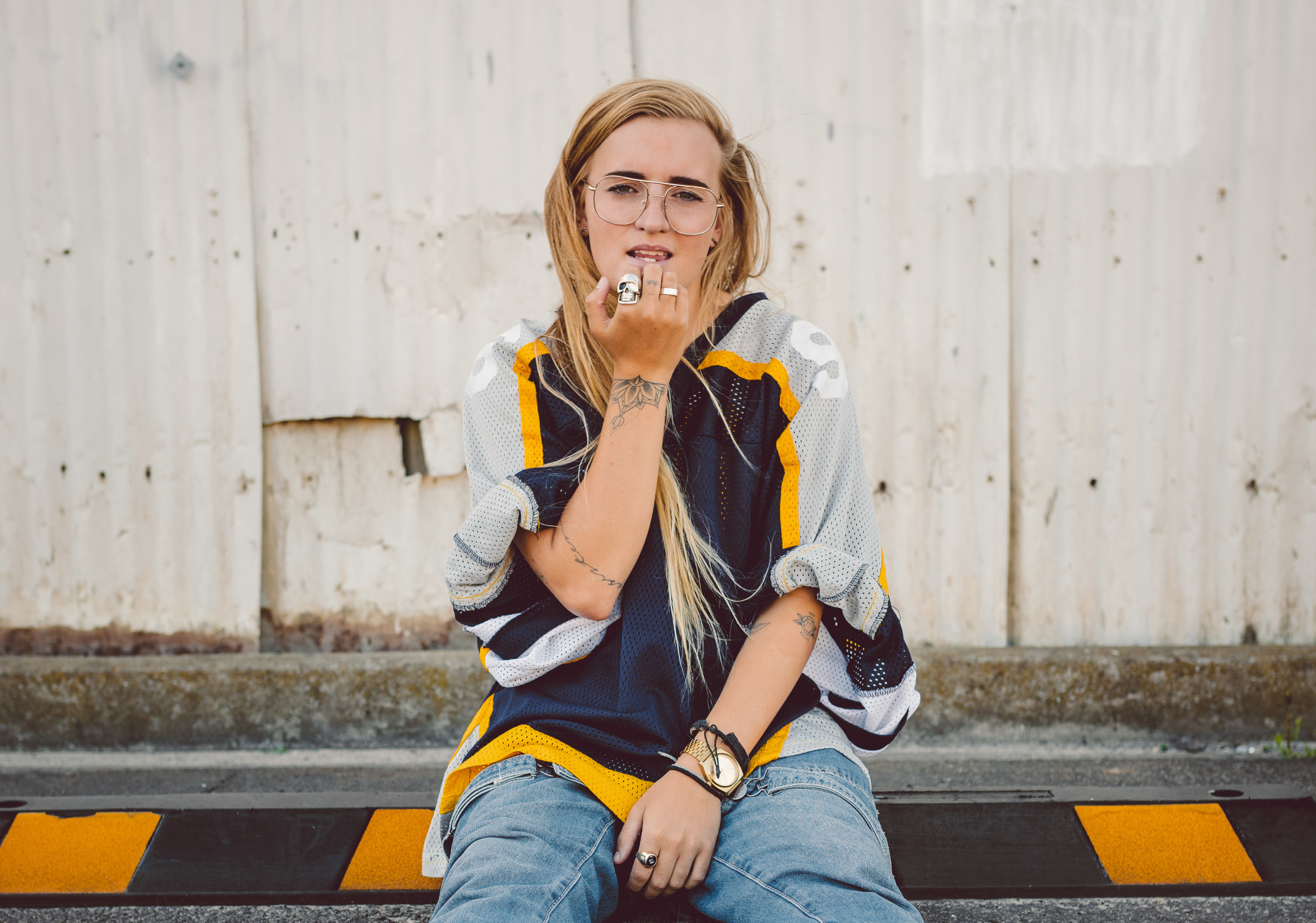 Georgia Flipo​, the Australian drummer/singer/songwriter/producer describes making her debut song "About You" as a casual affair. She told triple j that she woke up, ate a couple of eggs, sat down at her little production station, and started listening to synth sounds. She landed on the one that would end up being the intro to her song, and the rest of the track fell into place that day.
Released in February, "About You" turned out to be one of the best debuts we've heard in 2018 so far. At its core, it's a full-blown pop song with an impossible-to-forget chorus, but nothing about the song is generic. The drum-centric focus gives it a non-traditional edge, the verses are free and unpredictable, and the four-minute song erupts into an incredible finale.—Jacob Moore