1.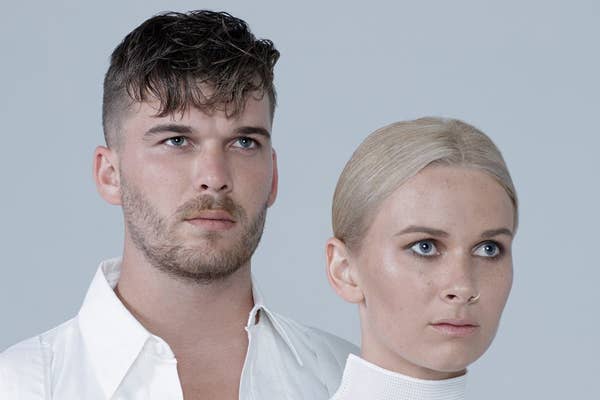 New Zealand-based indie pop duo Broods are readying to release their second album, Conscious, later this month on June 24 via Capitol. Taking a bit more of an aggressive and darker sound this time around, the duo are ramping things up ahead of the release by sharing the album's third single, "Heartlines." Featuring a co-writing credit from none other than fellow New Zealander Lorde, "Heartlines" is a flourishing track that sounds like it'd be right at home on Lorde's 2013 debut album Pure Heroine.
With it's very Lorde-y builds and climaxes, "Heartlines" works wonders with Georgia Nott's crisp voice and Caleb Nott's well-constructed production. While this isn't a new Lorde song, it is the first we've heard from Lorde in any capacity for quite some time, and it certainly does the job for the time being.
Listen to "Heartlines" below.