1.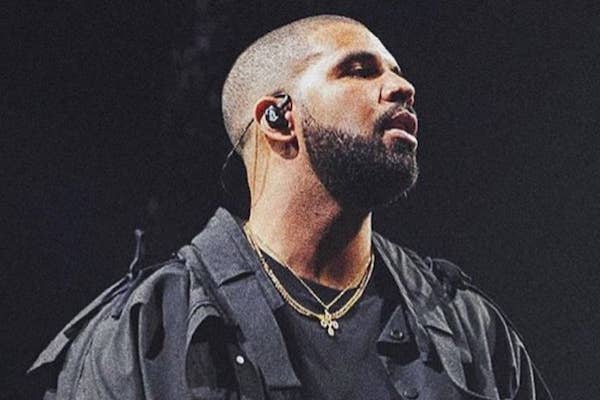 Drake's relationship with NYC radio station Hot 97 is strained to say the least. Last summer, any good will between him and DJ personality Funkmaster Flex evaporated when the latter leaked IYRTITL reference tracks penned by Quentin Miller. This week, Ebro stoked the simmering flame when he said Eminem had Drake on his hit list, retracting the remark only after news spread of possible beef.
His comment may have pushed Drake over the edge. Last night, at the first of four Madison Square Garden shows, Graham fired shots at Funk Flex during an onstage freestyle that called for his dismissal.
"You see, they tellin' lies on Hot 97, that's how it goes," he rapped to a roaring crowd. "I told 'em fire Funk Flex and then I'll come and do your show." Drake also said he and Kanye West had just left the studio, fueling word of a collaborative album from the two stars.
Ebro and Flex aired out their thoughts on Twitter. See what they had to say by browsing below. Ebro's not phased and Flex insinuated an imminent response tomorrow (August 6) at 7 p.m. EST.
What a time indeed. We will update this story as it develops. In the interim, entertain yourself by revisiting Drake's 2009 appearance on Hot 97, complete with stalling and a Blackberry-assisted freestyle.