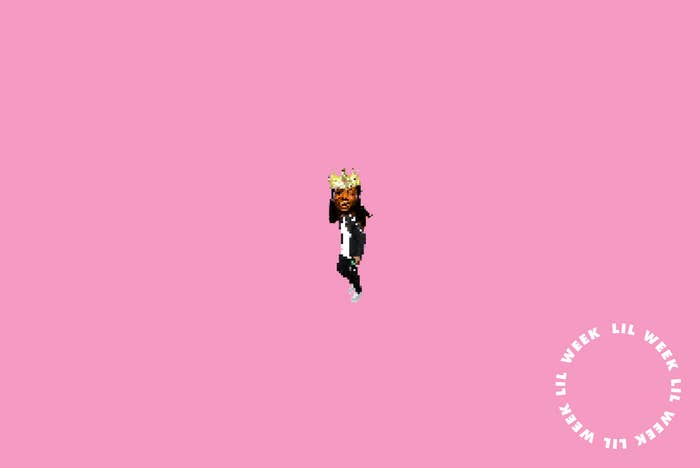 Over the past decade, we've seen hip-hop split into so many subgenres that it's pointless to even try to categorize most young rappers. Some are proficient lyricists with dexterous flows while others apply pop melodies and punk energy. Some are technical masters while others are larger-than-life personalities who rank charisma over skill. Some value their roots and traditions while others reject the norms. Whatever path they choose, most of them have something in common: in one way or another, they were influenced by Lil Wayne.
Lil Wayne started so many trends that almost any type of artist making modern hip-hop can draw some kind of inspiration. The 35-year-old artist reinvented himself multiple times throughout his career. One minute he was a melody-making machine crooning Auto-tuned hits and the next he was the best rapper alive, eating whatever beats he could sink his teeth into. Stylistic switch-ups and experimental flourishes always kept things interesting, and so many of the popular sounds of today can be traced back to one of Lil Wayne's many forms.
As we kick off Lil Week, it seems only right to start off by paying tribute to Lil Wayne. This feature dives into the lasting impact of Lil Wayne, as explained by a handful of rappers who appreciate his colossal contributions to the music world.
Nessly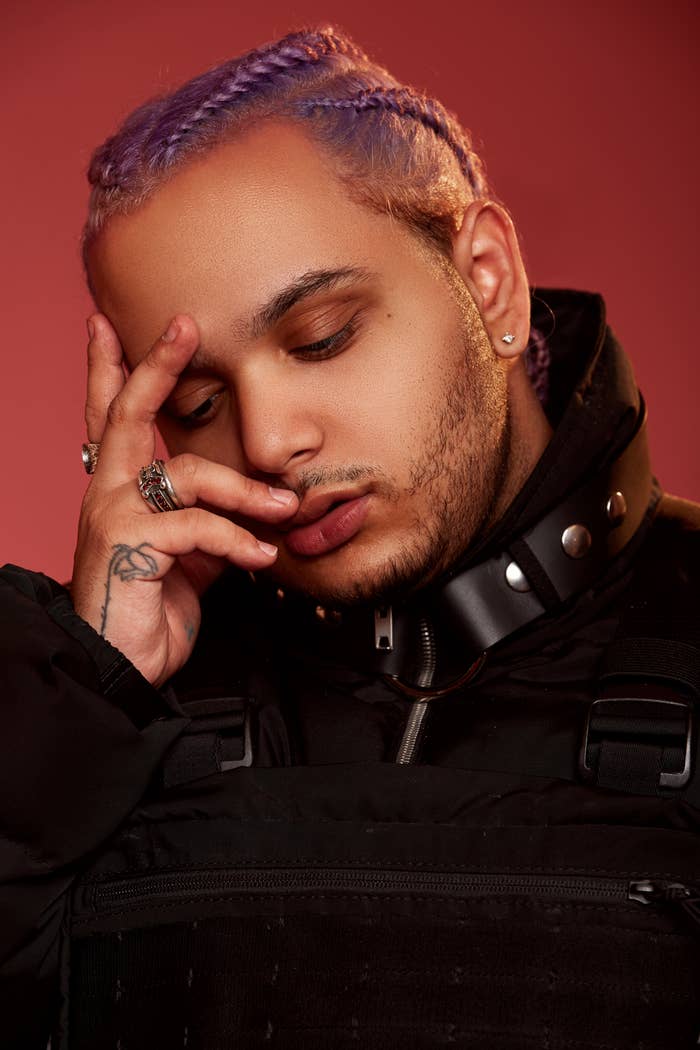 "The first time I heard Lil Wayne's music was probably 'Go DJ.' At the time I didn't think much of it—I treated all rap the same. I was only about eight years old so it was hard to judge the lyrical content and choose a favorite but I do remember admiring his style a lot more in my later years with his raps and his fashion."
"Lil Wayne was the reason I started using Auto-tune in my music. He was the reason why I started trying to learn the art of a punchline. Without Lil Wayne there would be no Nessly."
2 Chainz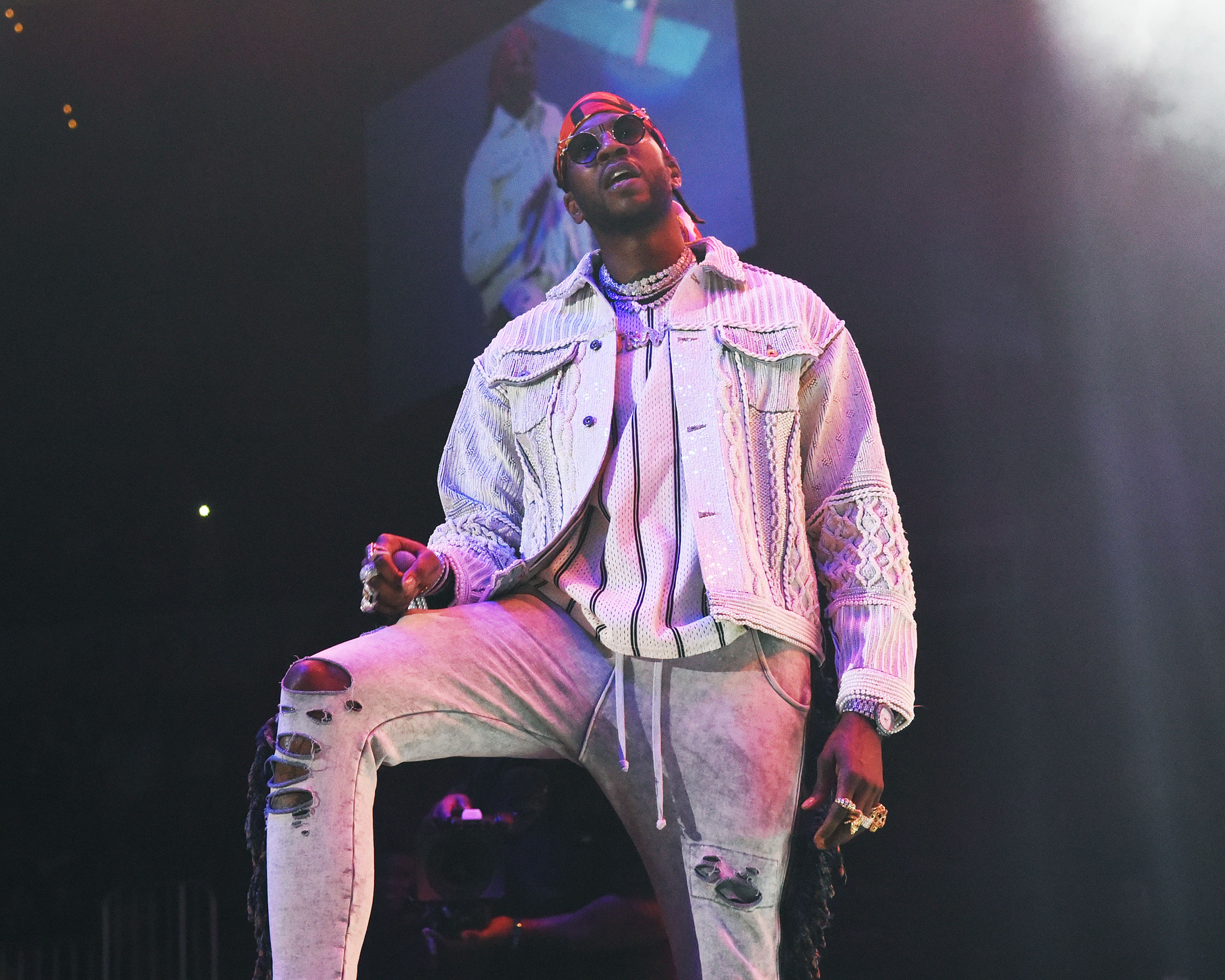 "Wayne is a reason that a lot of these people even probably rap or have fans or whatever it is. When he came in—you know he came in young, but when he grew up, you were able to watch him grow up, and you know all the things he did that we see people do today. I don't know if they remember. These people forget about shit so fast, but like all this shit that's going on, bro was putting that on the mainstream a long time ago."
"Wayne been tattooing his face for, what, 20 years now? I remember when people were looking at him like he was crazy. Now you almost don't look right without a tattoo on your face and you a rapper. It's a lot of stuff though that he did that everybody wouldn't necessarily agree with, but it worked for him, and it worked for the impact he made."
Via Noisey
Shy Glizzy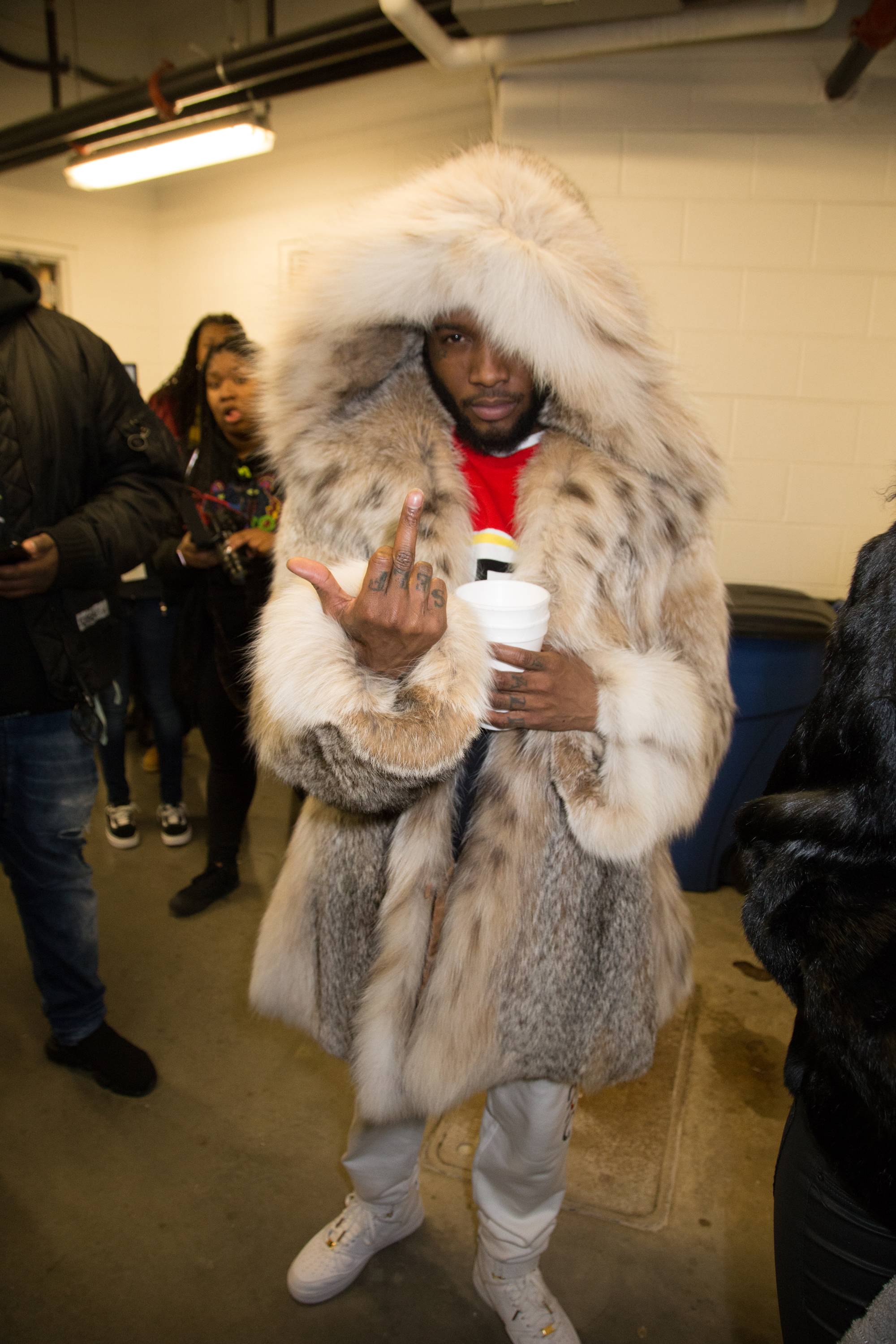 Caleborate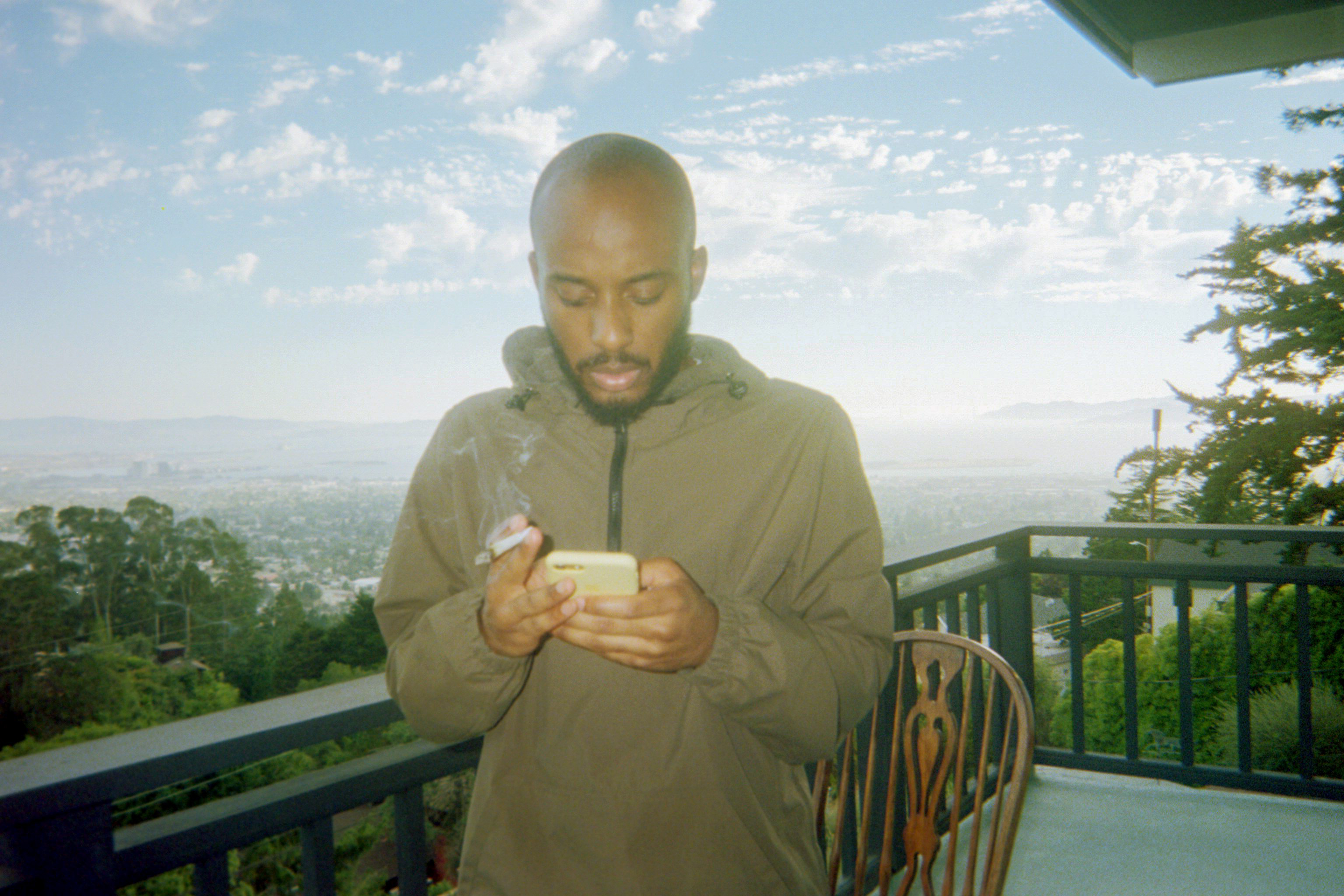 "I think the first time I heard Wayne was when he was with the Hot Boyz singing 'Bling Bling.' He invented that shit! I was like 9 or 10 or something. I just remember being like "Damn he's so cool." He was all skinny and tatted and LIT! He was just electric. I remember the way my brother and his friends used to go crazy to Cash Money and the Hot Boyz. It was cool as fuck to me, man."
"He was the first to do what he did. All through his career he's been innovating, from fashion to slang to content to his business plan with Young Money to discovering Drake! He is basically like a spirit animal of mine. He showed me how to go beast mode, how to become a monster and just eat every beat I get on."
A$AP Rocky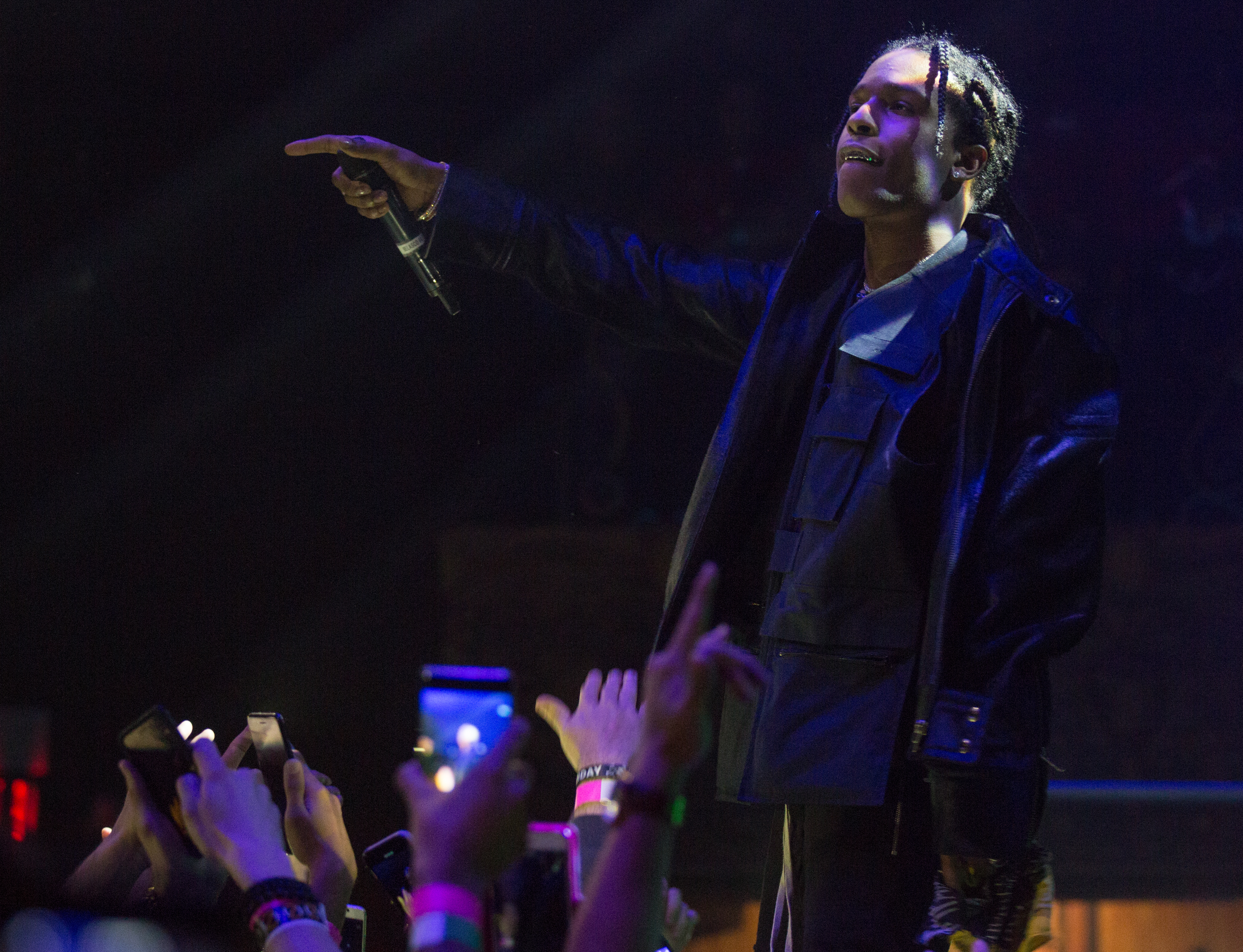 "I put Wayne in Jay-Z and Kanye's bracket, in terms of success. Wayne is still fun. Are we forgetting that Wayne made everybody switch their flow up and start using the E's and R's, and 'I'm ir-regul-ar, seg-ular'? Like, c'mon, are we forgetting that Wayne changed hip-hop, too? Are we forgetting that he made all these motherfuckers want to have tattoos? Are we forgetting that? It wasn't Wiz, it was Wayne. Wiz did it, too, but I'm just stating facts. This is a guy who fucking went from being the youngest underdog in his crew to saving his company, and saving his 'Daddy.' I'm not a fucking Lil Wayne dickrider—I'm just speaking facts."
"People can say what they want about him with the way he dresses. I hate the way he dresses. I'm keeping it 100 with you. It's very tacky at times. But that's what he chooses to do. Get off his dick! If that's what he chooses to wear, OK. At least he's not wearing it 'cause he saw some other lame motherfuckers wearing it. That's when I don't respect it. He's doing him! Maybe it doesn't work for you, but it works for him. So we need to get off his dick and let that man be legendary."
Via Complex
Wifisfuneral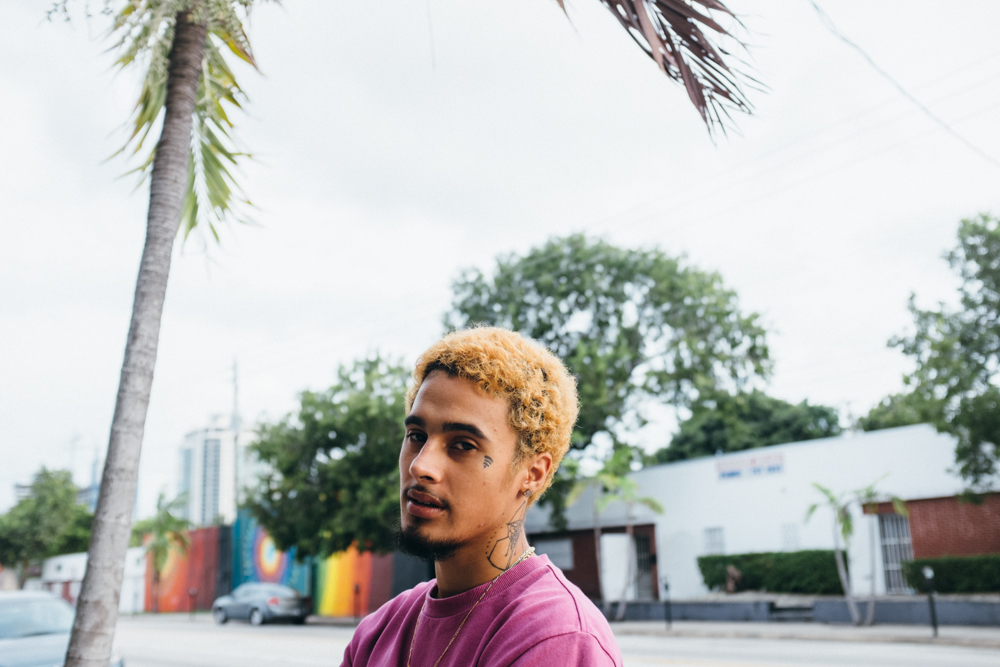 "First time I ever heard Lil Wayne's music, I was watching MTV Jams when I saw the video for 'The Block Is Hot' and I was just so astonished. I was about 5 or 6 when I saw the video and I was just in shock that a young kid was killing shit. His legacy is in volumes music can't speak. He's the reason why I tatted my face to begin with."
Tyler, The Creator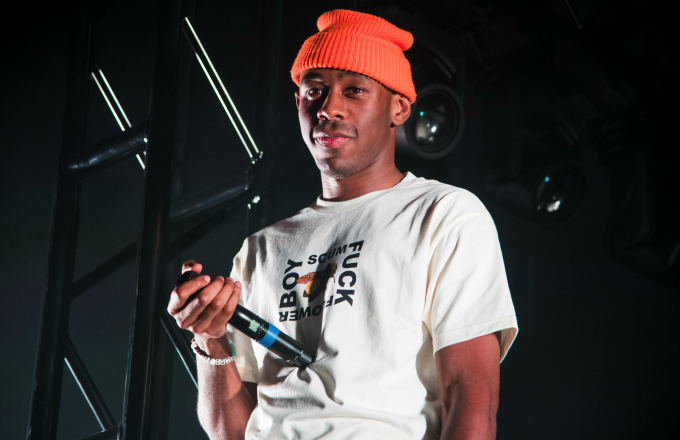 "I had no way to get into his music by myself, but one thing I couldn't deny was that he could rap. I didn't really start to appreciate Wayne until recent years. I went back to all those old mixtures Jasper used to play when we would skate, and realized that he is one of the fucking best. The 'Upgrade You' remix? 'Cannon'? 'Dick Pleaser'? I went to 'Dick Pleaser' and, oh man, the confidence you can hear in his voice is amazing."
"I'm happy I didn't like Wayne back then 'cause I appreciate it so much now. But then it made me believe, does anyone like anything that's forced on them? Not really. Believe it or not, Wayne was a big influence on the way I rapped on this album [Cherry Bomb]. 'Special' is a prime example. 'Stack is sitting in my pocket folded like a papaya/and you know I'm golf bitch, like I've been sleeping with Tiger.' That's me listening to mixtape Wayne for a couple of hours. Favorite Wayne verse: Yung Joc, 'Drip.'"
Yung Bans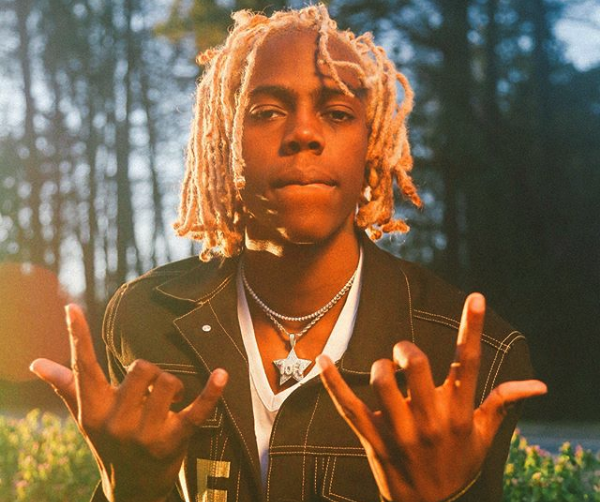 Bernard Jabs
"The first time I heard Wayne's music I was watching 106 & Park on BET and the 'Stunting Like My Daddy' music video came on. Wayne had his shirt off with tattoos everywhere and diamonds on. I thought it was the coolest thing ever. Then in the next scene I think he was riding a motorcycle. I didn't even like motorcycles, but when I saw that I loved them He just looked like the coolest person ever. Didn't give a fuck about nothing and did what he wanted, and he still that guy, I love that shit."
"Wayne the most influential rapper of all time. He was the first rapper and person I ever saw with a face tat, now everybody got one. He was the first rapper I heard using Auto-tune, now everybody use it. He was one of the main pioneers for lean and pills, now everybody on it. Dude made not matching clothes look cool. He did what he wanted and it worked, It stuck. That dude the reason I wanted to rap period, since I was five."
Busta Rhymes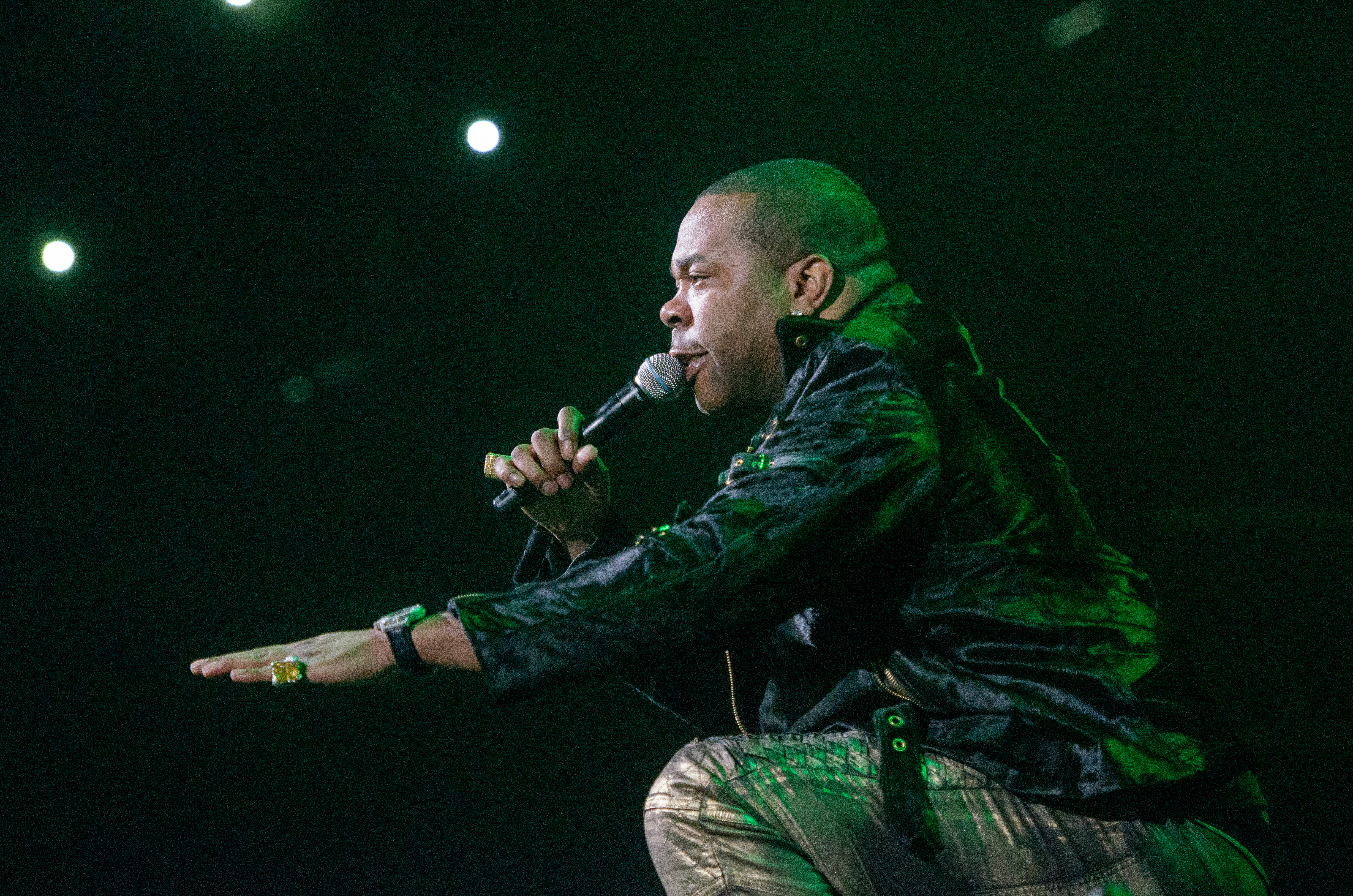 "Wayne is one of my biggest inspirations because he's got an unprecedented work ethic. Wayne's consistency is unparalleled as well. I don't really find moments that I feel disappointed in whatever Wayne is doing. I definitely feel [like] he's an alien. He doesn't do shit that seems humane, as far as his ability. That man is one of the gifts to the game. I'm a big, big, big Wayne fan. I love working with him every time."
Via XXL
NUE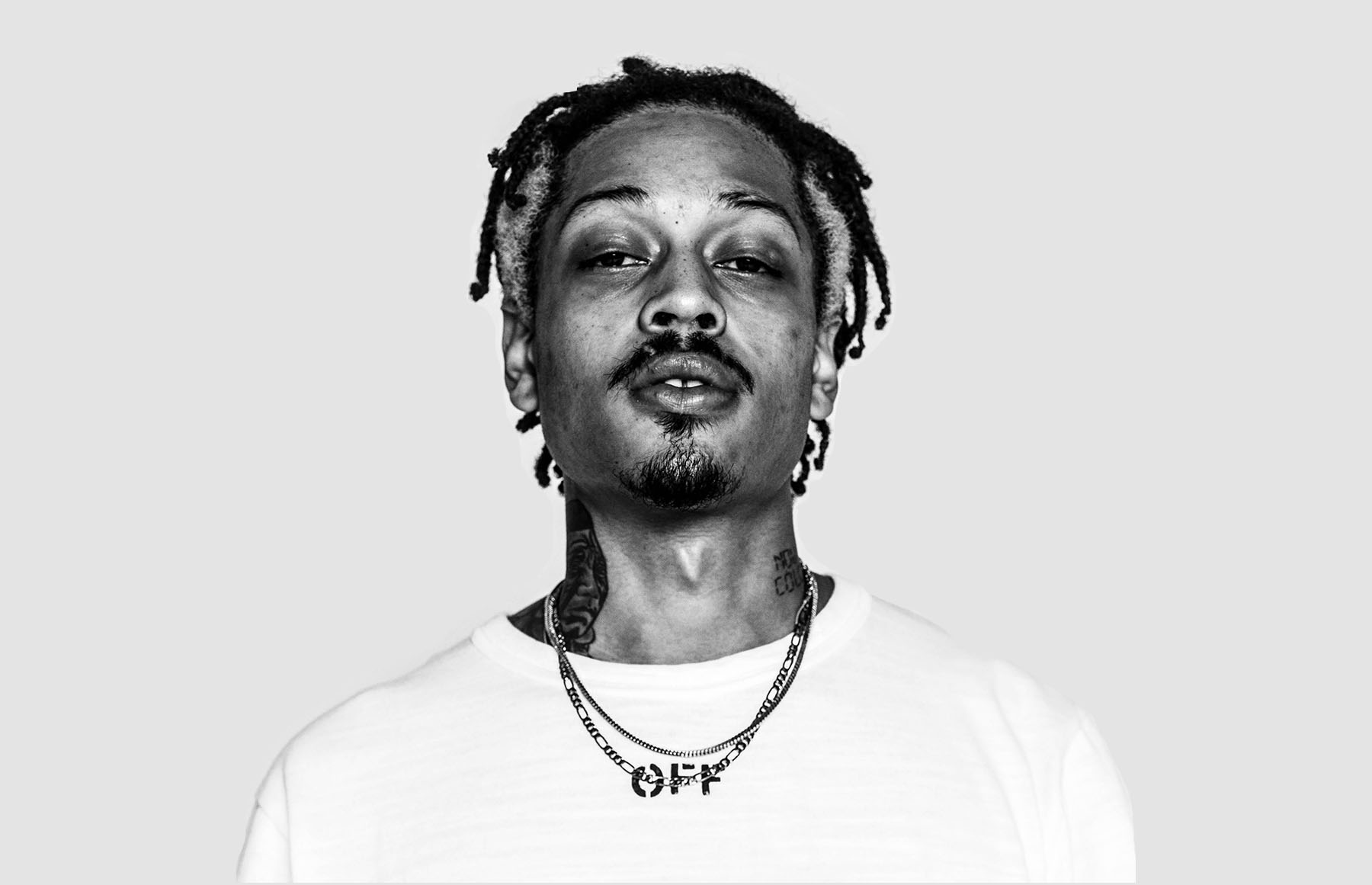 "I remember just thinking 'this guy is cool' when I first heard Wayne. To me as a kid everything he did was the coolest shit ever; his voice, the beats he got on, the clothes he wore, everything."
"Wayne just always inspired me to be different. He taught me that there really are no rules with this music shit, you can do and say whatever you want. Wayne put on Drake, the guy that's responsible for Toronto even having a name in this music culture. So his influence on Toronto culture is bigger than anything I can put into words."
Kendrick Lamar