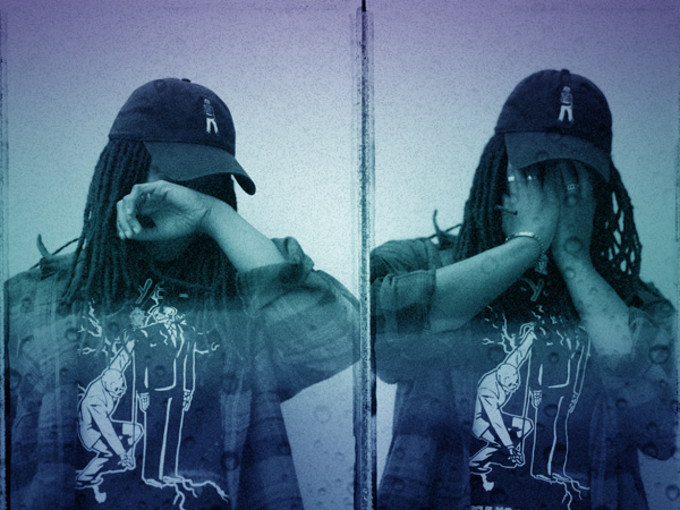 The New Wave is a feature we'll be presenting every Tuesday. It will highlight one song we're currently obsessed with, by a new or rising artist.
---
What we say:
Starrah's "Rush" is carefree summer fun, and we can't get enough of it. Starrah has written songs for Rihanna, Jeremih, Travis Scott, and many more heavy hitters, but on the strength of "Rush," we're backing her to be a star in her own right.
Learn more about Starrah here.
What she says:
"Rush" is me taking Mother Goose to the trap. It's a fun song that I made while working with my producer Retro Future. My music is an ode to youth, and I wanted to make a song that captured that.