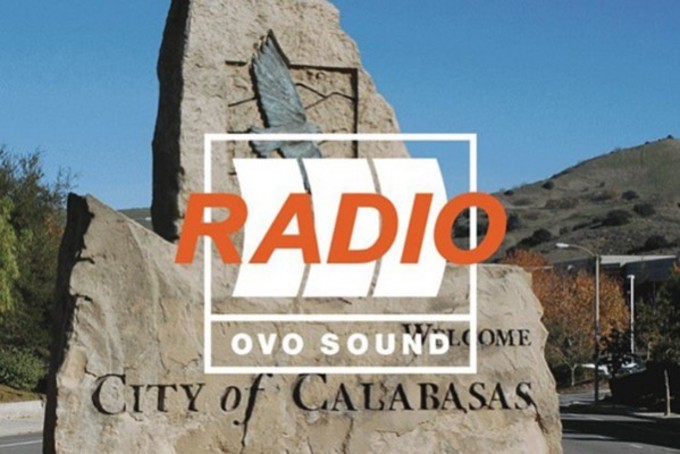 This week's episode of OVO Sound is insane. In addition to new Drake/Gucci Mane and a Justin Bieber "One Dance" remix, Drake drops off another record, "4PM in Calabasas."
Full of Diddy references, shoutouts to both Kendrick Lamar and A$AP Rocky, and a friendly reference to Kris Jenner, Drake snaps on this record. He attacks the Vinylz, Frank Dukes, and Allen Ritter produced track with the intensity listeners couldn't quite find on Views, the chip seems to be back on his shoulder as he delivers punchline after punchline.
Drizzy did warn us that he had a lot more music coming this summer, so this new track shouldn't be much of a surprise.
Stream the new record below.