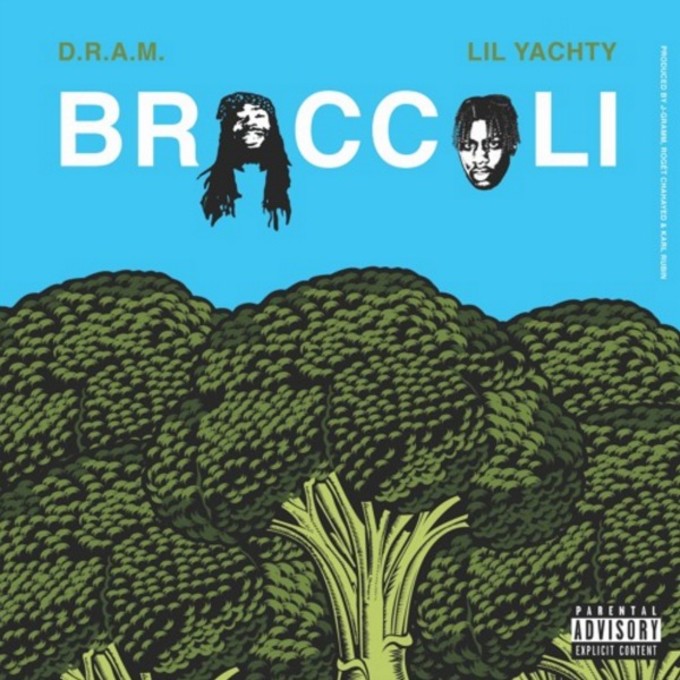 Just last week D.R.A.M. put his own twist on Missy Elliott's classic "Hot Boyz." This week he returns with new music—an instantly infectious single titled "Broccoli" featuring Atlanta's buzzing new rapper Lil Yachty.
There's no doubting that D.R.A.M. has a special ability to create melodies that are simply irresistible, but his latest release "Broccoli" seems like concrete proof of just that. Aside from a memorable melody, the production provided by J-Gramm, Rogét Chahayed, and Karl Rubin layer standout piano notes over some hard-hitting bass—making for an interesting contrast that result in a winning combination.
Good luck trying to not sing along to this one.
Listen to "Broccoli" below.