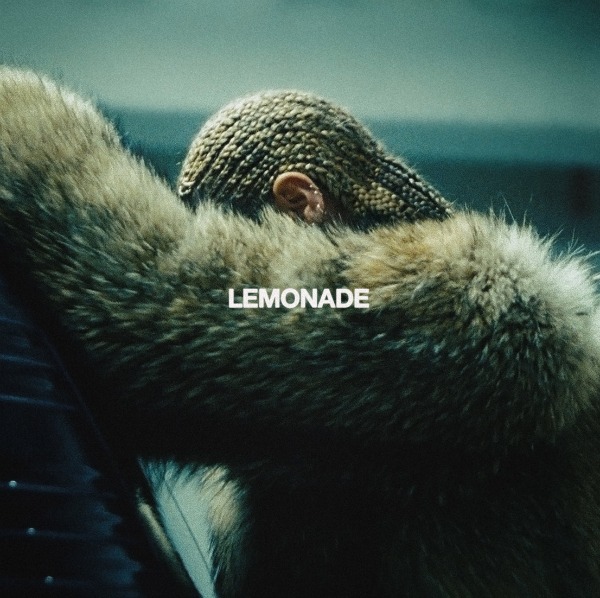 Beyoncé is not one to make announcements too far in advance, frankly because she doesn't need to. She released a short trailer for Lemonade earlier this week without any further detail about what it was. While the world stopped and tuned into HBO to watch the hour long visual album, Queen Bey quietly dropped her new album on Tidal.
The 12-track album crosses over an array of different genres and features guest appearances by Jack White, The Weeknd, James Blake, and Kendrick Lamar. The album credits also features a long list of other notable names who helped put this album together—including Diplo, Ezra Koenig,Emile Haynie, Father John Misty,  MeLo-X, Hit-Boy, The-Dream, Mike Dean, Just Blaze, Jon Brion, and many more.
Aside from the stacked list of notable features, writers, and producers, Lemonade also gives writing credit to Soulja Boy and the Yeah Yeah Yeahs for interpolations of "Turn My Swag On" and "Maps" on the second track, "Hold On." The Jack White-featuring track "Don't Hurt Yourself" features a sample of Led Zeppelin's "When The Levee Breaks." Elements of Outkast's "Spottieottiedopaliscious" can also be heard on the eleventh track, "All Night." In other words, Beyoncé offers up a well-rounded body of work with her latest release.
Lemonade is currently available on Tidal. Listen to it here.
---
Watch a trailer for her visual album below, and head over to HBOgo to view the full hour long visual.
Throughout the hour-long visual, Beyoncé's voice can be heard reciting poetry in between each song. The featured poems are excerpts taken from Somali-British poet Warsan Shire's series titled Warsan Versus Melancholy (The Seven Stages of Being Lonely).
Listen to the series of poems below.