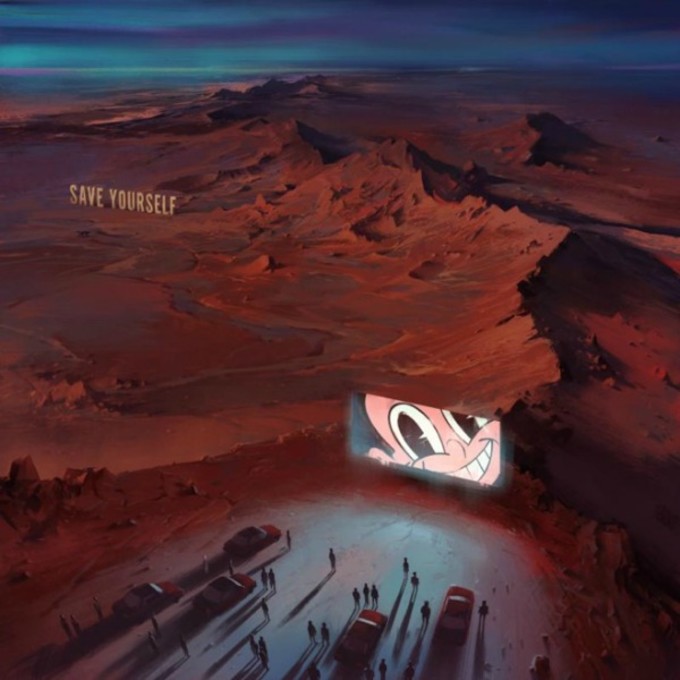 Earlier this week SBTRKT returned with his first major release since 2014's Wonder Where We Land—a collaboration with The-Dream titled "Good Morning." That single was quickly followed up with yet another new track titled "I Feel Your Pain," this time featuring D.R.A.M. and Mabel.
The rollout for SBTRKT's latest project SAVE YOURSELF has been quite rapid. After just releasing two new singles, he's already back with the full release of his new project. The eight-track project includes two more features from The-Dream, as well as an appearance from his long-time collaborator Sampha.
Listen to SAVE YOURSELF in full below and learn more about it via SBTRKT's website here.
---
View the full tracklist below.
1. Gemini
2. Good Morning [ft. The-Dream]
3. I Feel Your Pain [ft. D.R.A.M. & Mabel]
4. TBD [ft. Sampha]
5. Revert [ft. The-Dream]
6. Ready or Not
7. Let Them In
8. Bury You [ft. The-Dream]