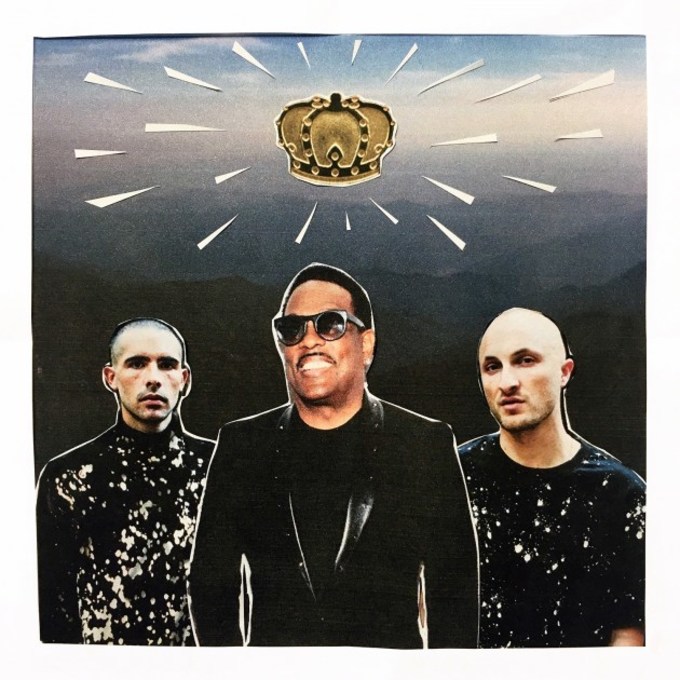 DJDS (the duo of Jerome LOL and Samo Sound Boy, formerly known as DJ Dodger Stadium) make brilliant use of samples throughout their 2016 album Stand Up and Speak—great news for listeners, but presumably a lot of work for whoever had the job of clearing all the samples. In this case, however, their sampling had fantastic results. As DJDS explain:
"When making our song 'You Don't Have To Be Alone" we sampled the voice of Charlie Wilson from a record he did in 2005. What by every law of music industry bureaucracy should have ended up as a sample clearing nightmare, somehow then turned into a dream collaboration for us. We owe that to the man himself who heard the song and thought we could expand on it together. We got together in the studio in Los Angeles, wrote and recorded new vocals, and created a new version of the song. You can hear it now. Thank you Charlie."
The updated version of "You Don't Have To Be Alone" might be just what you need this Monday, an uplifting, hands-to-the-sky anthem to blow away your blues. Listen to the new, Charlie Wilson-featuring version as well as the original album version below.
DJDS, lest you forget, ended up with five production credits on Kanye West's The Life of Pablo. See the full credits here.
---