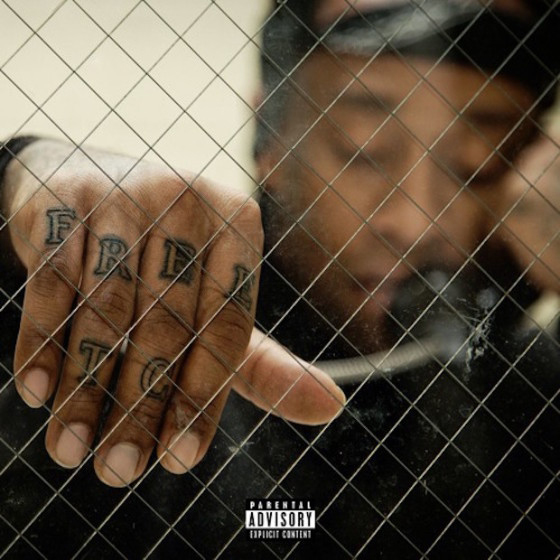 As he prepares to drop his debut studio album Free TC, Ty Dolla $ign has been sharing a lot of new music. Alongside album tracks like "Blasé," "Solid," and "When I See Ya," he dropped a whole (brilliantly ratchet) mixtape called Airplane Mode.
Today we get "LA," a collaboration with Kendrick Lamar (who kills his verse), Brandy, and James Fauntelroy. It's a smooth slow jam, an ode to Los Angeles, and a far cry from the turn up of Dolla $ign's biggest hit. Between bangers like "Blasé" and tracks like "Solid" and this one, Free TC is shaping up to be impressively varied.
A different version of the tracked leaked in May, but here's the final version. Listen below.