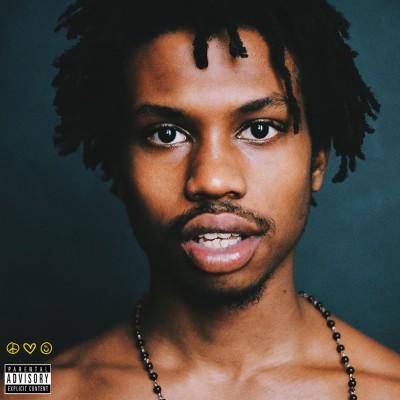 Most Raury fans see his first project Indigo Child as his debut album, however that project was released for free. Today, he finally releases his first major-label debut album, All We Need. Leading up to its release, Raury shared "Friends" with Tom Morello, "Forbidden Knowledge" with Big K.R.I.T., "Woodcrest Manor II," as well as "The Sea"—a lovely demo that is not featured on his debut album.
Each release has been very different from the last, showing just how much diversity All We Need is expected to feature and further proving Raury's own versatility as an artist. Thankfully Raury's album is finally here and can be listened to in full.
Stream All We Need below, and read the story of Raury's beginnings and his long road to success here.