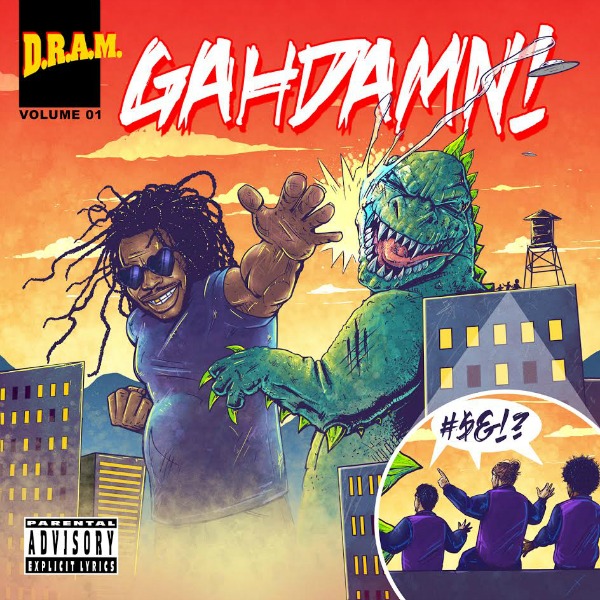 At the end of the summer, D.R.A.M. shared a remix of "$" with Donnie Trumpet of The Social Experiment. The two have joined forces yet again, in multiple exciting ways. D.R.A.M. is currently joining Chance The Rapper on tour with The Social Experiment, Metro Boomin and Towkio. And it looks like he's been working with The Social Experiment once again.
D.R.A.M. recently made the announcement that he's gearing up to release a new EP titled GAHDAMN! on October 23. The upcoming EP features production from Donnie Trumpet, Nate Fox, and Peter Cottontale of The Social Experiment, as well as Gabe Niles of Sunny & Gabe. GAHDAMN! will feature nine tracks, including the already fan-favorite "$" as well as a feature from TDE songstress SZA.
Look out for GAHDAMN! on Oct. 23, and revisit "$" below.
---
GAHDAMN! tracklist
1. The Gahdamn Intro
2. Signals (Throw It Around)
3. Fax
4. $ feat. Donnie Trumpet
5. Redemption Theme
6. Wit The Sh*ts
7. I'll Be Back Again
8. Caretaker (Extended) feat. SZA
9. Okden