ComplexCon returns to Long Beach Nov. 6 - 7 with hosts J. Balvin and Kristen Noel Crawley, performances by A$AP Rocky and Turnstile, and more shopping and drops.
Secure your spot while tickets last!
Drake and his OVO team take care of their online platforms; to do anything else would be doing it wrong. With that said, something strange is afoot. Some of the Toronto rapper's most popular music is now absent from the carefully curated, well-managed SoundCloud page of October's Very Own.
As you'll see above, a screenshot of that page shows pre-IYRTITL releases alive and well. The markings in red are those of website IX Daily, which funnily enough grabbed the picture as possible proof of Drake's coveted illuminati membership. Those purple markings are ours, and their purpose is self-explanatory.
Other tracks have vanished, too, though "Tuesday," "Believe Me," "Days in the East," and "Draft Day" remain online, among others. That the most recent records are the ones to have disappeared is really the most interesting aspect of this story, and makes Drake's allegiance with Apple Music a probable explanation—but only for half of what's gone. Here's a list of notable songs currently missing in action:
— "Heat Of The Moment," "How Bout Now," and "6 God," a trio of tracks unveiled last October.
— "DNF," a P Reign song with Future and Drake that won't be missed by most.
— "0 to 100 / The Catch Up," which dominated playlists and airwaves last summer.
We're not sure when those songs were swiped off the streaming host, but they were very much available not long ago. As to what led to these deletions? We reached out to a PR representative and will update with more information as it becomes available. Meanwhile, we investigate, which is to say we have no idea what happened but here are some possible scenarios.
---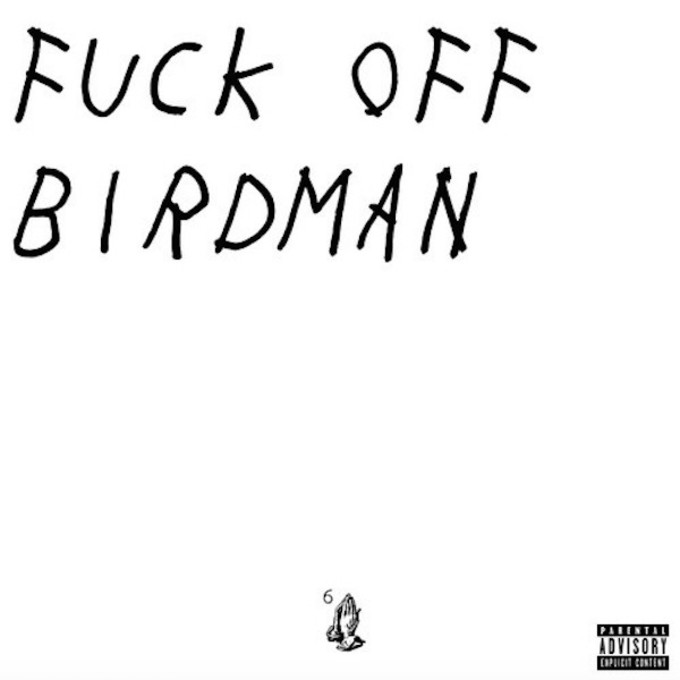 Still distraught over his past need to release IYRTITL and escape Birdman's clutches, Drake grew tired of seeing the songs that either led to or appeared on the February-released mixtape-album every time he visited his own SoundCloud. That probably happens rather frequently. And so, while stuck in traffic at 6 p.m. in New York, the rapper removed a Blackberry from his tailored suit pocket and wirelessly banished a handful of records from his online kingdom. Not bad for someone who still likes Blackberry.
---
Quentin Miller. Anything is possible.
---
The tracks were wrongfully removed by a team of ex-military computer scientists who together form a hacking unit that operates under the name Meek Mill, for reasons unbeknownst to us. OVO might need to enlist a new cybersecurity consultant and terminate its contract with Tygas Against Anonymous, a firm whose loyalty often falls under question in consumer reports.
---
You think Drake would let anything he considers lackluster live? Views from the 6 is forthcoming, he needs to start saving upload space. A man who considers the Billboard charts a second-home can afford to rid his online blueprint of a hit or too. Or maybe, just maybe, he'll bring "0 to 100" back without the second half.
---
After a normal Friday night during which Drake and co downed drinks using a Grammy trophy, OB O'Brien, Makonnen, and PartyNextDoor get to acting reckless. As "Worst Behavior" plays in the background, the trio giddily press delete on the family room computer, already logged in to the squad's SoundCloud account.
---
Less amusing but perhaps more likely, the rapper's SoundCloud woes might stem from takedown and copyright claims that artists and indies alike have dealt with in recent months. What's more, according to Techdirt, Universal Music Group has clearance to directly remove content from the website without filing any complaint. What issue the company could have taken with those songs now missing is unknown, but surely worth considering.
---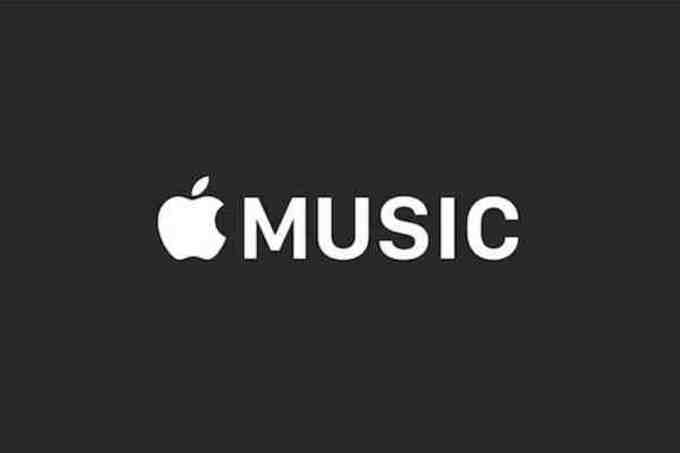 The aforementioned partnership between Apple Music and Drake wins out as the most likely answer to our question. It's likely that whatever agreement the parties reached only pertains to Drake's last album, or for-sale material, but that still leaves us guessing when it comes to songs like "Heat of the Moment," which was nothing more than a loosie.