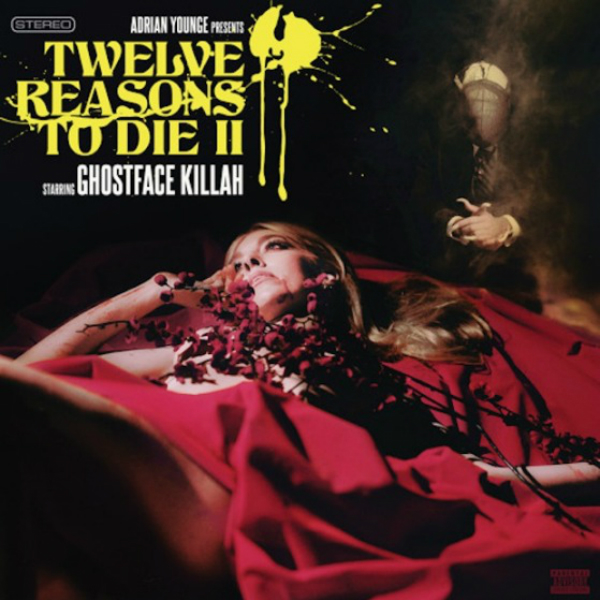 Ghostface Killah and Adrian Younge's Twelve Reasons To Die was one of the best albums you probably didn't listen to in 2013. The concept album followed a murderer's story throughout the record, and now Ghostface is adding a sequel.
"Return Of The Savage" is the perfect way to set up what comes next, and it's always good to see Wu-Tang members still working together: Raekwon paints a vivid picture on his verse, while RZA lends his vocals to narrate the outro. The mini Wu-Tang Clan reunion sounds right in the pocket with Younge's production, something reminiscent of the good ol' days. The only question now is, where will Ghost take us next?
Stay tuned for Twelve Reasons To Die II to drop July 7 via Linear Lab.