The Best Rihanna Songs
From "Diamonds" to "Rude Boy," Rihanna has a long list of hits. Singles, deep cuts, and everything in between: Here are her 30 best songs.

Freelancer Writer: words at BuzzFeed, MySpace, Billboard, Billboard.biz, The Big Takeover, The Village Voice, NME, Spinner, Rolling Stone
Nov 24, 2018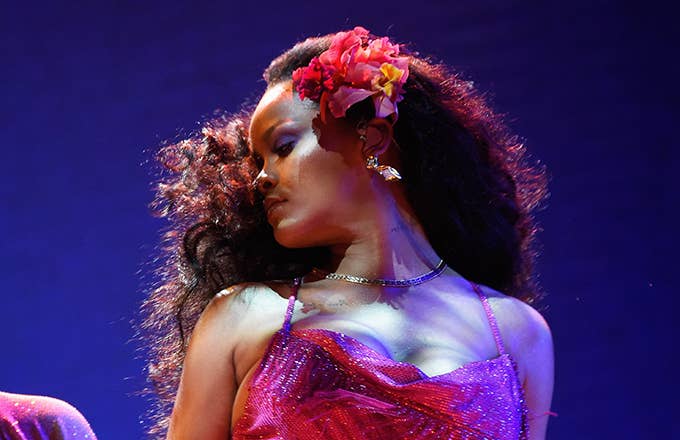 Getty
Image via Getty/Kevin Mazur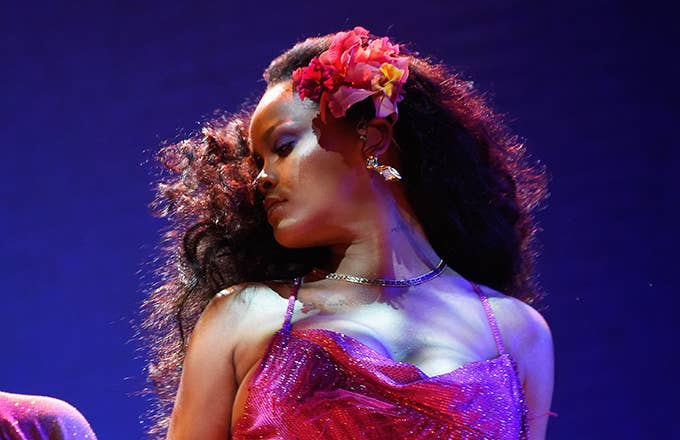 Rihanna is now a household name, but it's been a journey to get here. She began her foray into the music biz at just 15-years-old, when she formed a girl group with two of her friends in her native Barbados and was soon discovered by producer extraordinaire Evan Rogers. He saw the potential in Ri, and opted to leave her bandmates behind. She eventually made her way stateside, recorded "Pon de Replay," and grabbed the attention of one Jay-Z. The rest is history.
Now, Rihanna has eight studio albums to her name, spanning all kinds of genres and feelings and texturesFrom her sweet, youthful Caribbean sounds to the sultry explicitness of her later work, Rihanna is fearless in broadening her horizons. There's a lot of ground to cover. Rihanna is often painted as a singles artist, but there are many album cuts that warrant your time, too. We've dug through the best of the best. These are the 30 best Rihanna songs.
"Break It Off" f/ Sean Paul (2006)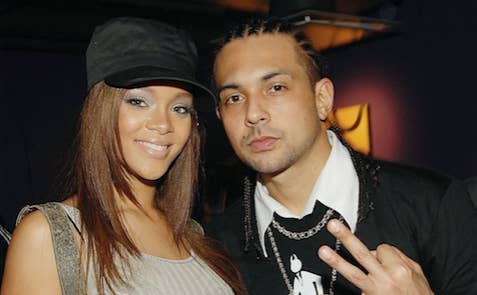 "Cold Case Love" (2009)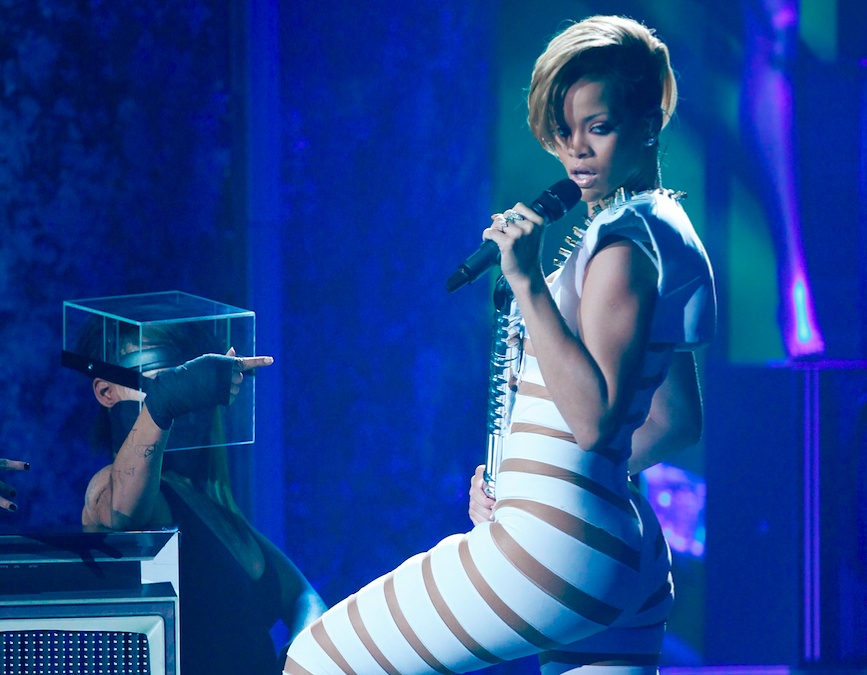 "Needed Me" (2016)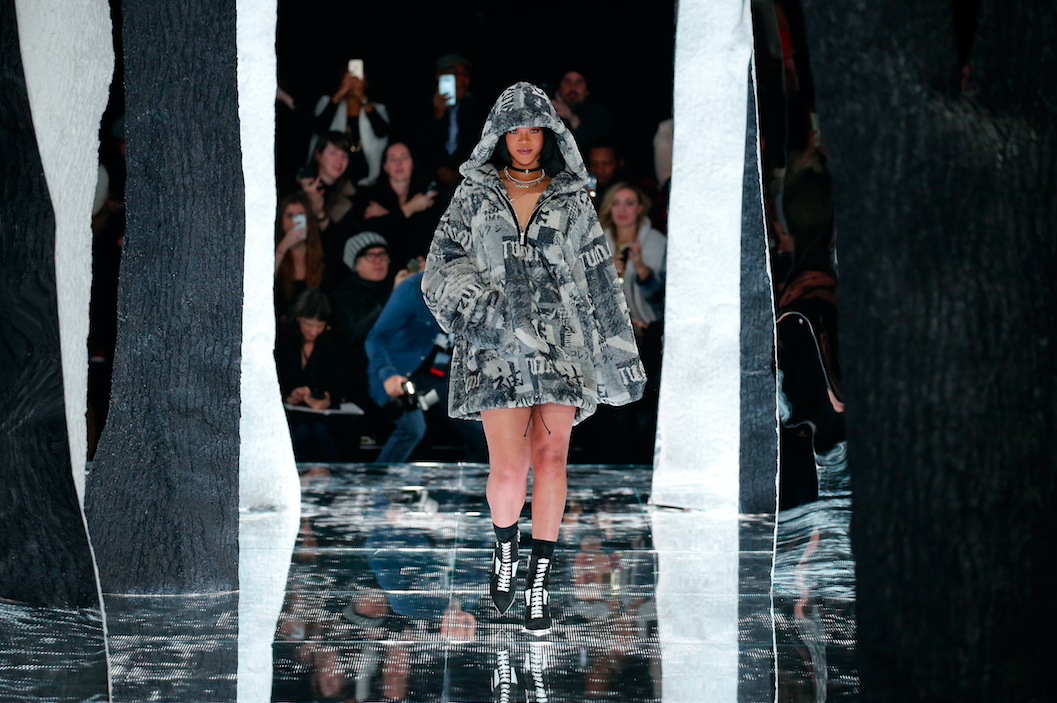 "Jump" (2012)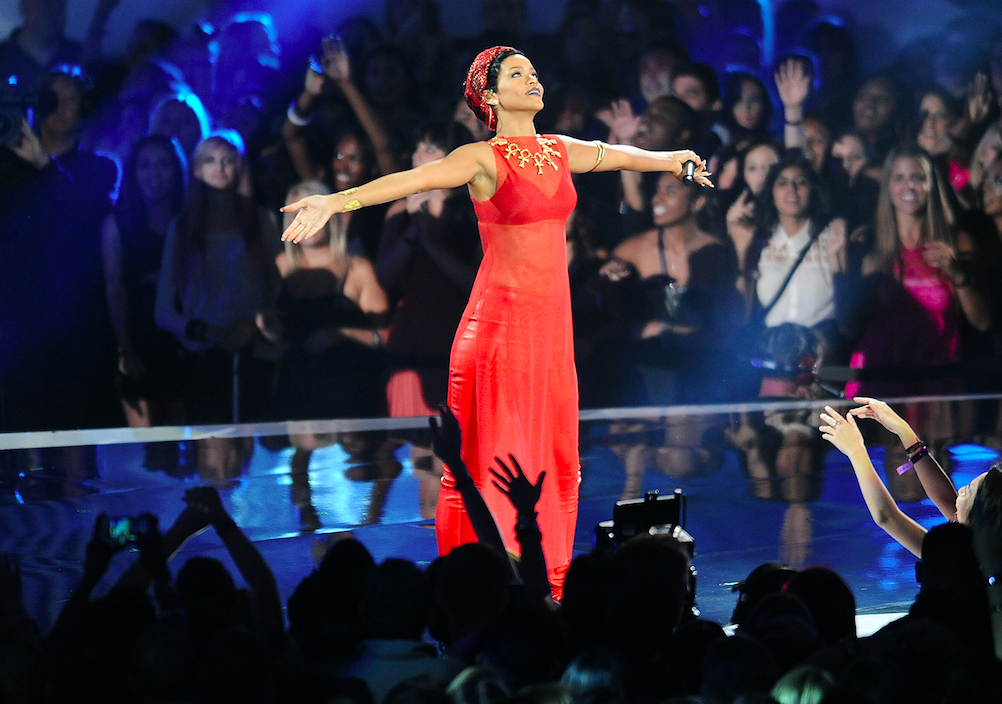 "Hard" f/ Jeezy (2009)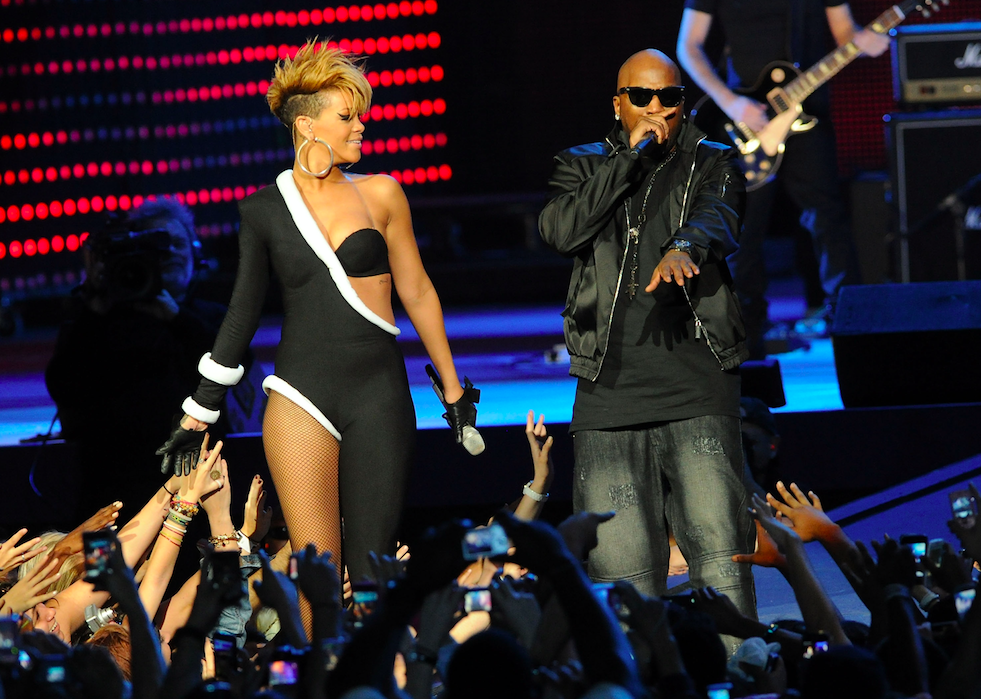 "Cockiness (Love It)" (2011)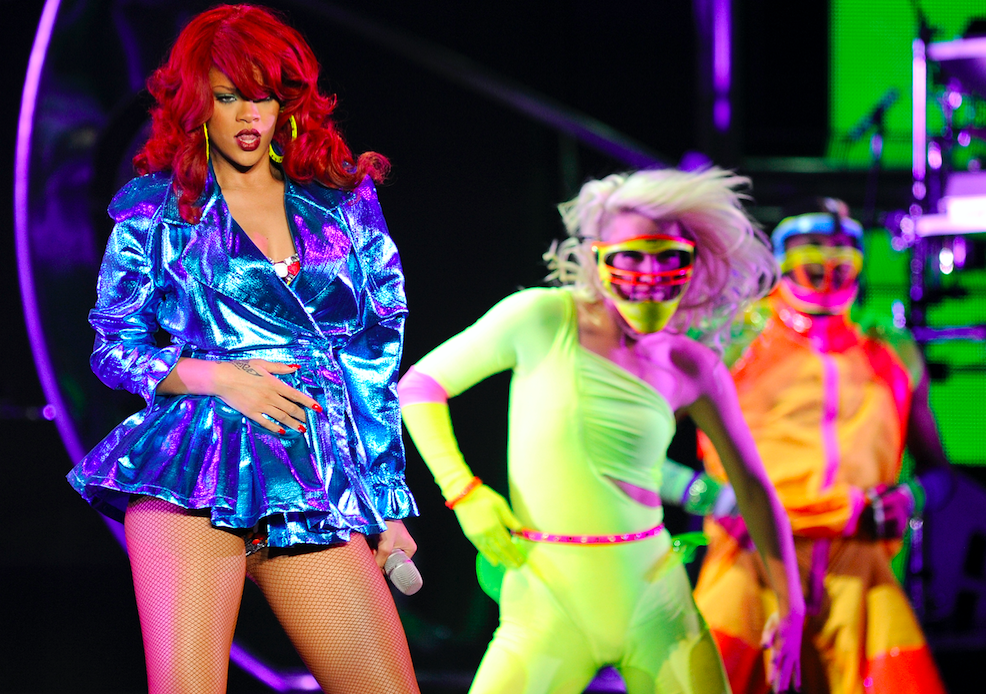 Album: Talk That Talk
Rihanna was definitely talking that talk: On a humpy bass line that meant business, the concept of "cockiness" wasn't even a metaphor, but a conceptual portmanteau of her spiritual cojones and her actual clit. Say what you want about other people writing this song—Bangladesh on the beat (built off a freaking Greg Kinnear sample), Candice Pillay on lyrics—it takes an unflappable strength and confidence to turn the powerfully direct chorus "I love it when you eat it" into a pop mantra. It's a glimpse into the 50-foot Rihanna that would give us "Pour It Up" a year later.
A good part of it was her patois rap bridge, which delved into dancehall territory and invoked Shabba ("Hold me tight, mister lover"), but underscored that this love is purely procedural: You don't address a dude as "homie" unless you're tryna keep it caj'. But the song's sexuality lies mostly in its pure minimalism, Rihanna nimbly weaving through the beat thump, doubling down on the hard consonants, especially those in the word "dominatrix."
Live, she accompanied this song with one of maybe four dance moves in her repertoire. Just her staple butterfly wine with a little chop-chop motion on her crotch, the CEO of her own rampin shop. —Julianne Escobedo Shepherd
"Diamonds" (2012)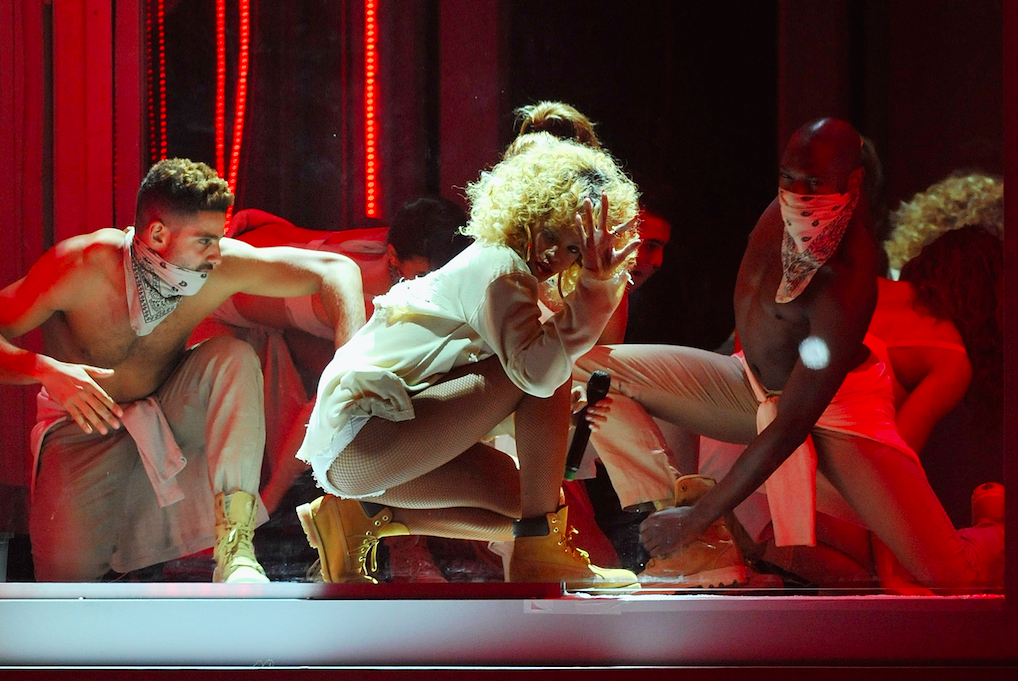 "Watch n' Learn" (2011)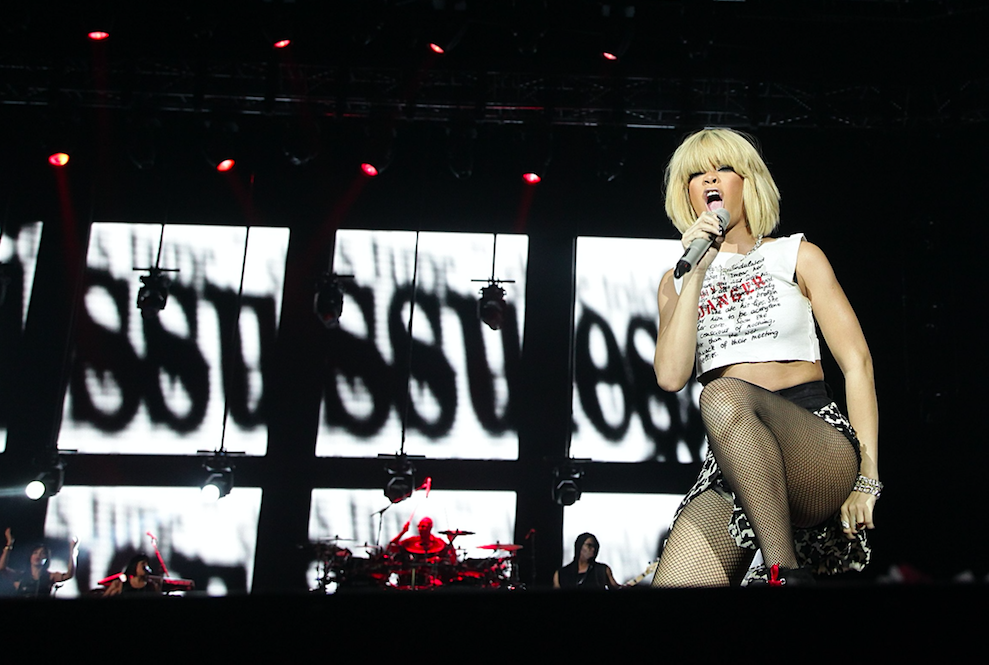 "FourFiveSeconds" f/ Kanye West & Paul McCartney (2015)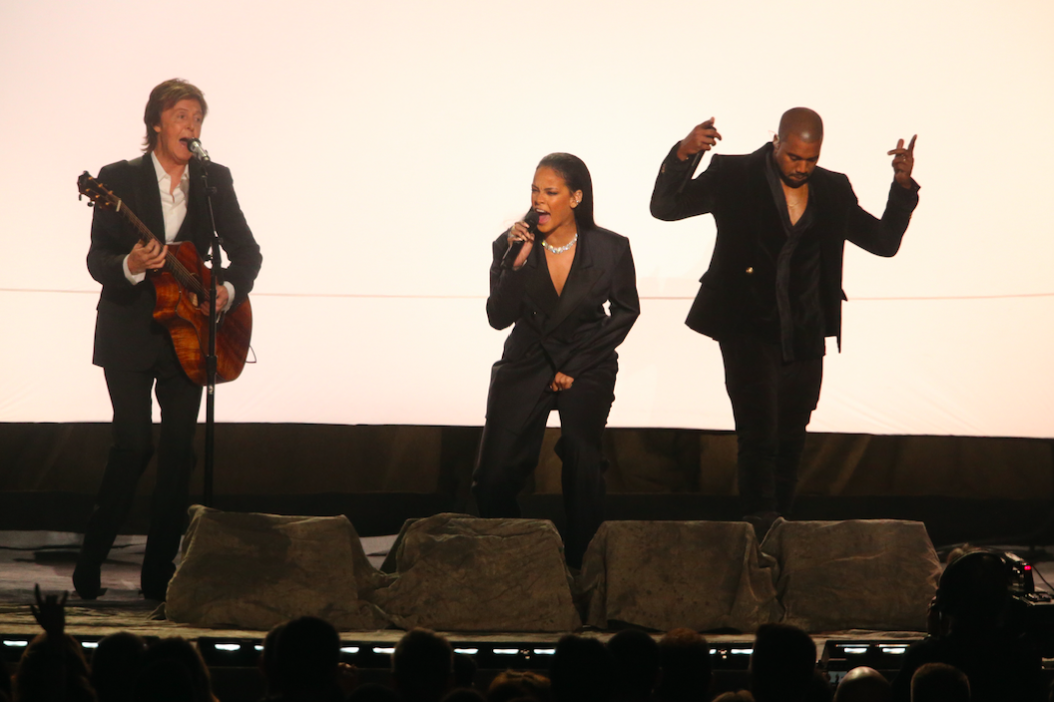 "Wild Thoughts" DJ Khaled f/ Rihanna & Bryson Tiller (2017)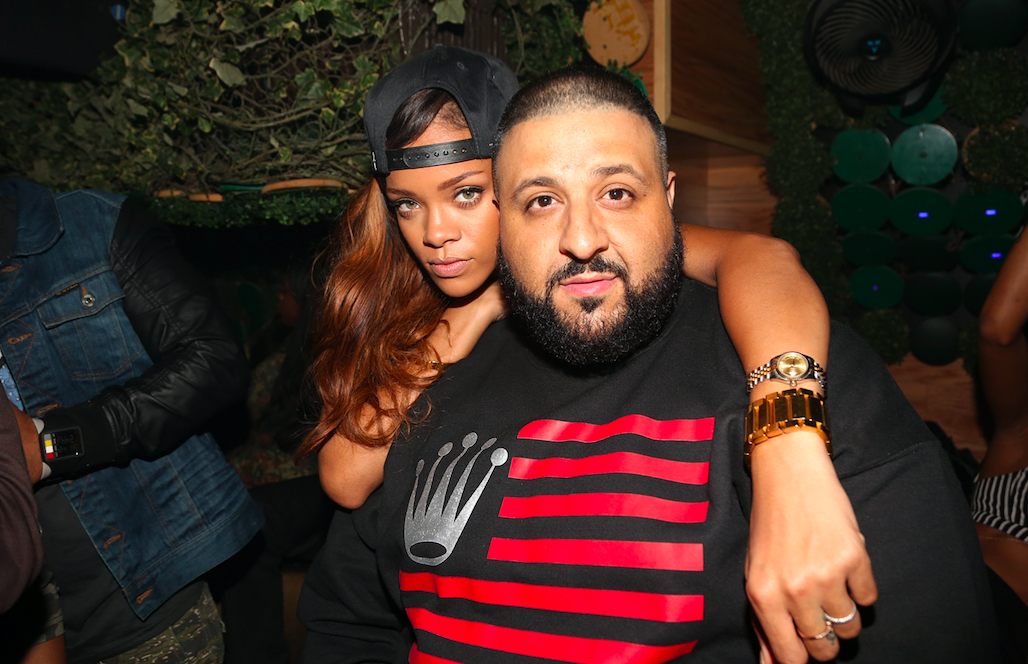 "Pon de Replay" (2005)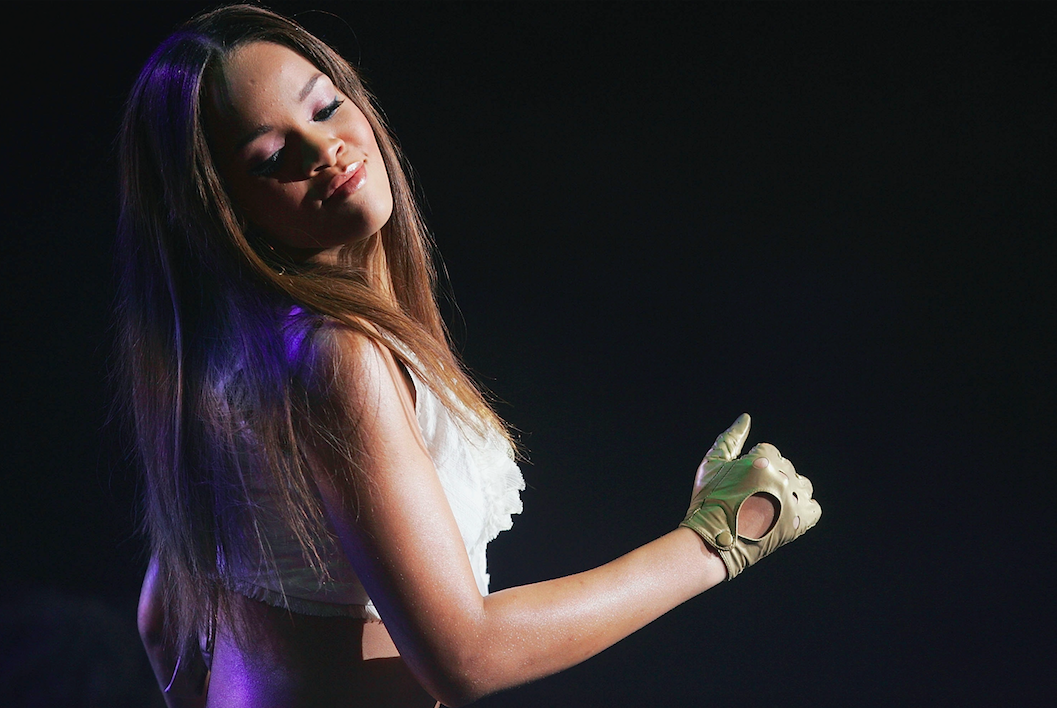 "Don't Stop the Music" (2007)
"Disturbia" (2007)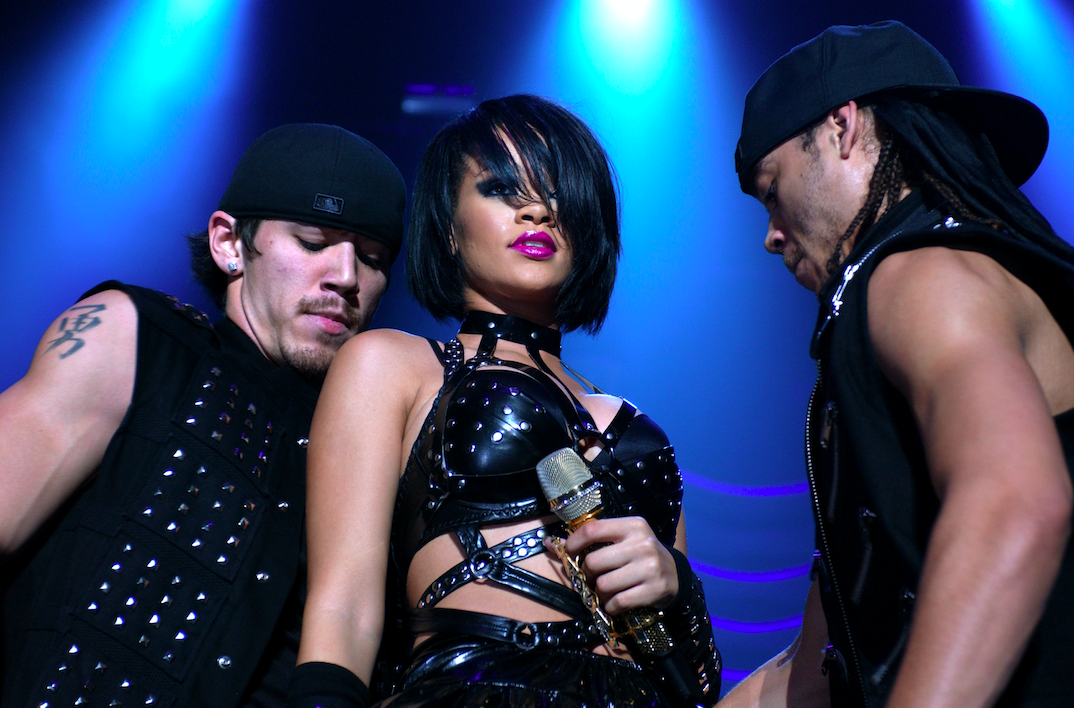 "Man Down" (2010)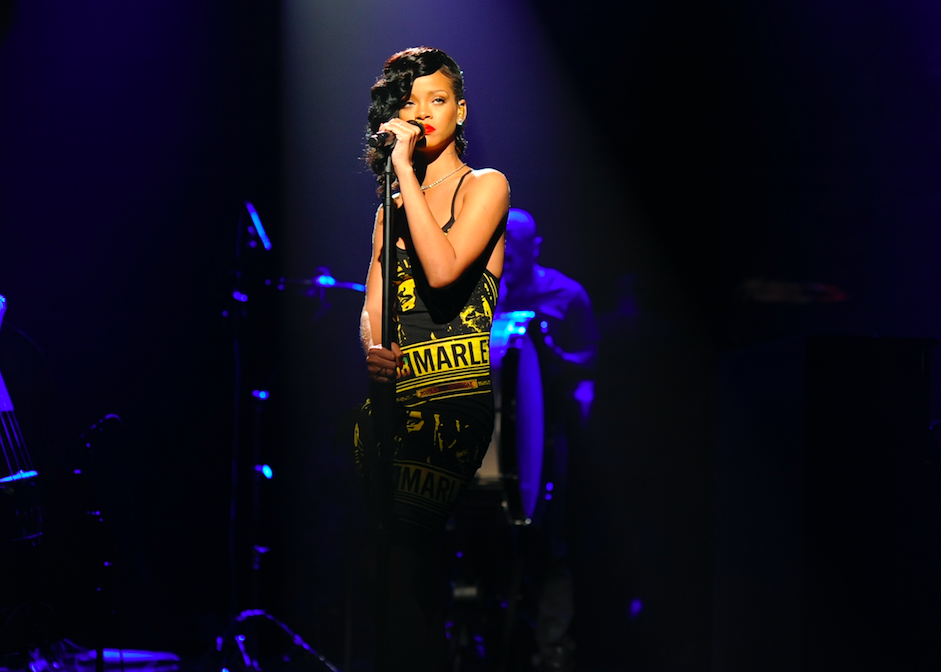 "Pour It Up" (2012)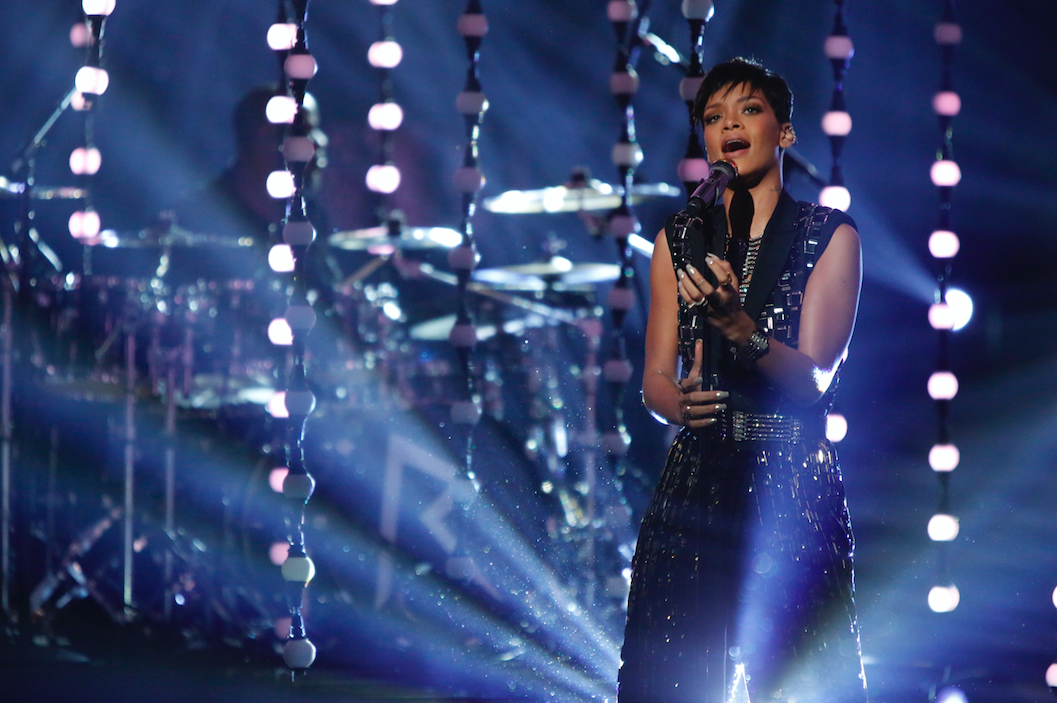 "Loveeeeeee Song" f/ Future (2012)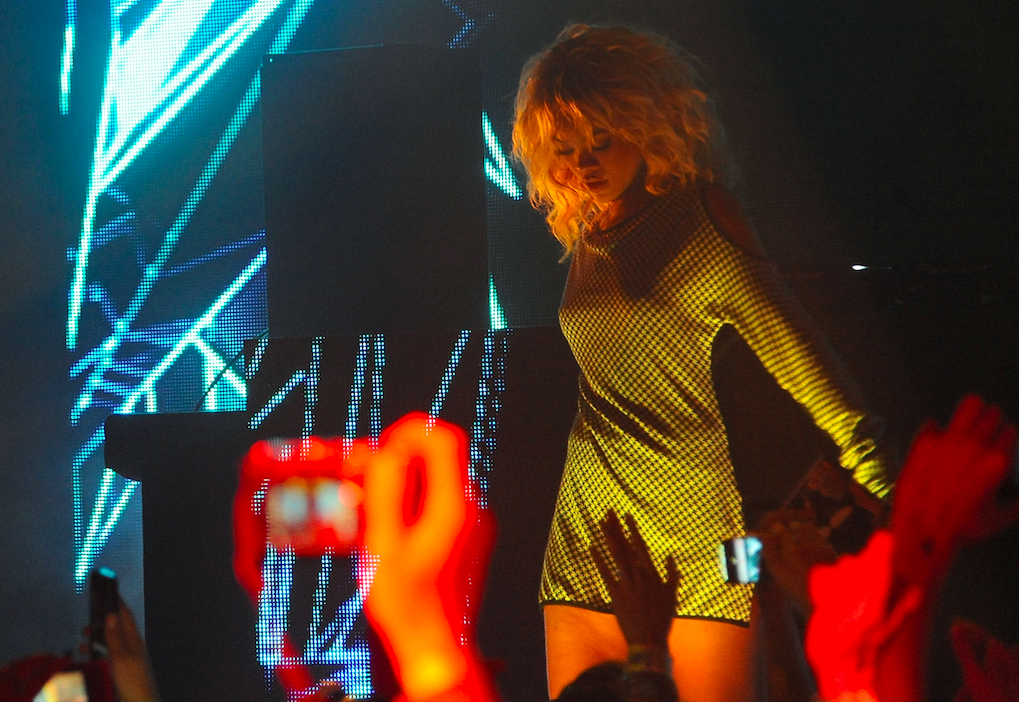 "Take Care" Drake f/ Rihanna (2011)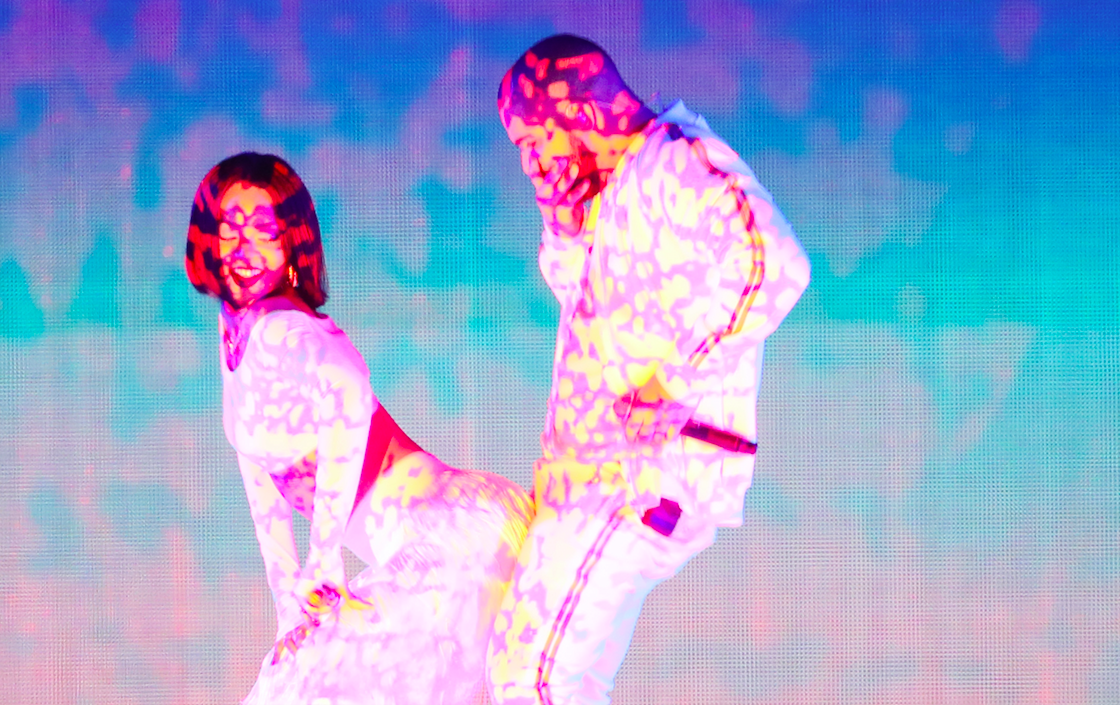 "Love the Way You Lie" Eminem f/ Rihanna (2010)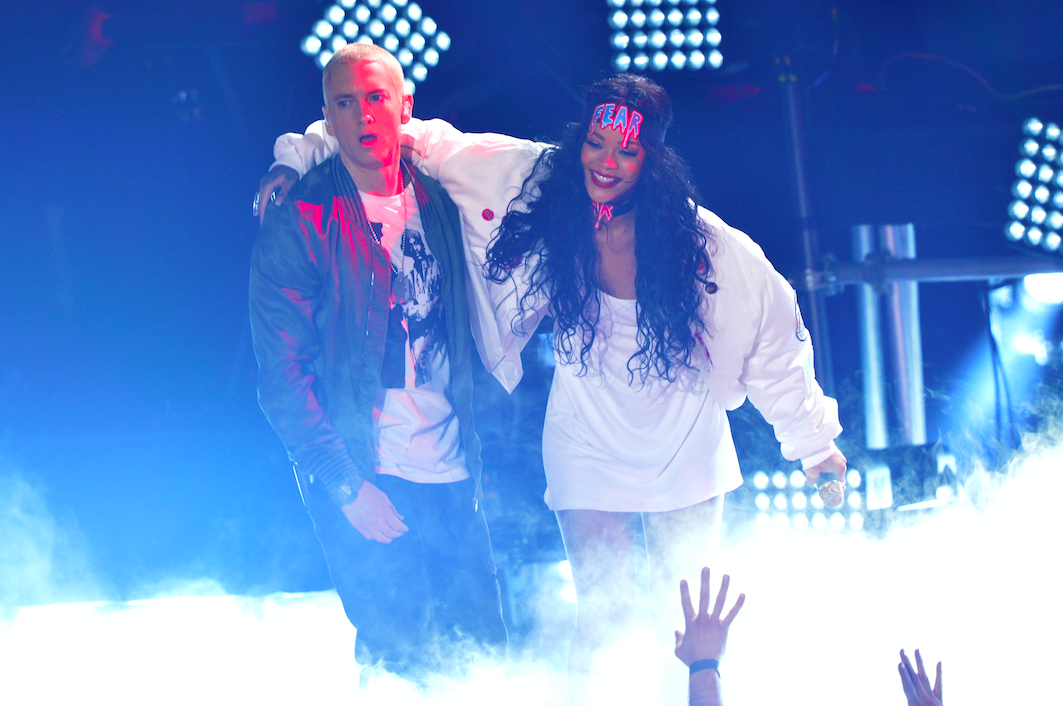 "You Da One" (2011)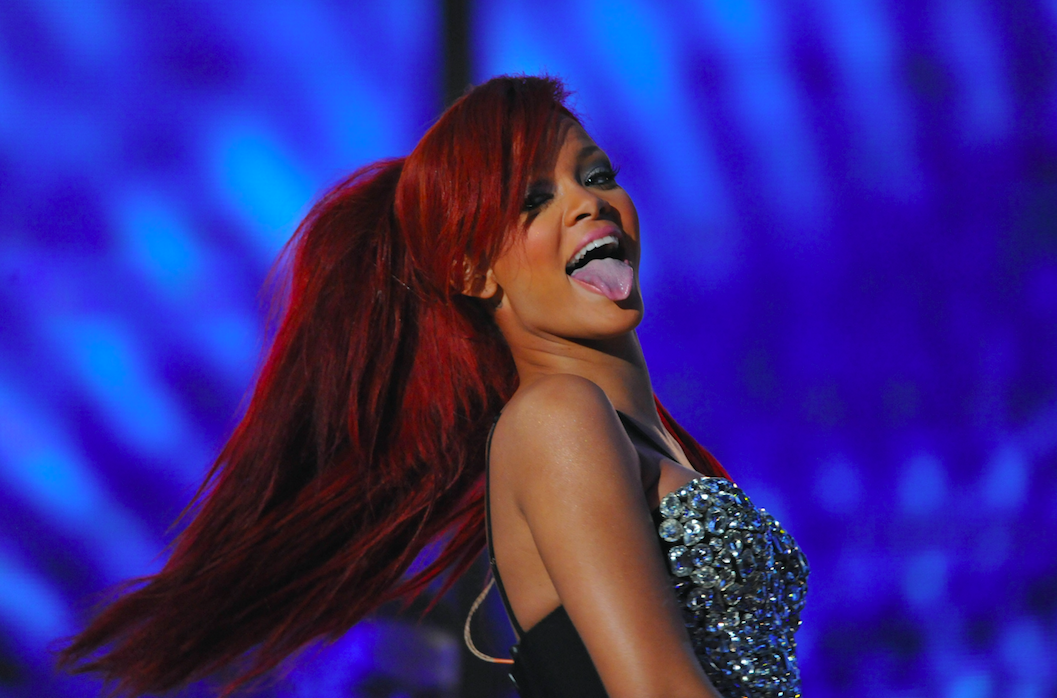 "Stay" f/ Mikky Ekko (2012)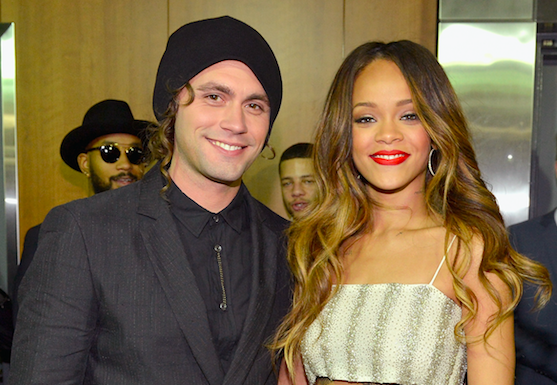 "Same Ol' Mistakes" (2016)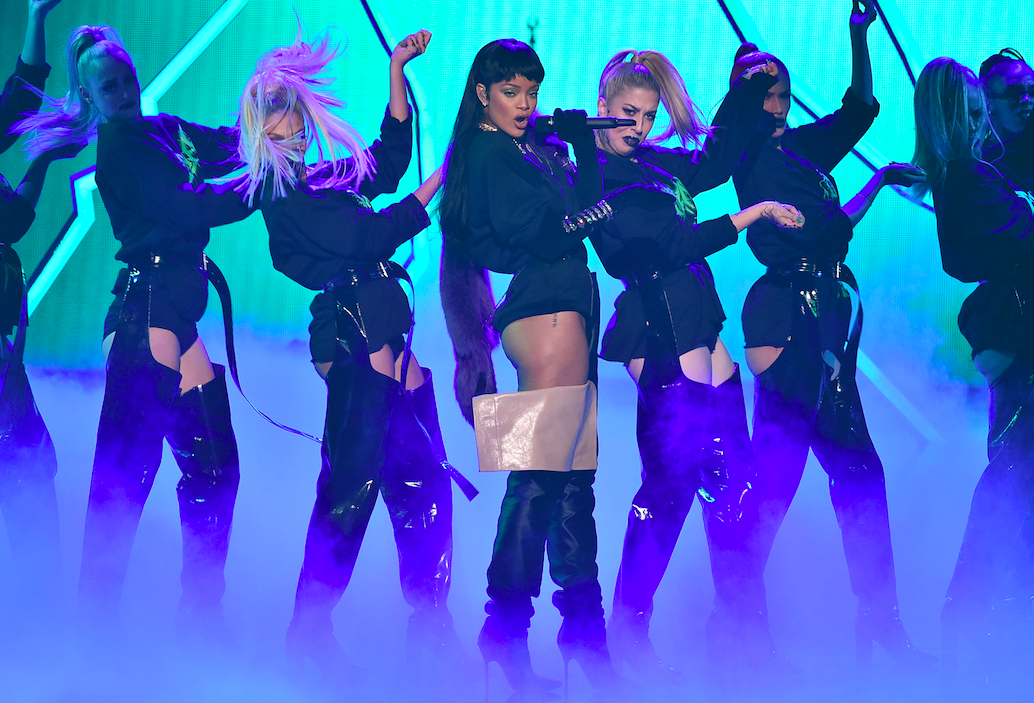 "What's My Name?" f/ Drake (2010)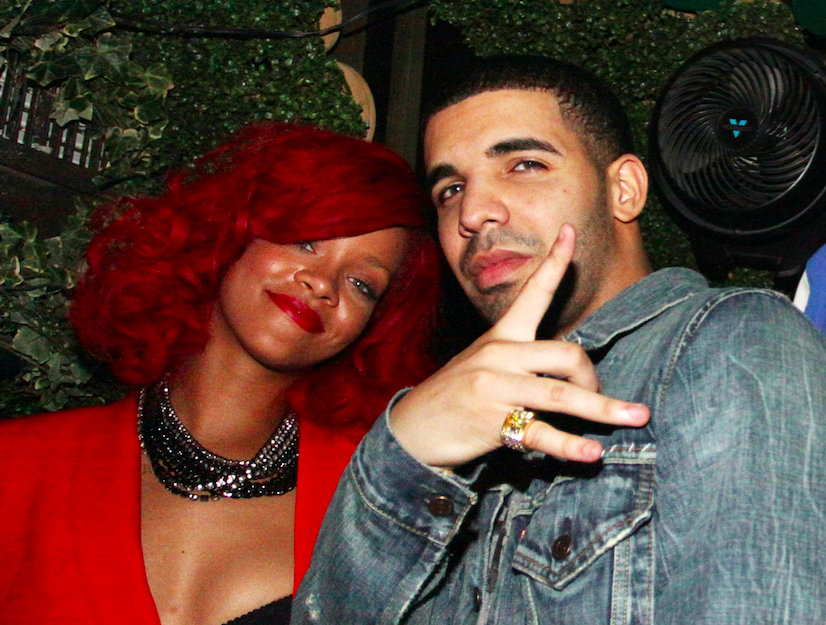 "Where Have You Been" (2011)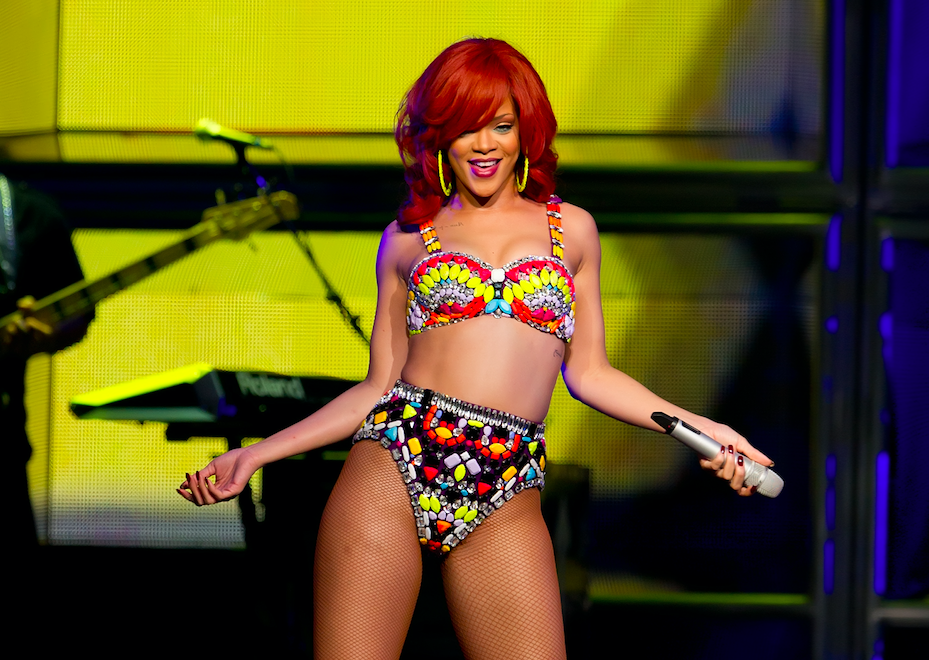 "Birthday Cake" (2011)
"We Found Love" f/ Calvin Harris (2011)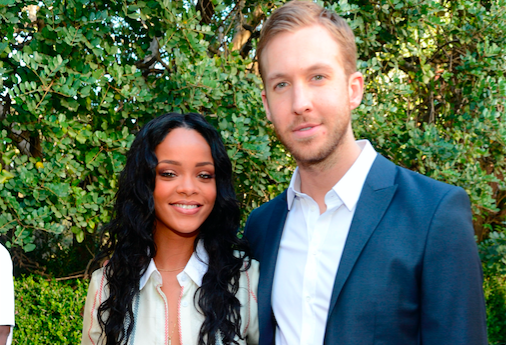 "Umbrella" (2007)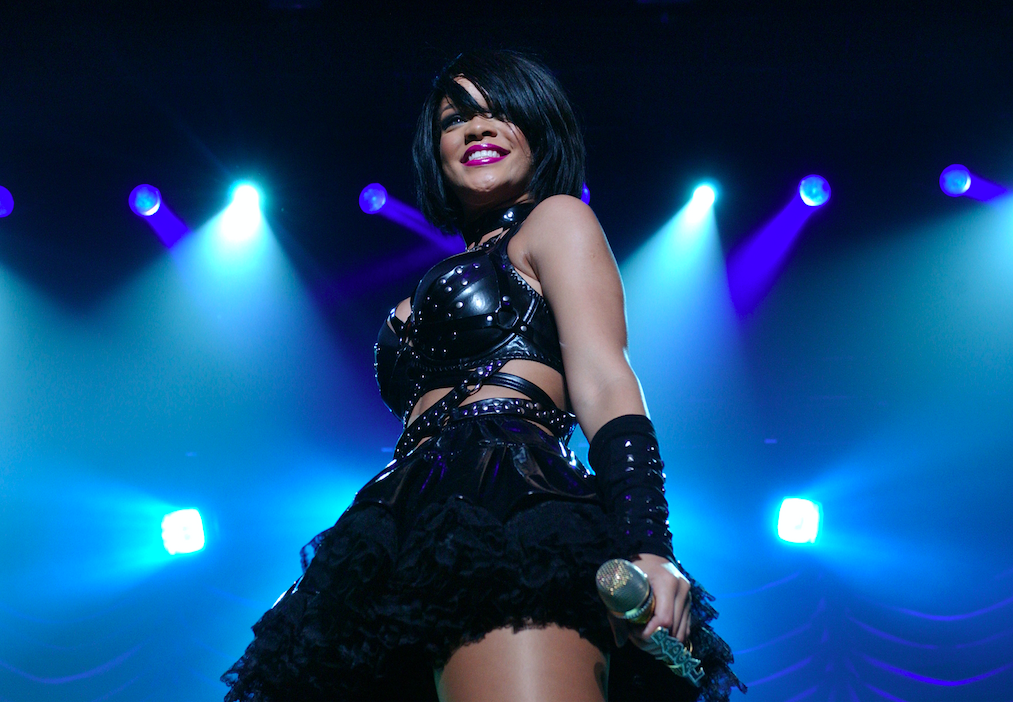 "Kiss It Better" (2006)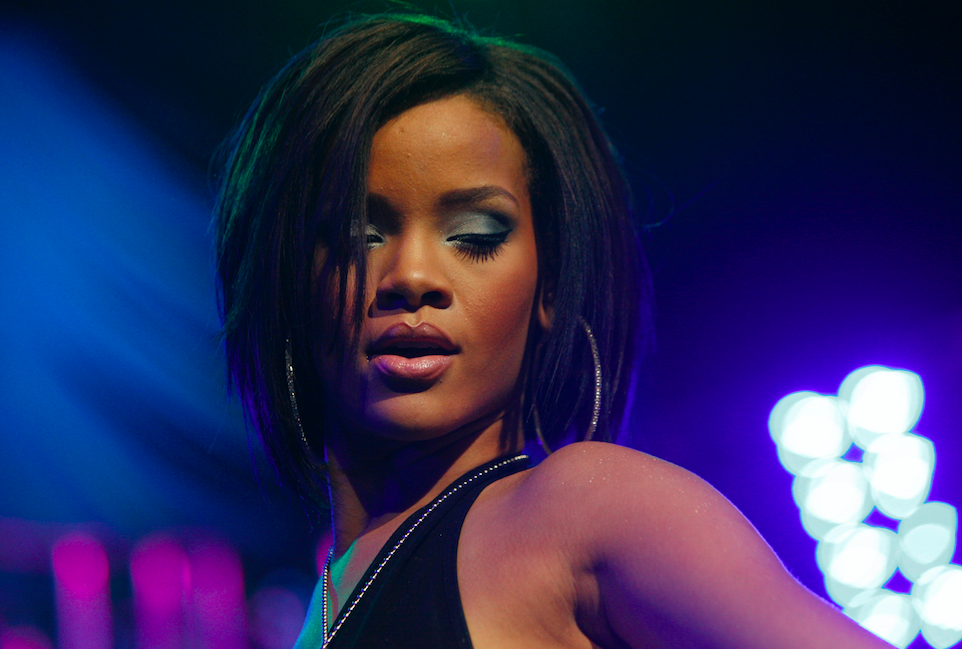 "Rude Boy" (2010)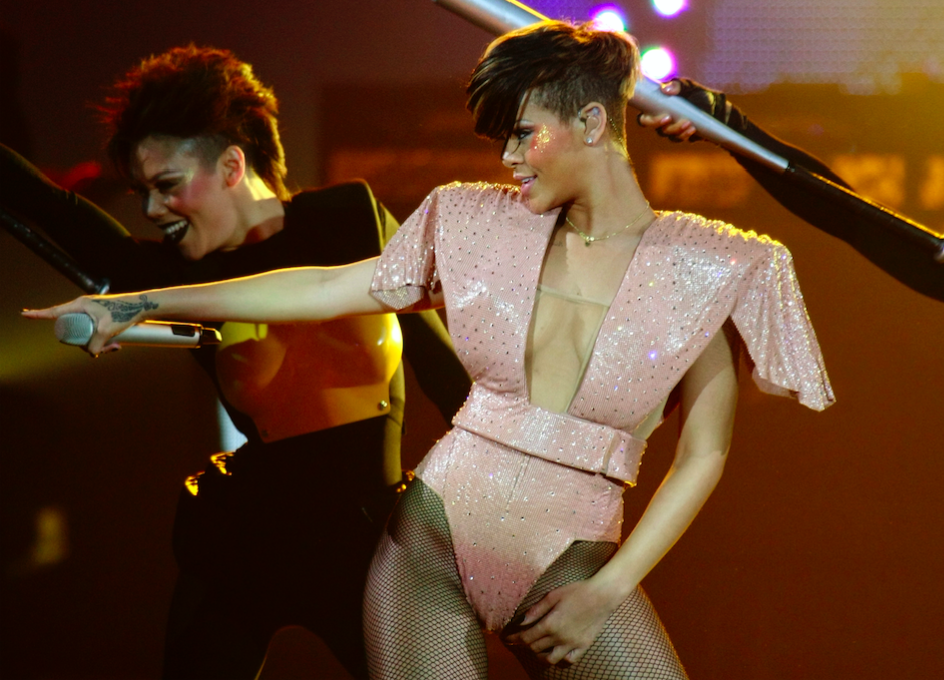 "Bitch Better Have My Money" (2016)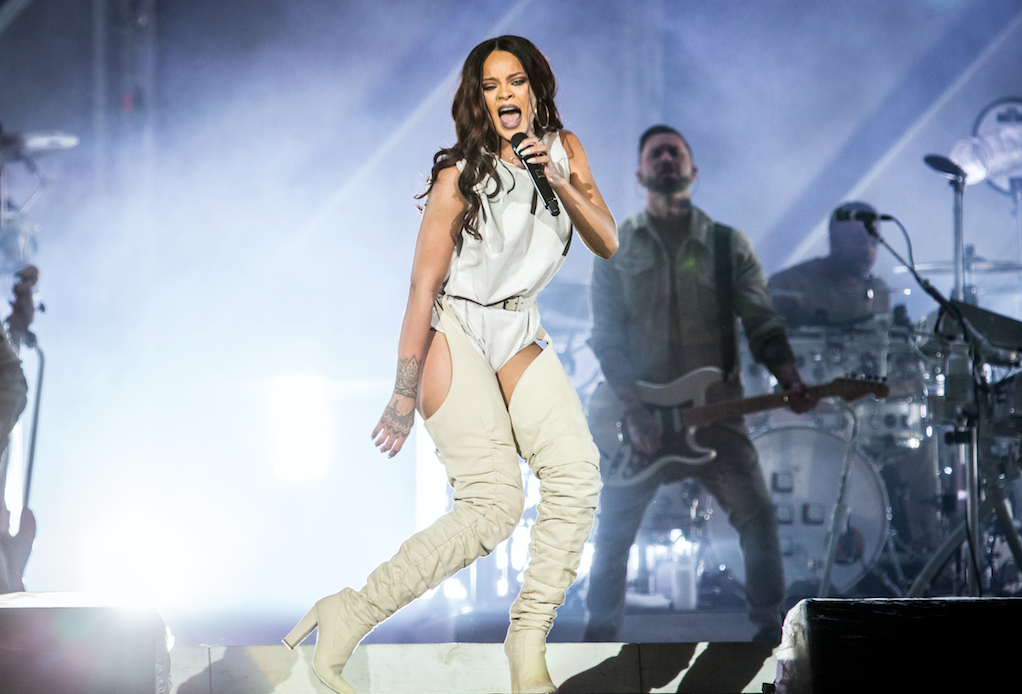 "Only Girl (in the World)" (2010)