King Combs Says He'd Choose Dinner With Jay-Z Over Half a Million Dollars
Diddy's rapper son confirmed he had met with Hov earlier this year and left the conversation "inspired": The talk was definitely worth the money."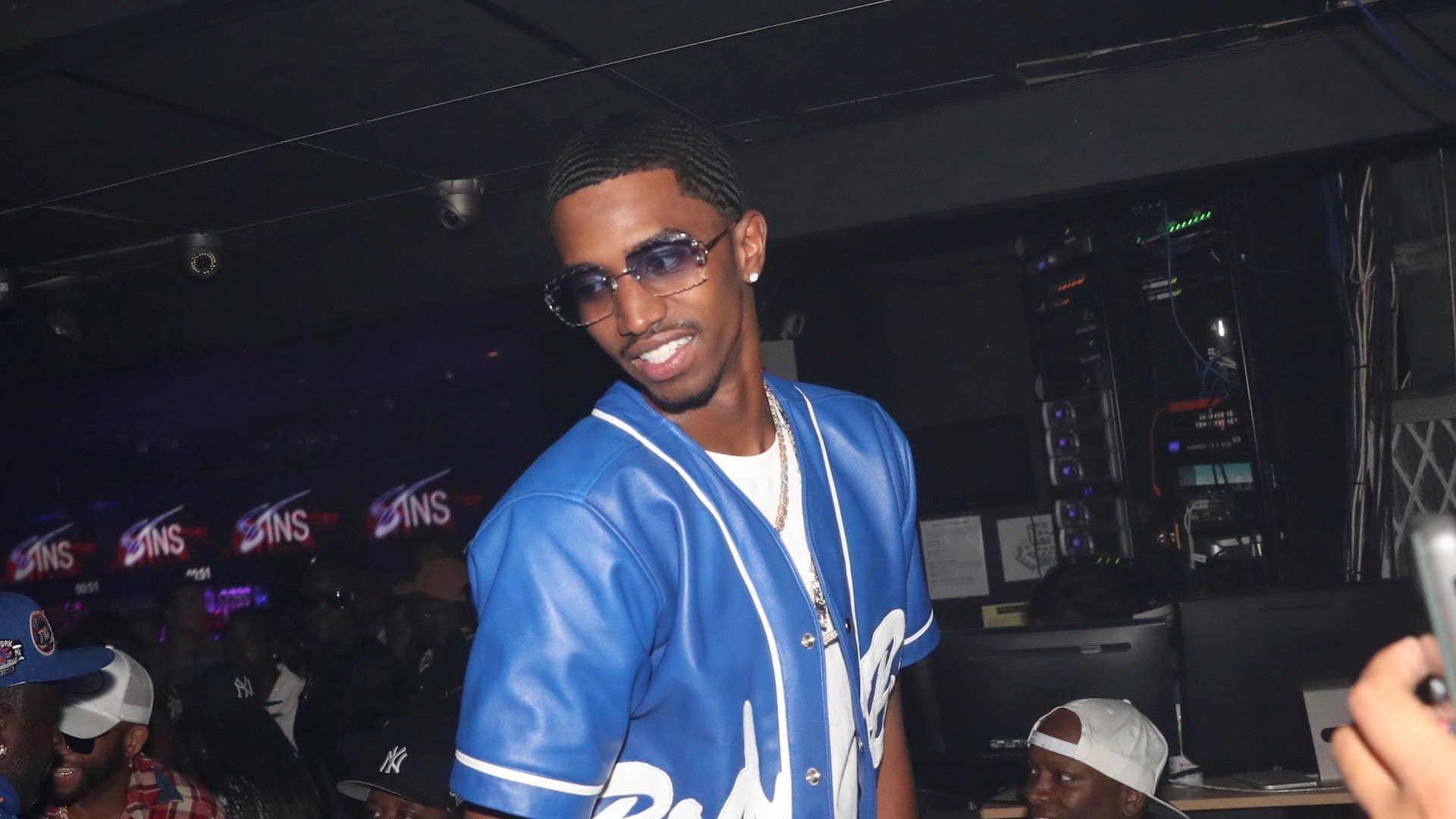 Getty
Image via Getty/Johnny Nunez/WireImage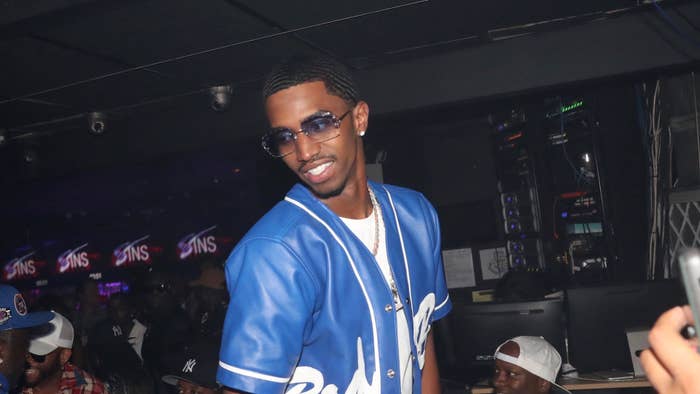 King Combs has weighed in on the long-standing internet debate: Would you rather have dinner with Jay-Z or receive $500,000?
The 24-year-old rapper explained his position during a recent appearance on Bootleg Kev's podcast. At around the 12:30-minute mark, the host asked King if there were any other rap figures—other than his father, Diddy—whom he looked to for advice. King immediately named Jay, and revealed he had met with the hip-hop legend shortly before dropping his Kodak Black-assisted "Can't Stop Won't Stop" earlier this year.
"Before I dropped this song, we had a talk and that inspired me a lot," King said. "The talk was definitely worth the money. You know how they say would you take the talk or the money? It was definitely worth it."
So what exactly did the two discuss? Though he kept details to a minimum, King said Jay emphasized the importance of believing in one's self and following your heart.
"So your advice would be, say 'no' to the 500 grand and take the dinner with Hov?" the host asked.
"Definitely take the dinner with Hov. For sure," King said, before confirming that the conversation was face-to-face. "That's my unc right there. Hov, if you see this, I need a verse. We gonna get that one day."
You can check out King's full interview below. The rapper also speaks on his writing process, his favorite Miami strip club, and growing up with Diddy.

Jay made headlines last week for his standout verse on DJ Khaled's "God Did" track. Khaled spoke about the collaboration during an interview with GQ, saying it took him some time to lock down Hov's contribution.
"… We became brothers and our friendship became stronger and stronger," Khaled explained. "It took me a long time [to get his verse]. It wasn't like he didn't want to do it. It's just, Jay-Z is busy with so many different things. And at that time he was extra busy … I can't speak for him, but for my situation I can say… [our relationship is] about two winners. We're both great at what we do."