The Best New Australian Music from April 2022
Catch the return of Onefour, the killer combination of Genesis Owusu and Tasman Keith and more new fire from across New Zealand and Australia.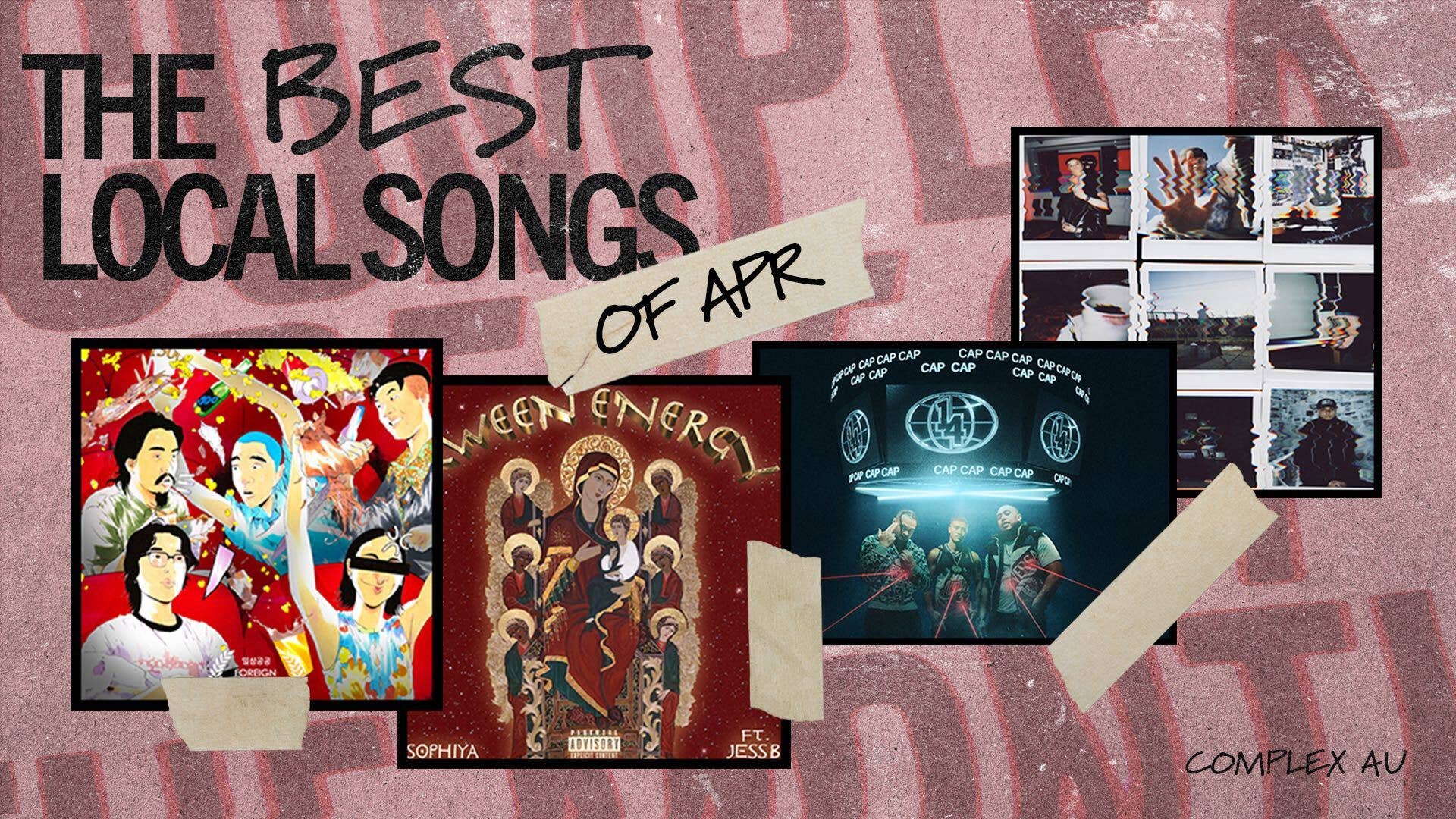 Complex Original
The Best Australian Music from April 2022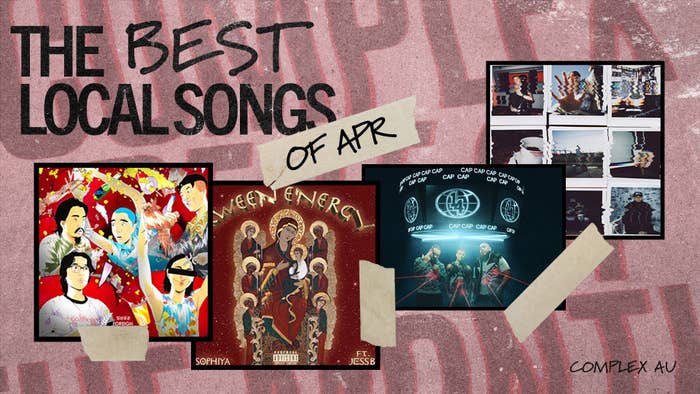 We're back at it for April 2022. A month that gave us not only three different days off work but also a host of new tunes. Onefour returned, Nerve hit the deserts of Dubai, Tasman Keith linked up with Genesis Owusu and 1300 continued their unbelievable run. Your new favourite track is somewhere on this page, all you've gotta do is find it.
Onefour, "Cap"
Tasman Keith feat. Genesis Owusu, "CHEQUE"
Siala, "Black Coffee"
1300, "WOAH DAMN"
Nerve, "DFRNT"
Sophiya feat. JessB, "KWEEN ENERGY"
Boy Soda, "TWENTYOH5"
Nardean, "Warning"
Chiseko, "PAYDAY"