Ashanti Responds to Speculation About Her Having a Boyfriend
Fans began to speculate about Ashanti's relationship status after the singer posted a photo of her posing with a man, with many believing it was her boyfriend.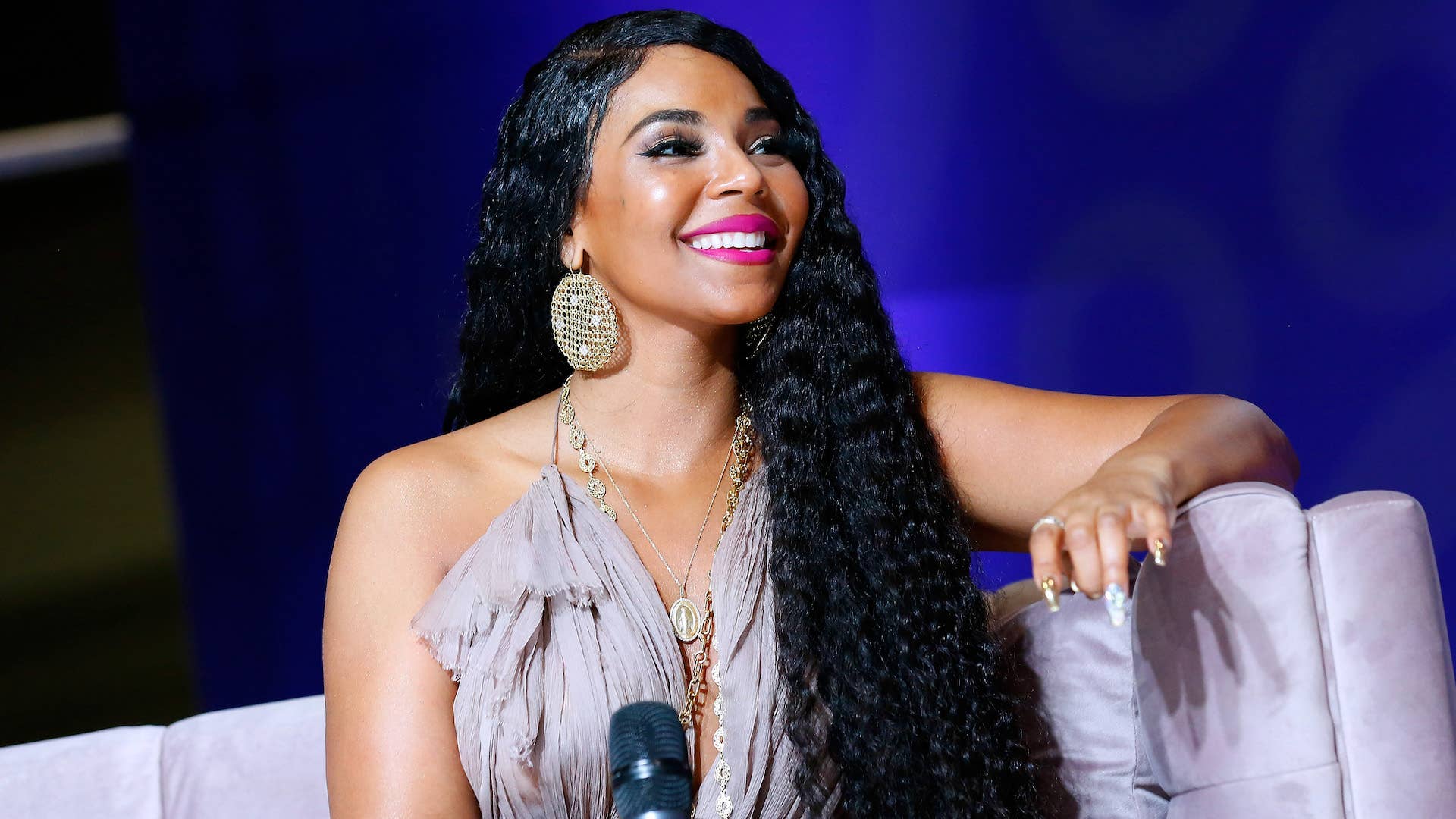 Getty
Image via Getty/Jonathan Bachman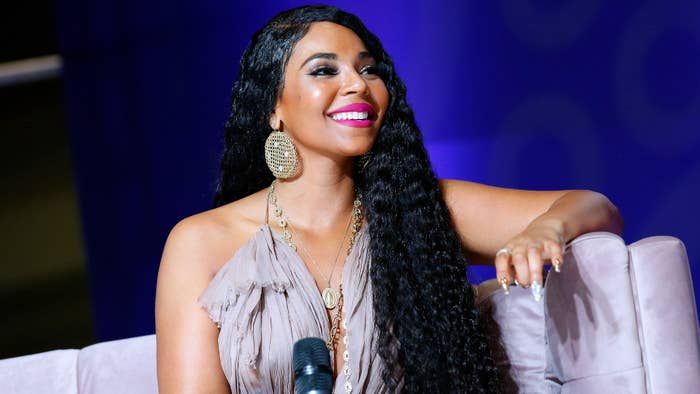 However, she later responded to these rumors, stopping the speculation in its tracks by commenting on an Instagram post, "Lmaoooo NO! He's one of the managers at the restaurant!!! He is NOT my man and we are NOT dating."
A lot of people have also been quick to point out that the man looks white and judging Ashanti for her taste in men. However, based on Ashanti's other recent posts, it looks like she's been in Cancun, Mexico, so the man could very well be Mexican.
The other slides in the same Instagram post-show Ashanti celebrating at a restaurant, which seems to corroborate her story. In one video, she's partying with friends, and in a second, she shouts out the restaurant, "We had the best time! Taboo Cancun, we love you!" The man from the first photo also appears next to Ashanti in the video.