How Apple Music's Spatial Audio Is Changing the Way People Listen to (and Make) Music
One year ago, Apple Music introduced Spatial Audio, a new 360-degree surround sound technology. Here's how it's changing the way music is being made (and heard)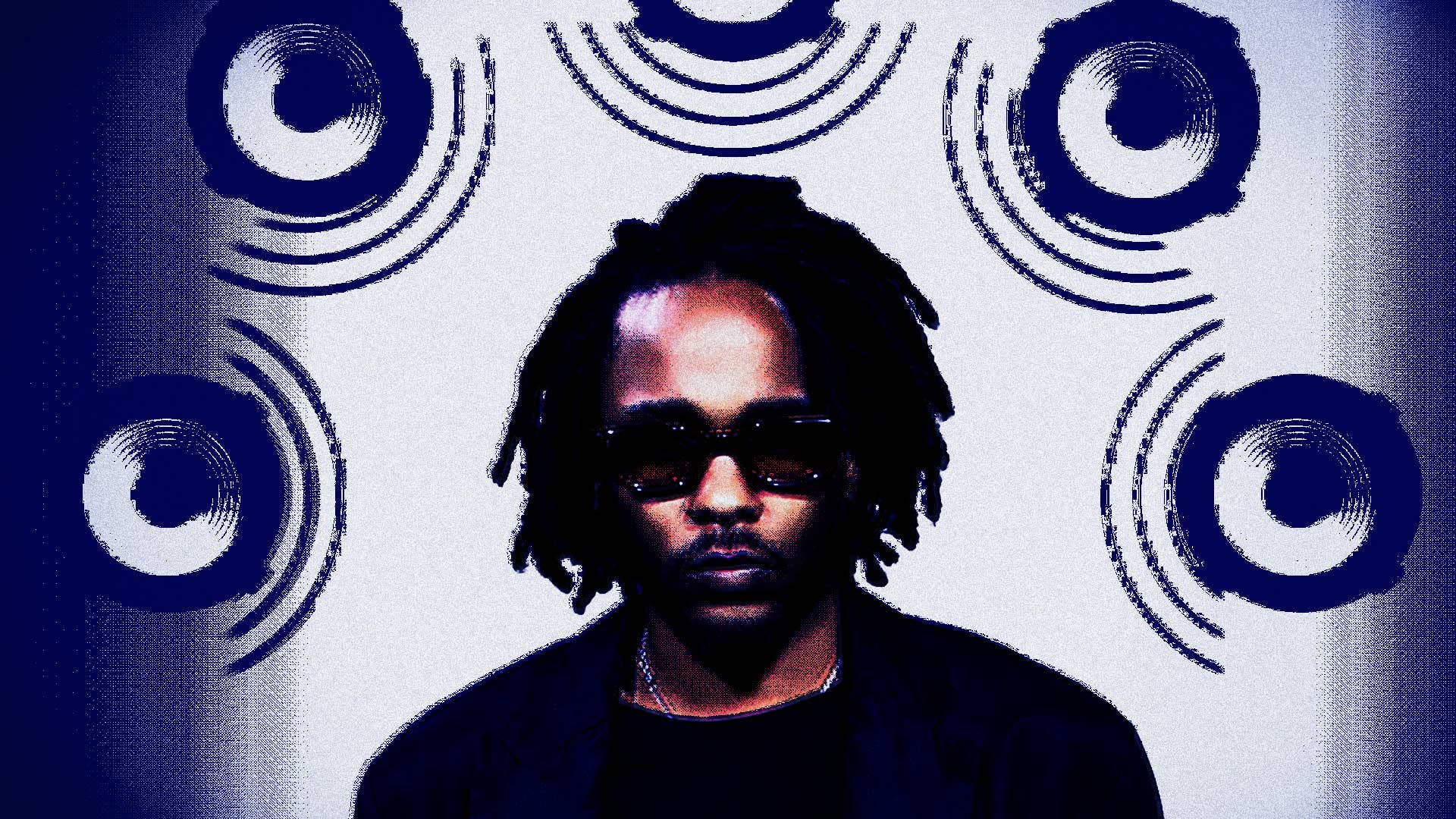 Complex Original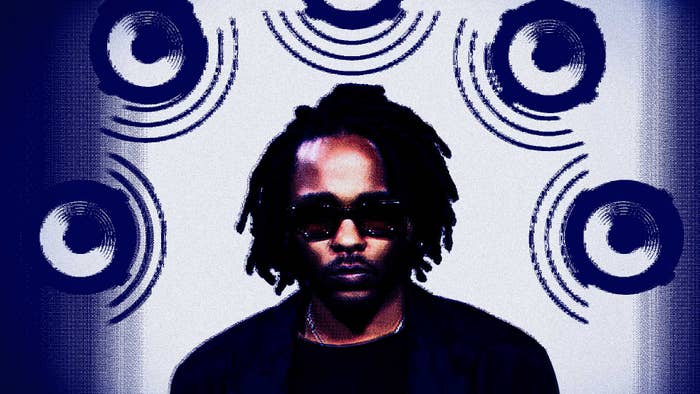 It's only been one year since Spatial Audio introduced by Apple Music, but early believers in the technology are already converted diehards. They're people who have seen the world in technicolor and refuse to go back to the boring palette of our day to day lives.
The first time I listened to music in Spatial Audio on my headphones (Fleetwood Mac's "Dreams" followed by Kendrick's "N95"), I was impressed by the sound quality on songs I've heard many times before, with new parts revealing themselves to me in ways I'd never received before. But Apple Music's Spatial Audio with Dolby Atmos, a 360-degree surround sound technology, is more than just a painstakingly remastered version of a song, mixed by experts to give the music a cinematic feel. The music becomes multi-dimensional and layered, where voices and instruments envelope you from all directions, popping up from unexpected directions. It's a thrilling experience, but one that moves in opposition to many of the trends in the modern streaming era. In our era of passive listening, rampant playlists, and consume-and- discard culture, who, exactly, is Spatial Audio for? It turns out, a lot of people.
Apple Music has succeeded with its Spatial Audio rollout, which was introduced one year ago, because it found a middle ground between the streaming era and the days of cherished physical records and CDs. People still care about the way things sound; they just want to access these sounds as conveniently as possible. "You'll understand why such a massive company like Apple is really gambling on this as soon as you listen, because it is a true transformation that we haven't gotten from anything before," explains Manny Marroquin, one of the chief pioneers of the Spatial Audio format, and a world-class mixing engineer (most recently, he mixed Kendrick Lamar's Mr. Morale & The Big Steppers). Regarding the process of mixing Mr. Morale with Spatial in mind, he says, "I've been making records for over 25 years, and I have to say that it is one of the most exciting records that I've worked on—especially in Spatial."



"In the future, these creators are going to be creating based on space, in Spatial. Now that's where it's a game-changer." – Manny Marroquin, mixing engineer
Looking forward, Marroquin sees the future of the music industry being changed by the evolution of Spatial Audio technology, and he says it's opening up new possibilities for musicians and mixers. "We've been making records based on creating space within the stereo spectrum, and now that's about to change. Mixers can create a stereo mix and then create an immersive version of that—a Spatial version of that—which is great. That's what we're doing now," he explains. "But the exciting part of all this is, imagine a kid in his bedroom doing his homework with headphones, and then his mom gets him Fruity Loops and a keyboard. In the future, these creators are going to be creating based on space, in Spatial. Now that's where it's a game-changer, and that's why it's exciting for all of us."
According to stats provided by the company, Spatial Audio plays have grown by over 700 percent since its launch on Apple Music. Monthly Spatial Audio plays on editorial playlists have grown by over 250 percent since the launch of Spatial Audio on Apple Music. So far, one thing has been clear: people who experience it, continue listening. The catalog is growing, too. 80% of songs on the current Global Daily Top 100 are available in Spatial, and the number of unique songs available in Spatial Audio on Apple Music has increased 8x since last summer. Currently, supported songs will play in Dolby Atmos when you're listening with AirPods or other supported speakers and headphones. Heading into 2023, it seems to be an imperative for artists to mix their music in the Spatial Audio format. If not for increased playlisting and wider recognition within the Apple Music universe, this will help to accommodate fans who are growing used to (and will eventually be demanding) music in the highest quality format possible.