It Sounds Like Meek Mill Has a Remix of Drake's "Summer Sixteen" In His Vault
Meek also recorded over Drake's "Back to Back."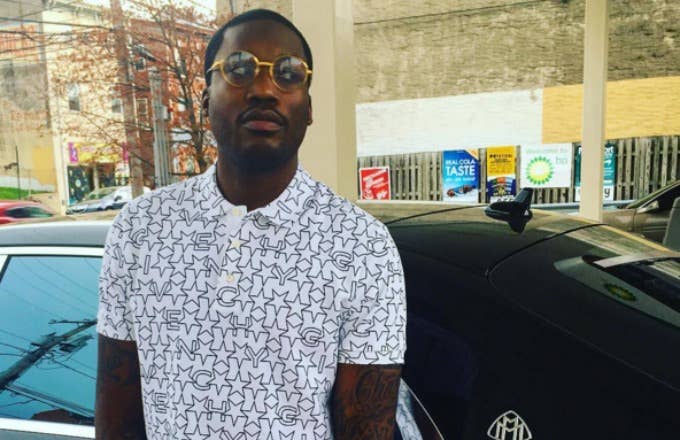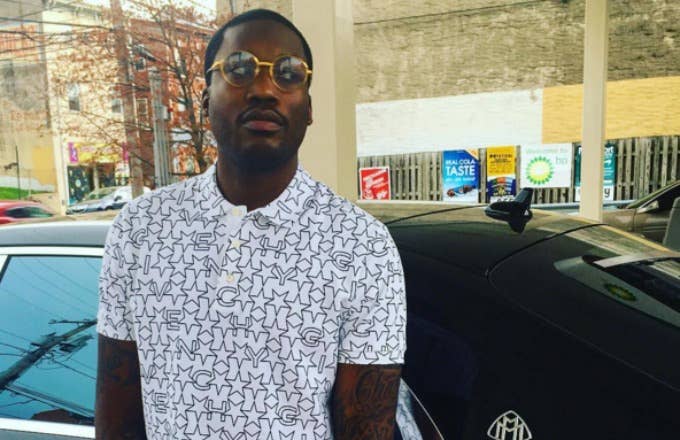 Though Meek Mill's currently on house arrest and not allowed to release music at the moment, he still has quite a bit of buzz going around. That buzz will probably continue to grow until Meek is able to drop his long-awaited project, Dreamchasers 4, which he's been working on for months now. While not much is known about the project, it sounds like it might include a remix of Drake's track "Summer Sixteen," in which he took some shots at Meek.
The Philly rapper doing this doesn't come as too much of a surprise, especially since snippets previously surfaced of Meek rapping over Drake's "Back to Back," though the song hasn't come out yet. So yeah, there's still no word when Dreamchasers 4 will be released, but when it does come out, fans can probably expect the whole Drake and Meek beef to spark up once again. Check out the snippet of what sounds like Meek's "Summer 16" remix below.