Big Sean's I Decided album drops in less than a month, and with the hype as high as ever, the Detroit MC just dropped his brand new video for his latest single, "Moves." To this point, Sean has only released two songs—"Moves" and "Bounce Back"—from the upcoming album that is slated to drop on Feb. 3.
In a recent interview, Sean revealed the project is a concept album that he described as a second chance at life. If you've been sleeping, Sean has been on an absolute roll since late October when he dropped "Bounce Back" and "No More Interviews," and that only looks to continue into 2017 with the new album.
For this new video, Sean matches the up-tempo vibe of the single with a fun atmosphere while he shows off his actual moves.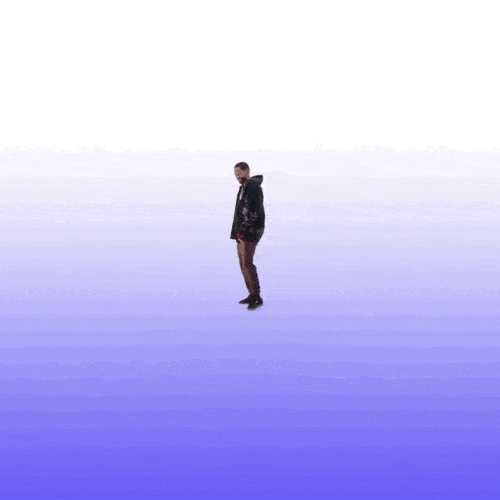 As you can see, Sean is really about it, with the moves and all. You can watch the video above and pre-order the album right now.