For a new episode of Red Bull Remix Lab's second season, host T-Pain linked up with Kenny Beats to give fans another behind-the-curtain glimpse at the art of music production.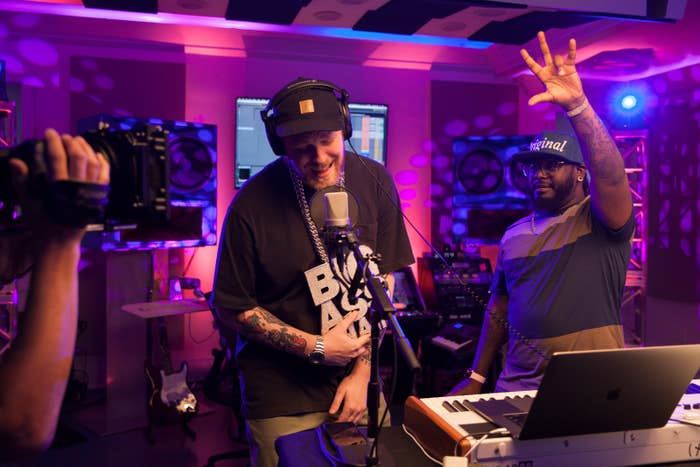 As with previous entries in the reliably knowledge-stacked YouTube series, the Kenny Beats edition keeps the focus on the demystification of this aspect of the creative process. Tucked into the episode, of course, is the unique opportunity to watch T-Pain and his latest guest craft an original remix for the cameras.
The new season also sees T-Pain hitting the studio for similarly in-depth breakdowns with other producers like Wheezy and Danny Wolf.
Last year, Kenny Beats—whose credits include essential tracks by Rico Nasty and Freddie Gibbs—expressed his desire to become the "Quincy Jones" of modern rap.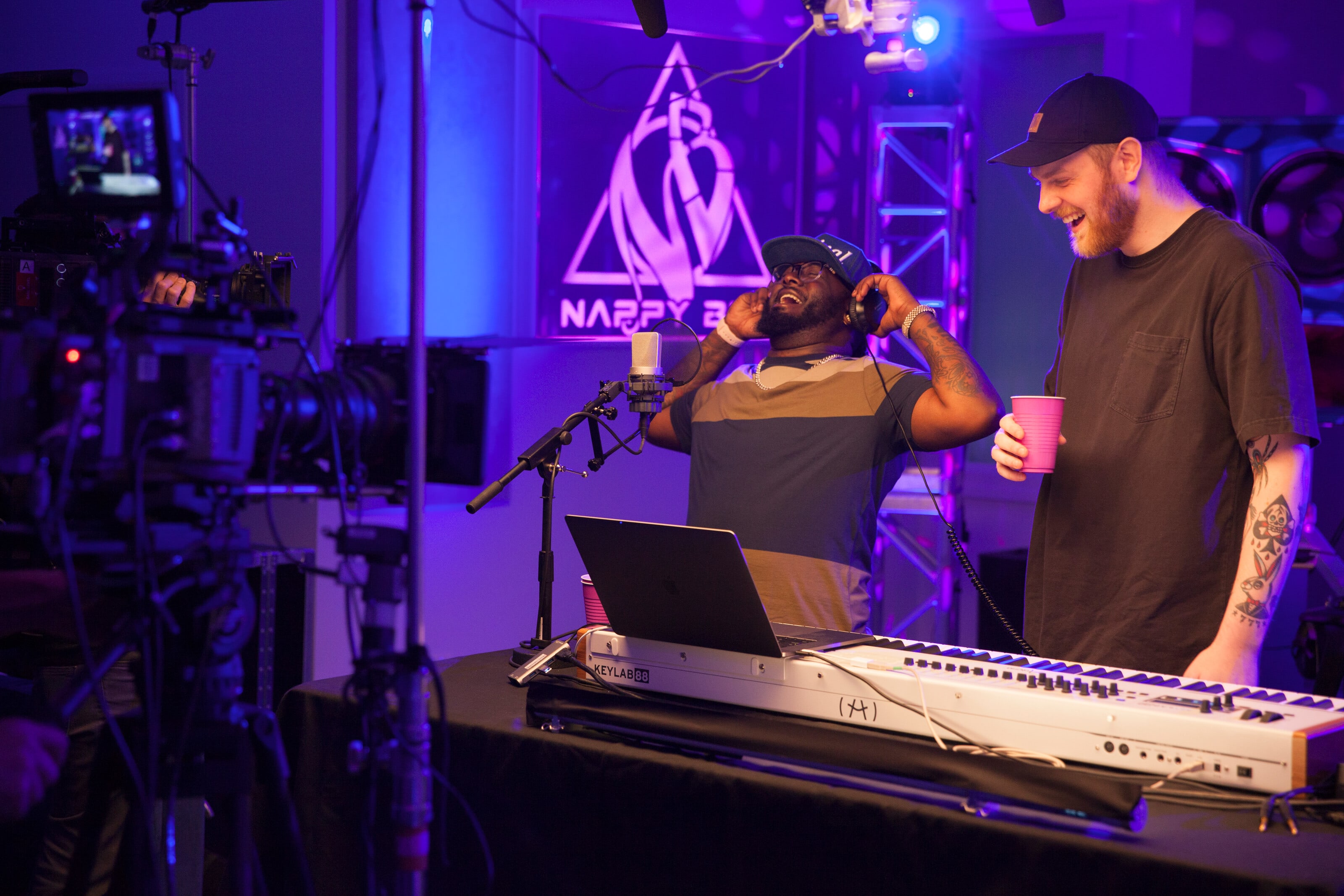 "We gotta be focused on just the music," Kenny Beats told Okayplayer in 2018, noting that he doesn't charge for studio time in the traditional sense and doesn't simply sell beats to artists, instead opting for a more involved approach. "The artist's looking for a certain energy and I wanna provide that. You can't do that by making one or two songs here and there. You gotta be around the clock. I don't wanna be Metro Boomin, I wanna be Quincy Jones."
2019 has been kind to Kenny, whose more recent work includes some collaborative production with Skrillex and FRED on Ed Sheeran and Stormzy's "Take Me Back to London," as well as Dominic Fike's "Phone Numbers."
Meanwhile, T-Pain dropped off a new 12-tracker titled 1UP back in February that sees the hugely influential Auto-Tune re-inventor enlisting the guest star services of Boosie Badazz, O.T. Genasis, Lil Wayne, and more.