For some reason, the video is not currently available in 4K. But even in 1080p, this visual interpretation of the Carti hit that just gets more and more popular by the day is definitely a must-watch. Keep an eye out for the movie references.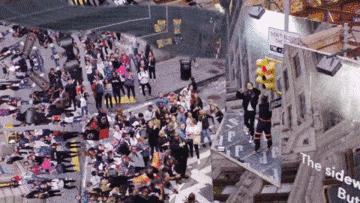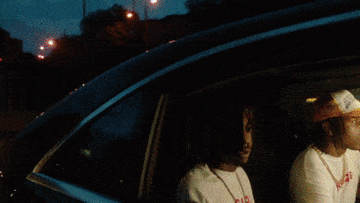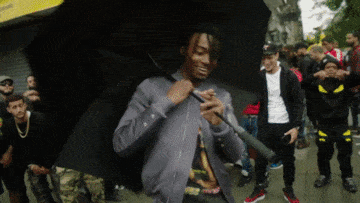 Carti spoke to Complex about his Rocky connection back in April, recalling his friendship with ASAP Bari, which eventually resulted in a meeting with Rocky. "I met Rocky at this houseparty and it was crazy," Carti said of the encounter, which took place during SXSW in 2015. "He told me he fucked with me, bro, and after he said that I was like, I gotta get out here and get my swag up. It was lit. There were a bunch of bitches everywhere. It was life. The life I wanted was in the house, right there."
"Magnolia" appears on Carti's debut self-titled project, which dropped in April and also counts the Lil Uzi Vert-featuring single "wokeuplikethis" among its tracklist. The track's growing popularity has inspired a number of remixes, including last week's "Magnolia (Freestyle)" from Lil Wayne. Weezy's take on the Carti hit was part of a four-song windfall of new music including additional tracks "Fireworks," "Mula Gang," and "Loyalty."
Revisit the full Complex x Carti interview here.