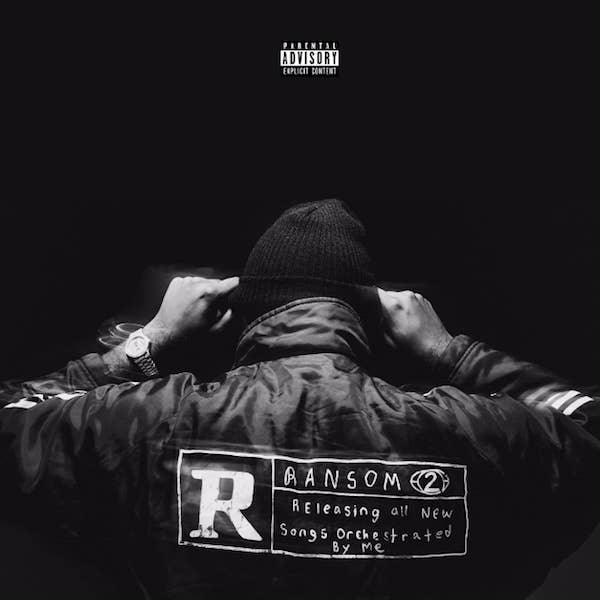 The track showcases a spacey and nostalgic chorus from Sremmurd and a strong Gucci pop-in, though Kendrick's verse—which may or may not be a sign that Kendrick Season is in full swing—will likely garner the bulk of discussion. "2017 onto bigger things," Kendrick raps. Later, Kendrick says: "Everybody a Crip 'til they black and blue, everybody a Blood 'til they're hemorrhaging." Stream it below via New Hip Hop Song:
With any luck, Mike Will's recent Instagram posts mean we'll be getting a new Ransom 2 video (maybe for "Perfect Pint"?) soon:
Mike Will has been teasing his follow-up to the 2014 Ransom tape with a plethora of new collabs. This month alone, the EarDrummers founder has released new tracks with Pharrell Williams, Future, Chief Keef, and Lil Yachty. Ransom 2, at 17 tracks strong, also features appearances from Big Sean, Young Thug, 21 Savage, 2 Chains, and Rihanna.