Mike Dean Gives an Update on When G.O.O.D. Friday Songs May Hit Streaming Services
The '4:20' impresario also chopped it up about using vocal presets on guitars, social distancing, and more.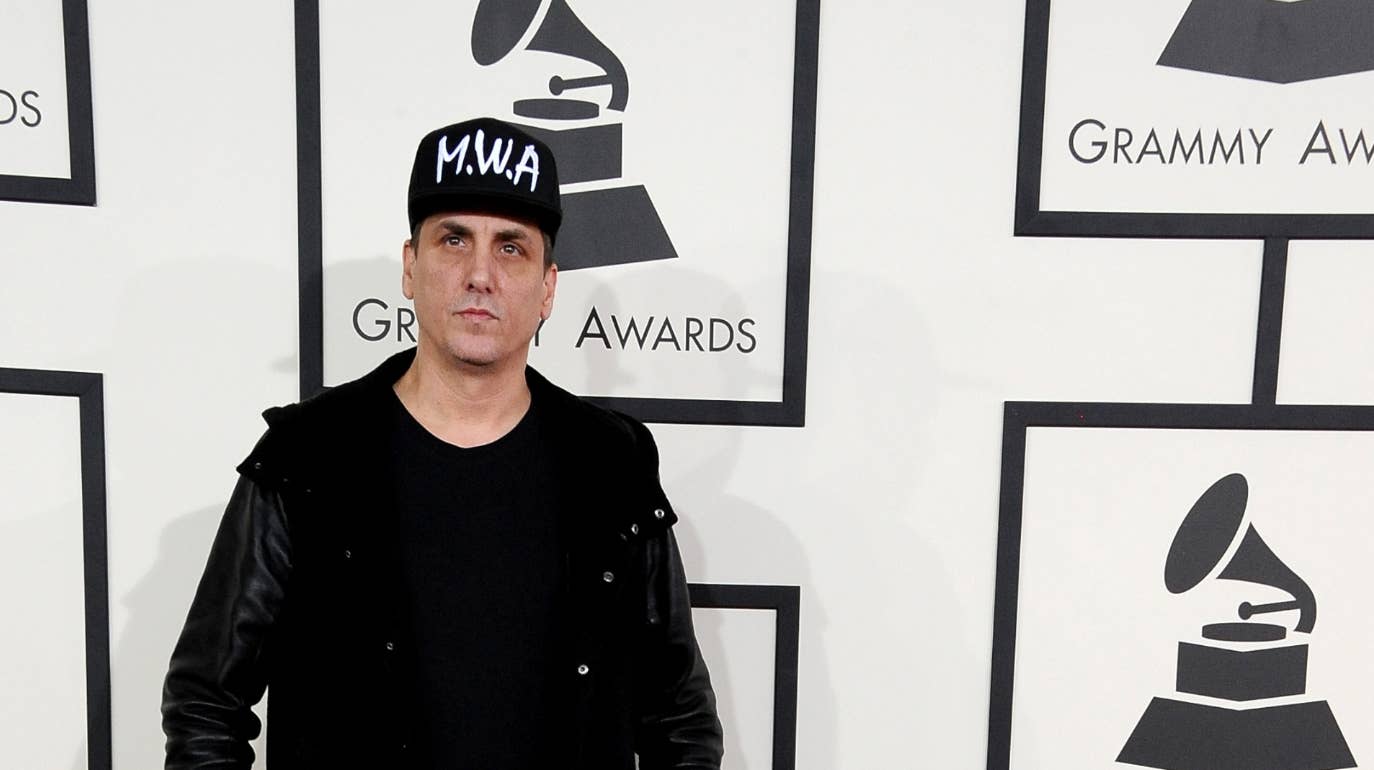 Getty
Image via Getty/Steve Granitz/WireImage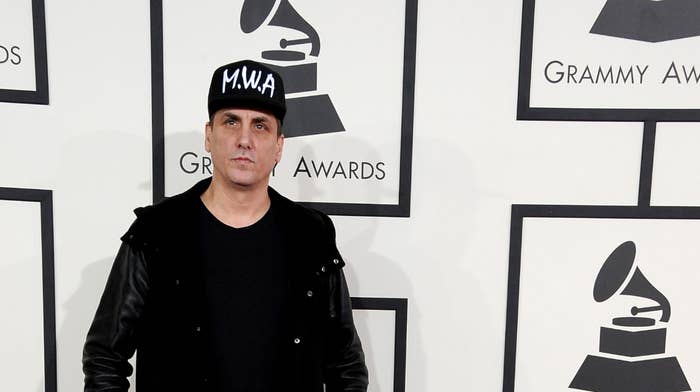 Mike Dean, whose fittingly titled and even more fittingly timed 4:20 project is still feeling fresh among the assortment of 2020 releases, has provided an update of sorts regarding the streaming availability status of the impeccable G.O.O.D. Fridays cuts from 2010.
In a new interview with Craig Jenkins for Vulture, Dean said "Take One for the Team" was "maybe" his personal favorite from the marathon of G.O.O.D. Fridays releases. Asked if there was a plan to push the currently-not-available songs from that era to streaming services, Dean confirmed that such a thing will happen eventually.
"They'll be out someday," he said. "Maybe on the 10th anniversary [in August]. I was trying to do it last year, but it was too late. They'll probably end up on Tidal or something."
Elsewhere, the routine bringer of instrumental prowess was asked about the recent explosion of beat battles on social media, with Dean revealing that he's been fielding quite a few questions about the practice himself. 
"I would take anybody out, if you can play songs you only played keyboards on like Scott Storch did," he said. "He was playing Timbaland beats. If that counts, I can take out anybody. I can just put on Dark Twisted Fantasy and walk away."
Dean also discussed how social distancing hasn't really affected his day-to-day routine all that much, how Justin Vernon's vocal presets helped inspire the abject brilliance of the guitar solo in the Yeezus ultraclassic "Hold My Liquor," his post-4:20 plans, and much more. Read it, squidbrains. It pairs nicely with Dean's Complex chat from earlier this week.