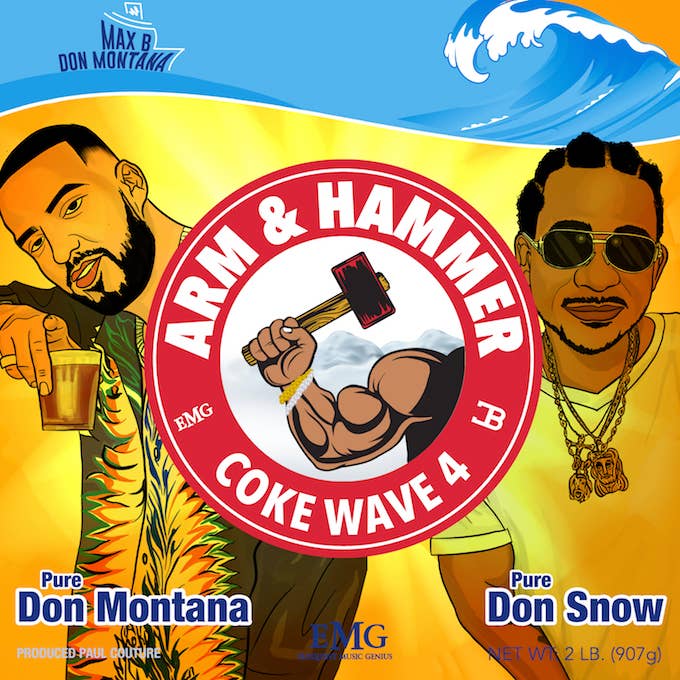 The famed Coke Wave series resumed Tuesday with the release of Max B and French Montana's Coke Wave 4, a nine-tracker that producer Paul Couture explained in an accompanying interview was inspiringly written and recorded in merely a week's time.
"Anybody I fuck with, I'm gonna sound buttery," Max B accurately relayed to Rolling Stone over the phone from prison. Elsewhere in the release-celebrating piece, Couture looked back on a fateful trip to Los Angeles to play Montana some beats, a trip he says was originally intended to conclude with a quick return flight. When Montana became enamored with what Couture was showing him, however, plans thankfully changed.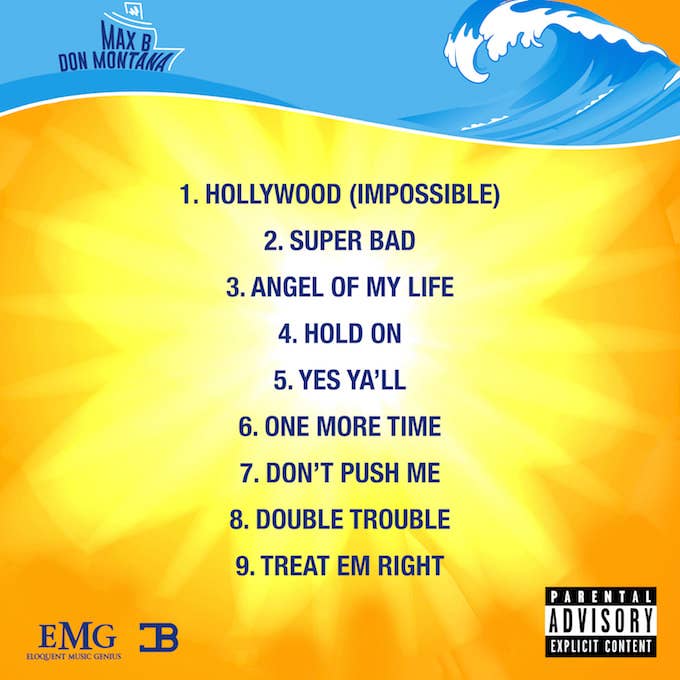 "French is like, 'You can't leave L.A., you can do this on the fly right here. What's the longest you stayed up?'" Couture recalled. Speaking on any mixtape name confusion, notably that Coke Wave 4 marks the third franchise entry, Couture said he's "pretty sure" French Montana "knows which number he's on."
Stream Coke Wave 4, at least partially born out of Montana's penchant for marathon studio sessions up to 33 hours in length, below.
For Montana, Coke Wave 4 follows an early 2019 run of guest features including spots on songs by Jennifer Lopez, Monsta X, and Farid Bang. Last month, he enlisted Wiz Khalifa for an update to his Snoop-sampling "Slide" single featuring Blueface and Lil Tjay.
Starting this week, French and Wiz will be on the road together for the Decent Exposure tour: