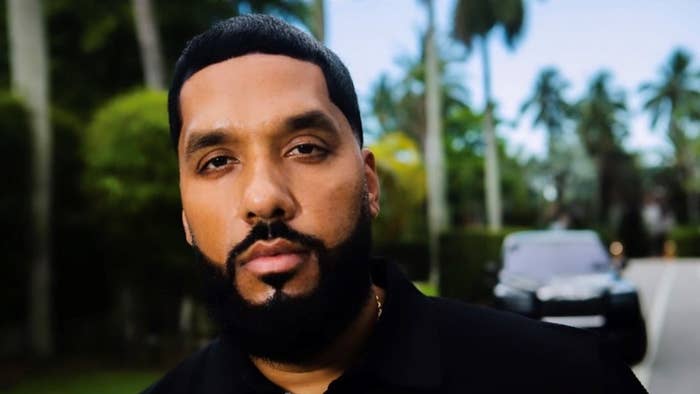 Dre, whose production and songwriting prowess as one-half of the Cool & Dre duo speaks for itself, has joined the Lobus asset management platform as a partner.
In a statement to Complex, Dre said he was "thrilled" by this partnership, adding that he sees it as a way to merge "culture with finance" for the unique challenges brought on by the current state of the music industry.
"We are entering a transformative era where songs from two decades ago are being rediscovered and propelled to overnight success through platforms like TikTok and Twitch," Dre said of how he sees the importance of Lobus, which in his opinion represents "the new paradigm" for artists. "By simply selling our catalogs, artists are missing out on the potential rewards. We need a model that allows us - the creators, the originators - to remain connected to our assets and continue growing our work during this extraordinary period of growth."
In short, Lobus' central aim is to bring cultural assets of all kinds to the market "as a new type of alternative investment," all while keeping the original creators as an asset's central stakeholder.
In his role as partner, Dre is expected to serve as a point of contact for a number of other artists. Complementing this aspect of the partnership, per a press release, is a continued enhancement of the larger platform under the collaborative eye of the songwriter and producer.
As Lobus co-founder and CCO Sarah Wendell Sherrill puts it, partnering with Dre will further facilitate the platform's goal of providing an ownership model for artists while "empowering them to be the true founders of the work they produce."
For more info, see here.