Charges Against Lil Durk Dropped in Atlanta Shooting Case
The shooting in question is alleged to have taken place in the Atlanta area in February 2019. Charges against Lil Durk have now been dropped.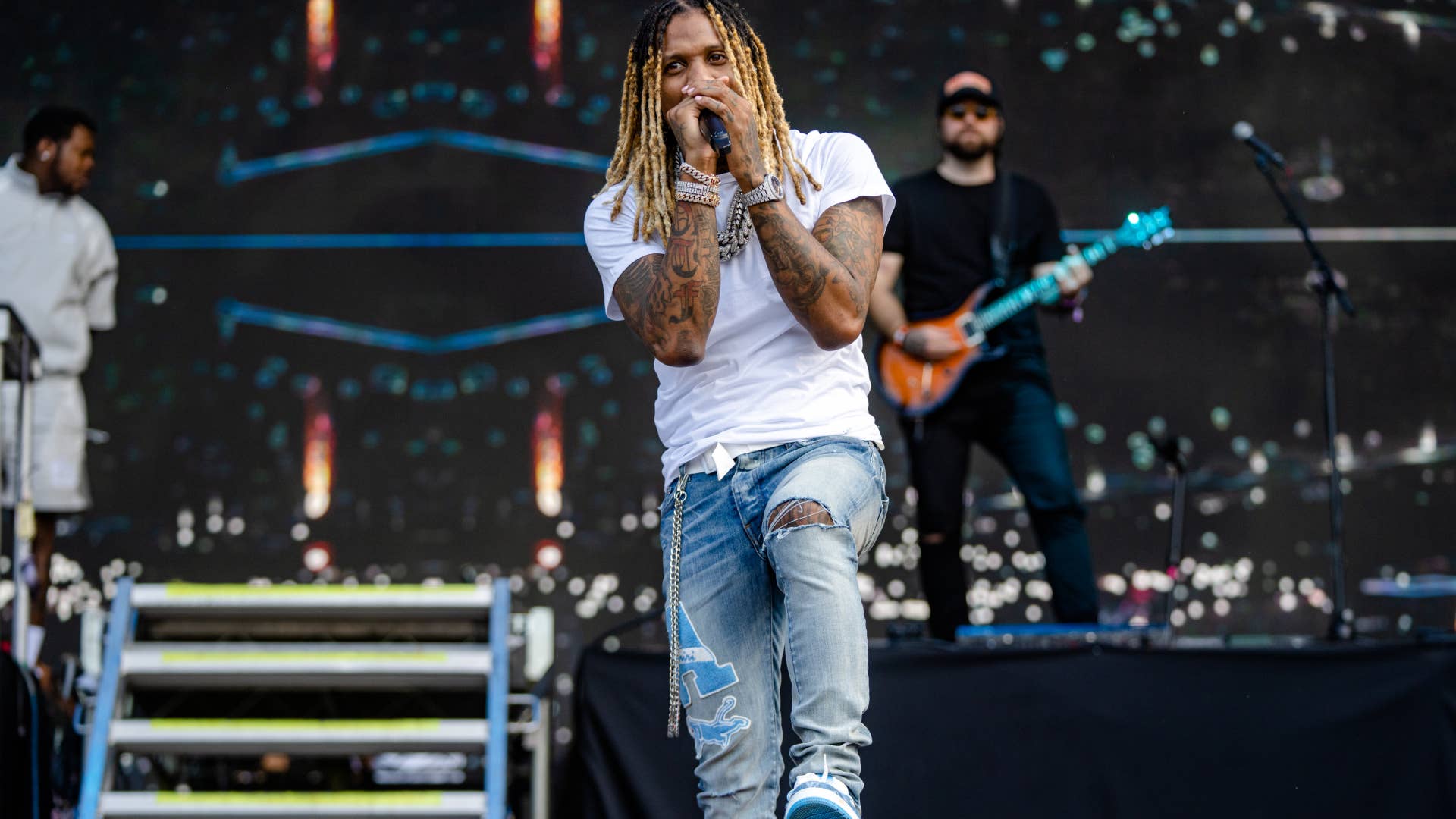 Getty
Image via Getty/Josh Brasted/FilmMagic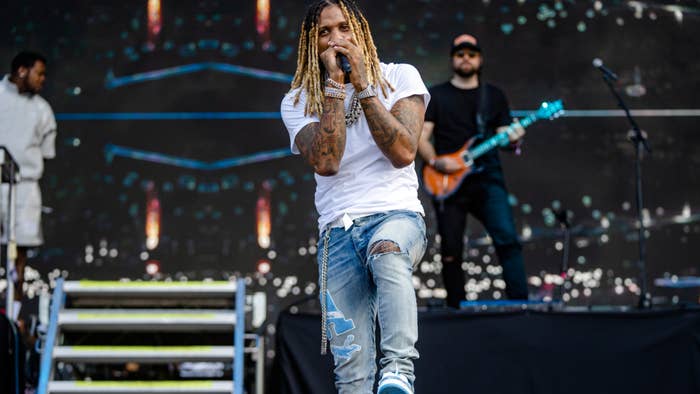 Charges against Lil Durk in connection with a 2019 shooting incident have been dropped.
Per a recent report from regional outlet WSB-TV, Durk is no longer facing charges in connection with the non-fatal shooting, which was alleged to have taken place outside a Varsity restaurant location in the Atlanta area in February of 2019. As previously reported, Durk had been facing multiple charges, including criminal intent to commit murder. The late King Von was also initially charged in connection with the shooting.
When reached for comment by Complex on Monday, Durk's attorney Manny Arora said he was "glad" to see the charges against his client dropped so that "all involved" could move forward.
"I am glad that the charges from three plus years ago have been dismissed," Arora told Complex in an email. "While it is unfortunate that it took so long to reach the conclusion that we had argued from day one, I'm glad that all involved can now move on."
Per a separate Pitchfork report, the reason provided by Fulton County District Attorney Fani Willis in court documents on the dismissed charges was "prosecutorial discretion." Complex has also reached out to the Fulton County D.A.'s office for additional comment. This story may be updated.
In August, Durk and Lil Baby were met with a fleet of new RIAA certifications, including a platinum distinction for their 2021 collab project The Voice of the Heroes. Durk's most recent solo album, 7220, debuted atop the Billboard 200 albums chart upon its release this March.