Premiere: Kirby Forest's "Acid Jazz" Is A Bop
Vibes on vibes.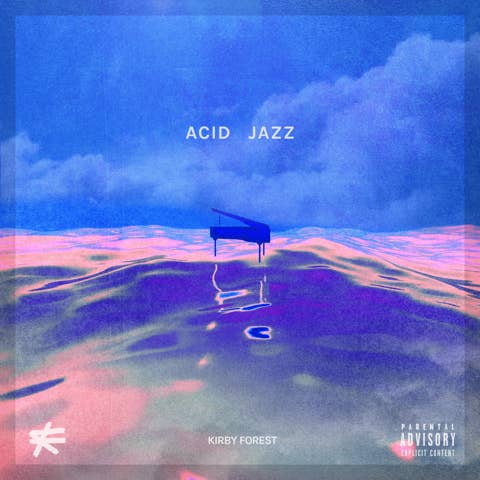 Publicist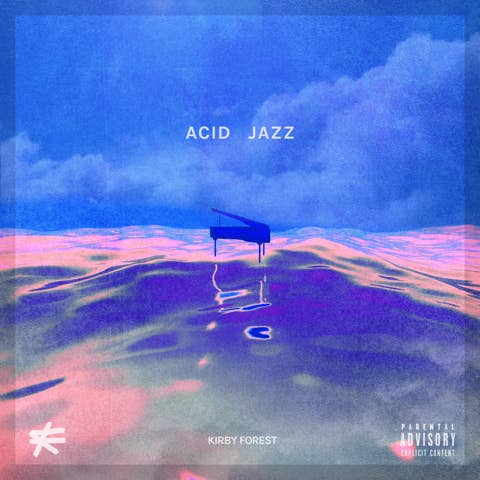 London rapper Kirby Forest has long been on our radar, possessing a neat ability to twist rhymes on his innermost thoughts around experimental soundscapes. After a fruitful period of hibernating away in the studio, Kirby re-emerges for the new year with latest drop "Acid Jazz". Working in tandem with producer Tambala, "Acid Jazz" points towards his atmospheric layering of instruments as it combines neatly with Kirby's laid-back drawl. Whilst last year's proposed EP from Kirby Forest failed to materialise, we're hoping this drop heralds the beginning of a new and consistent campaign.
Stream "Acid Jazz" exclusively below.
Updated April 5: The video has now been released.