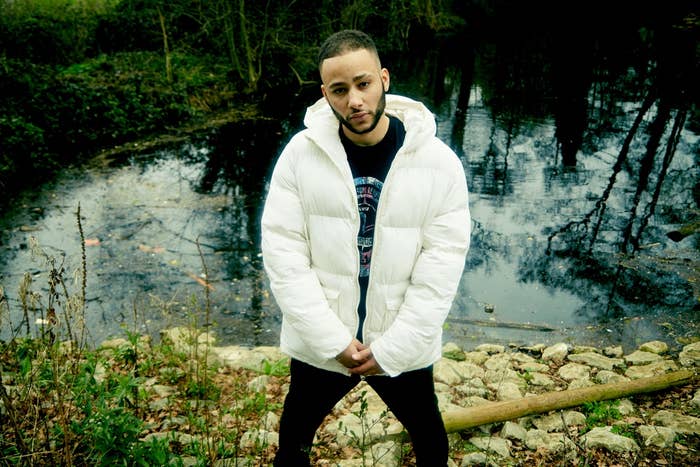 Over the last year, London-based vocalist Fabian Secon has emerged as a front-runner within the landscape of future-facing R&B. Laying delicate harmonies over atmospheric, drum-laden productions, today Secon serves up a new EP in Until We Meet Again. The EP's lead single, "Rockstar" remains the standout on early listens with production handled solely by 5iveBeatz; the pair's growing chemistry and understanding is on display throughout.
Clarifying this and speaking on the EP's creative process, Fabian revealed that "they started working instantly. The vibe was very natural, and we spent a few months experimenting. Our aim for Until We Meet Again was to fuse alternative R&B, pop-rock and trap elements to create a fresh, progressive body of work."
And that it is! Stream the project in full exclusively below.