The 16 Most Anticipated Canadian Albums of 2020
From Drake to The Weeknd to Jessie Reyez, these are the albums we can't wait to hear over the next 12 months.
Drake Cereal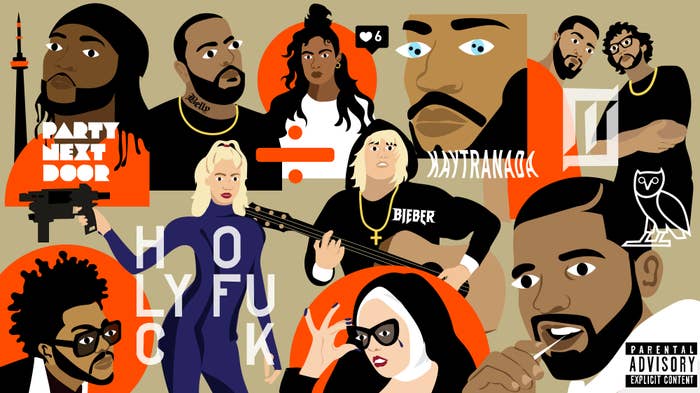 Twenty-twenty is going to be a real one. (And a real scary one geopolitics-wise, but that's a whole other story.) In addition to (semi-confirmed) new releases from what you might call the Big Three of massively popular Canadian music—Drake, The Weeknd, the Bieber—we'll also be hearing from a huge range of favourite artists both long-established (Grimes, PartyNextDoor) and on the come-up (Jessie Reyez, dvsn). Here's what we can't wait to hear in the next 12 months.
16. Junia-T, 'Studio Monk'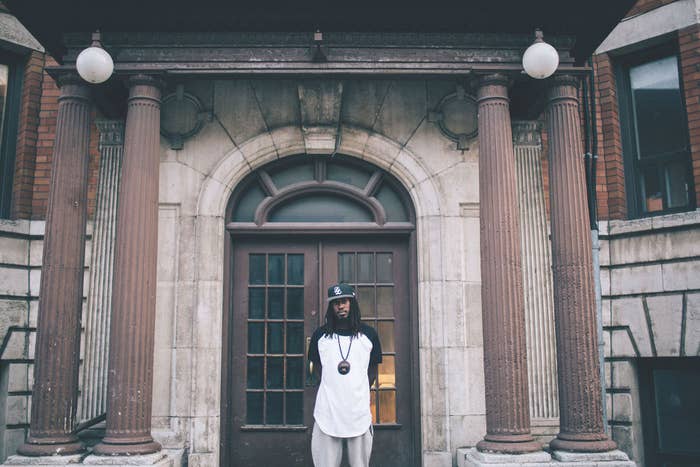 15. Raz Fresco, 'Marvelous Right Wrist'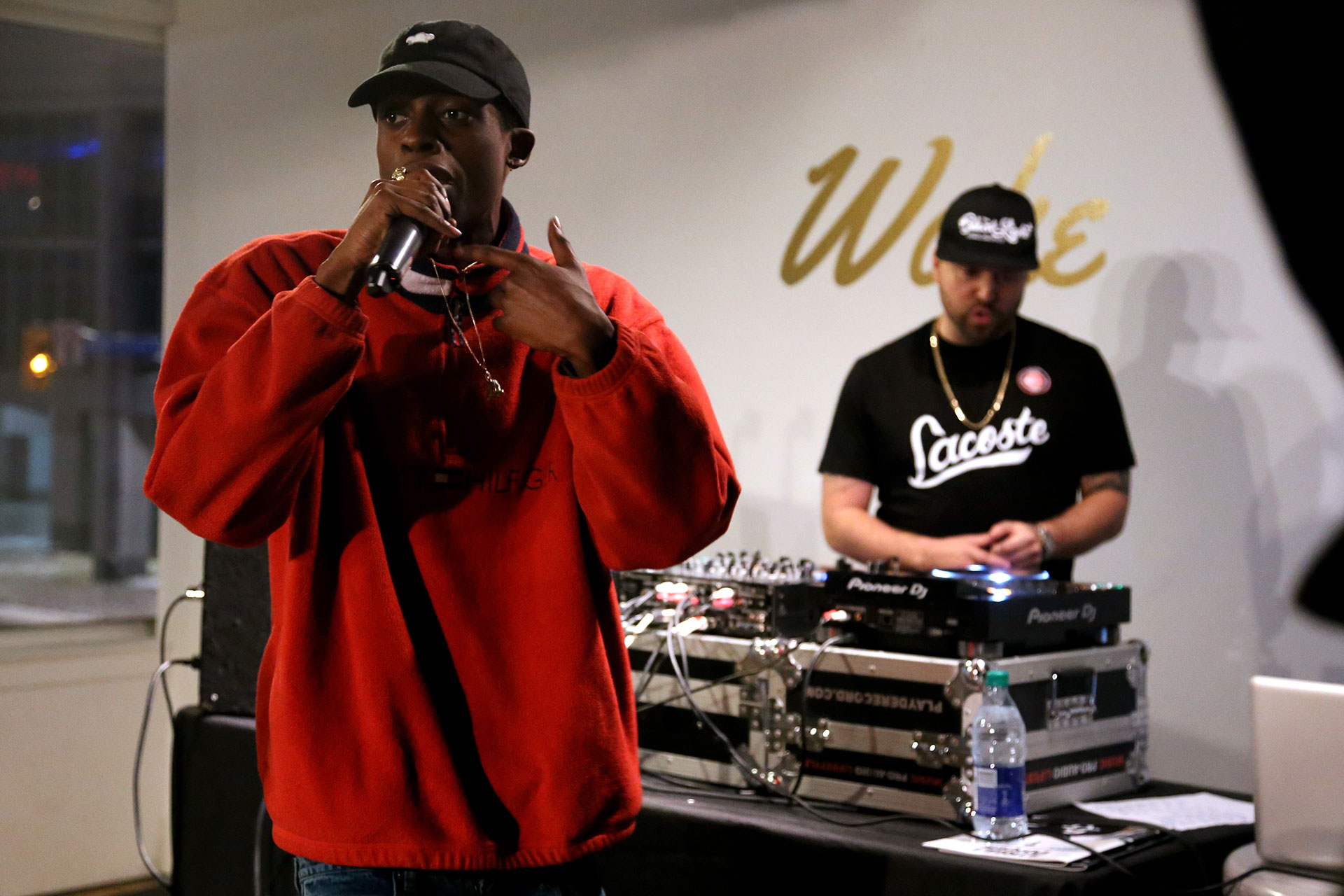 14. Holy Fuck, 'Deleter'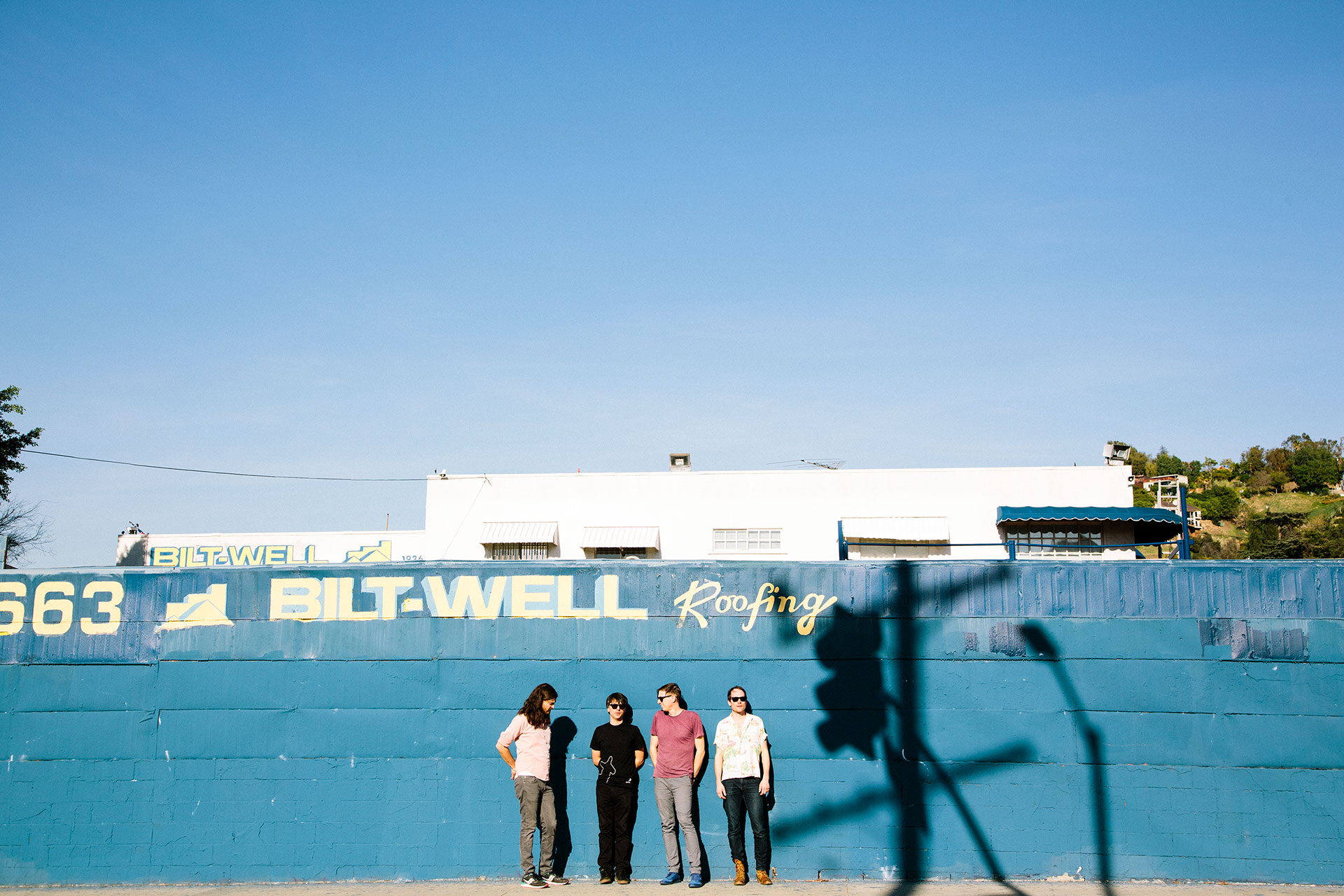 13. Allie X, 'Cape God'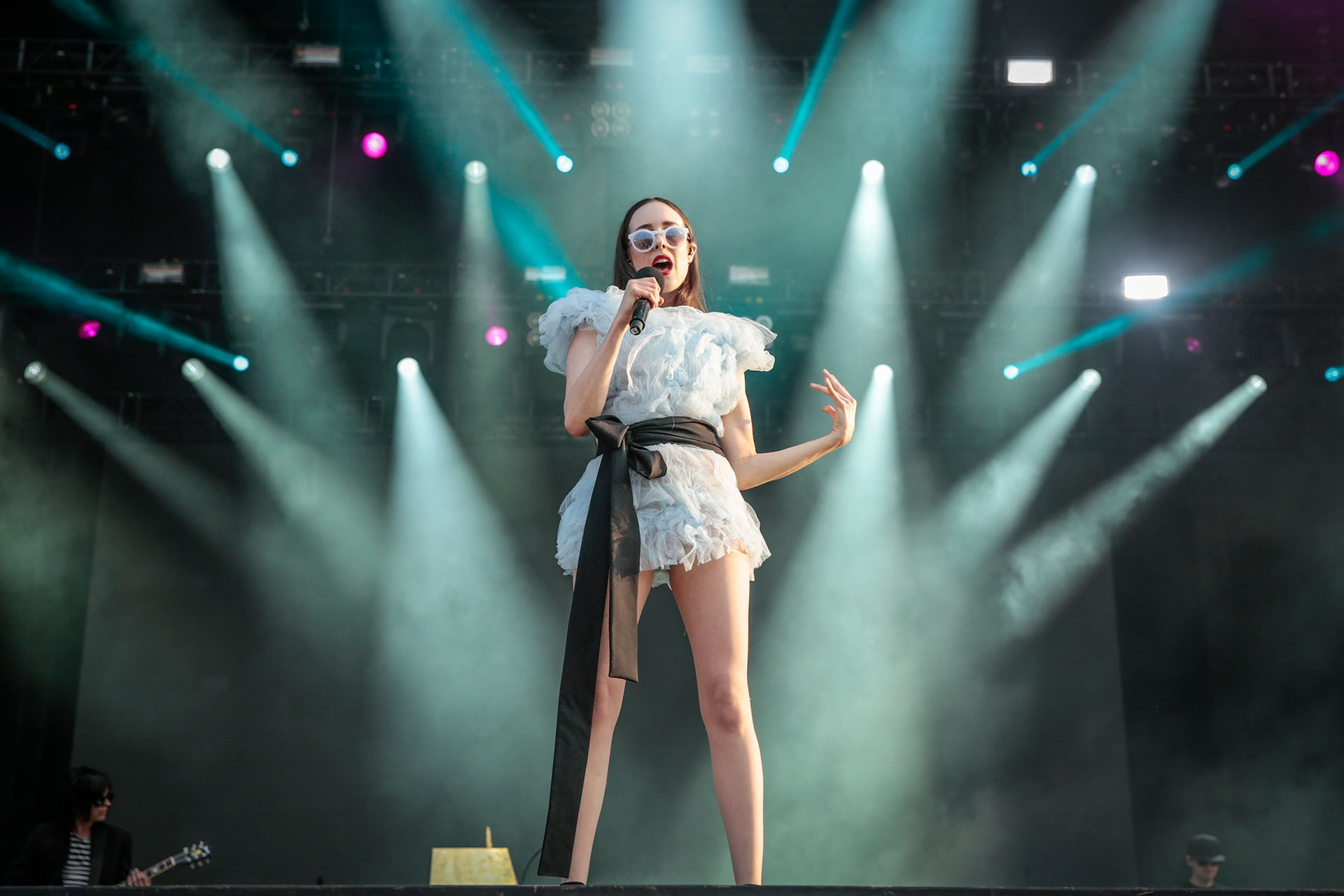 12. Belly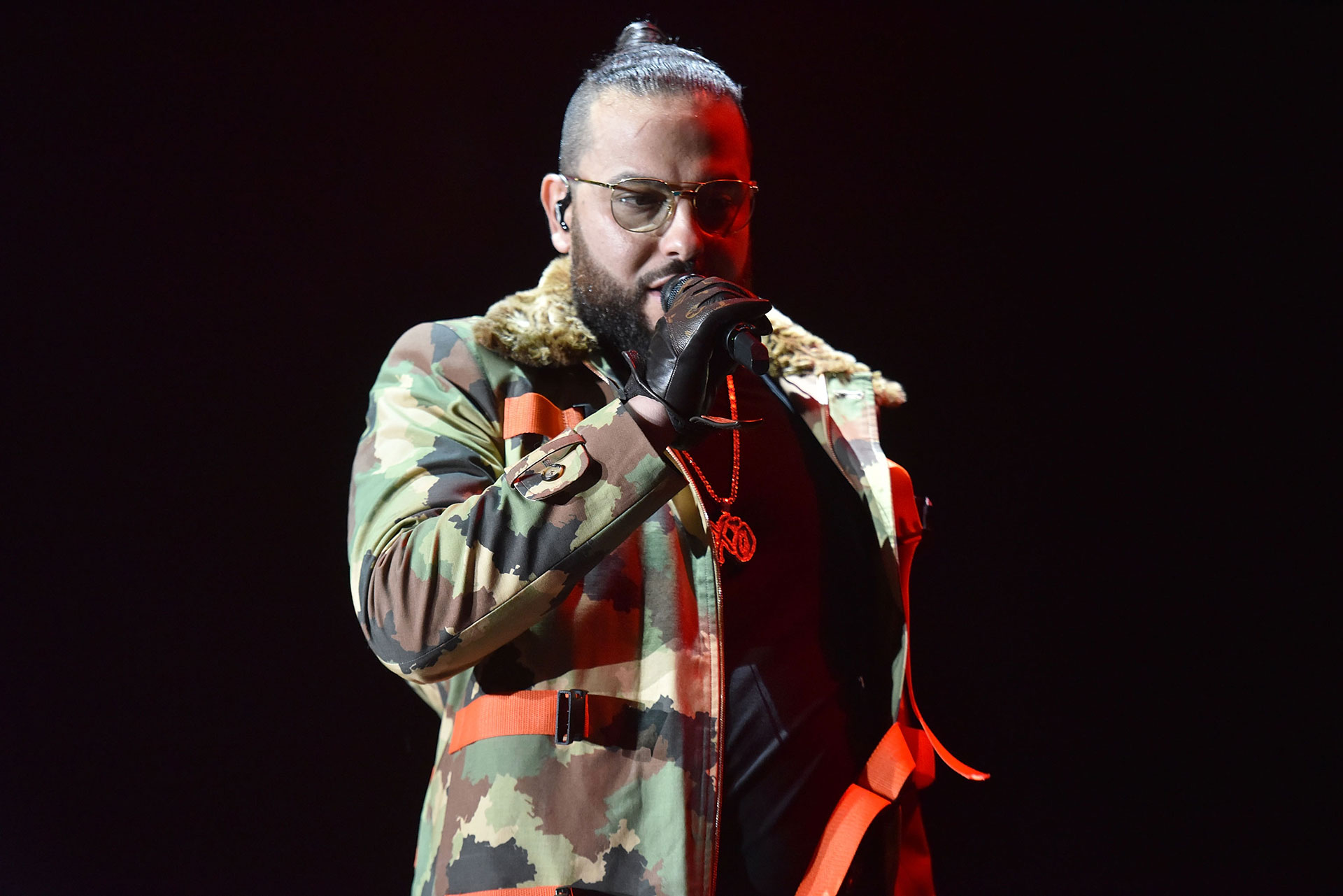 11. Majid Jordan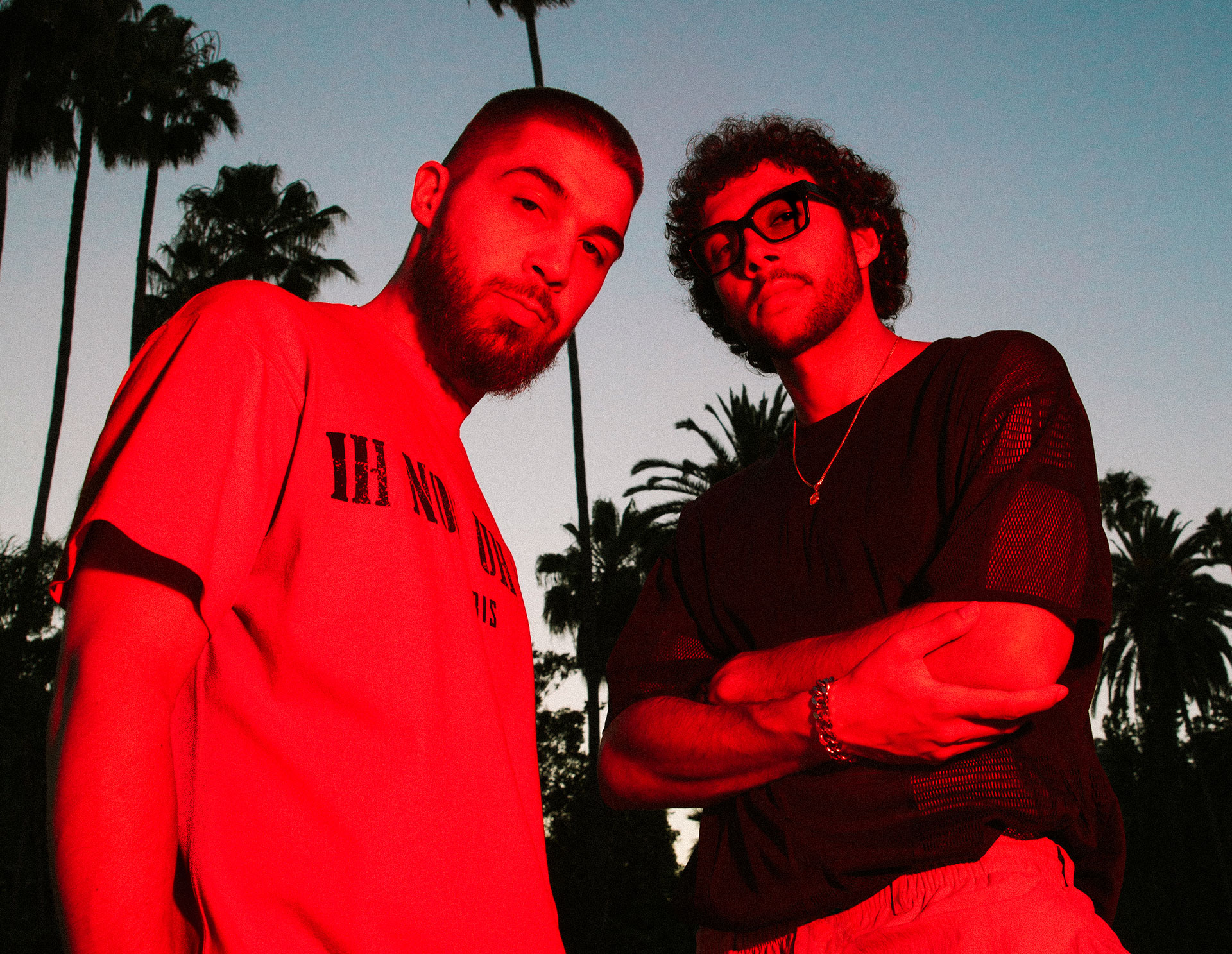 10. Jazz Cartier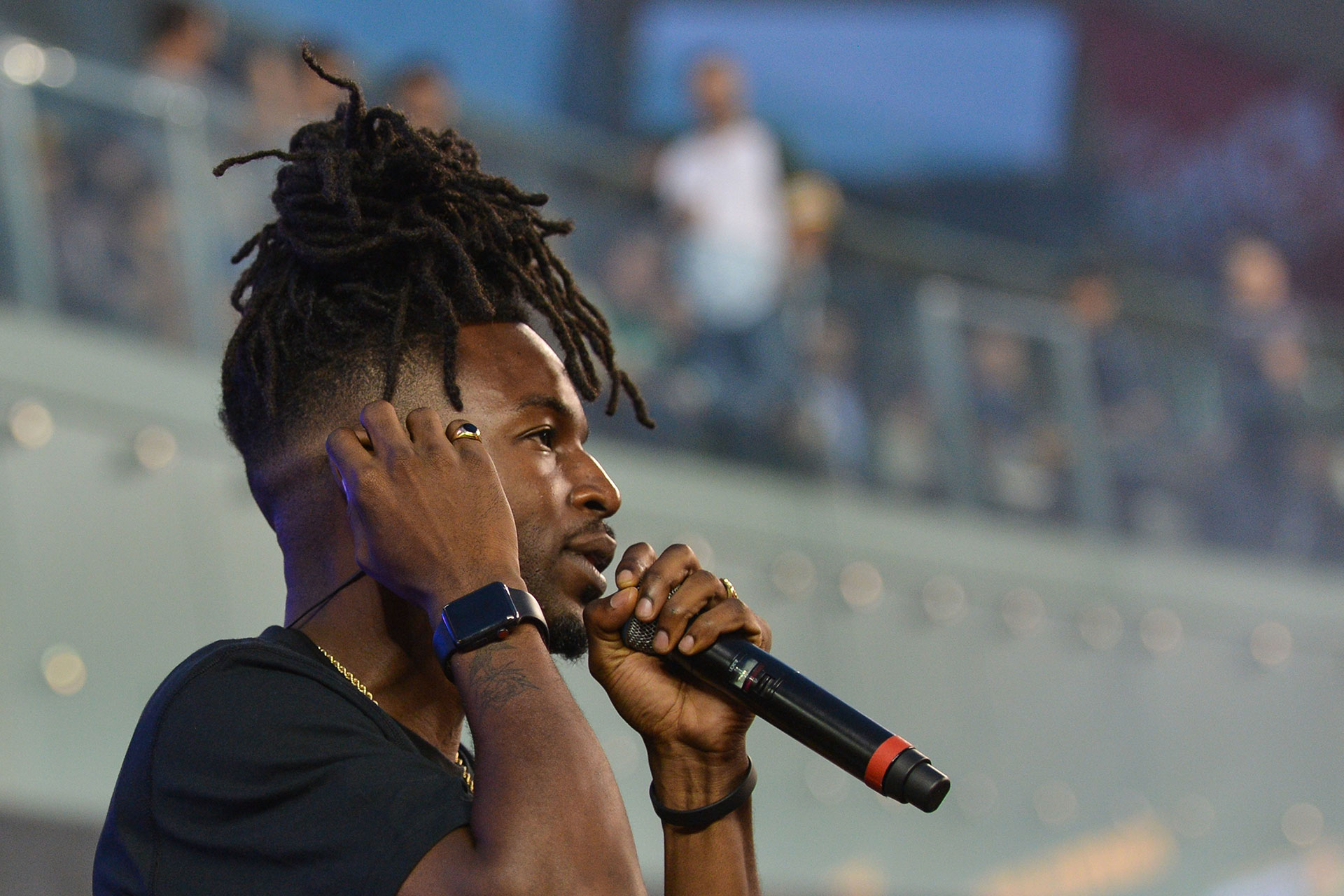 9. Nav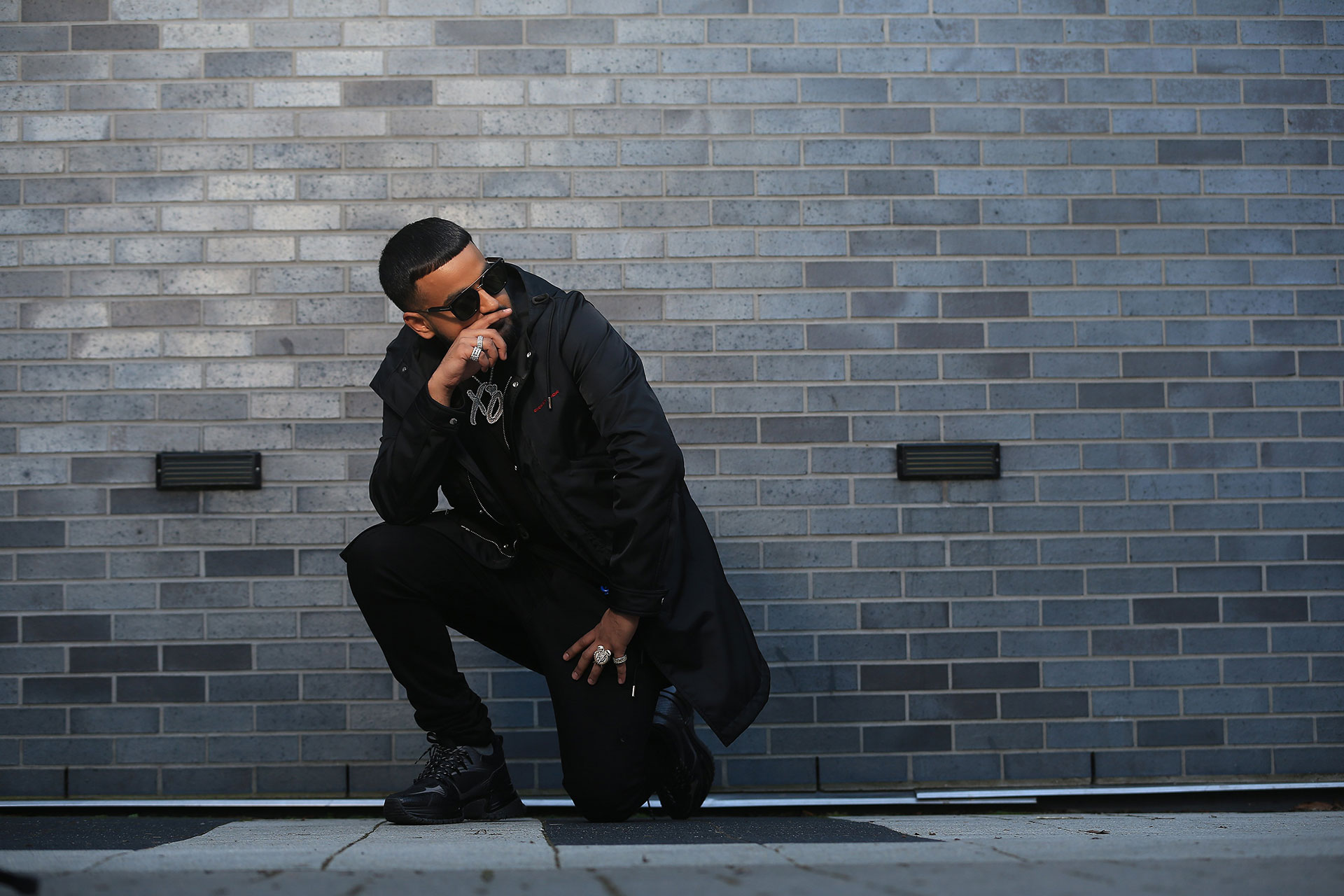 8. Kaytranada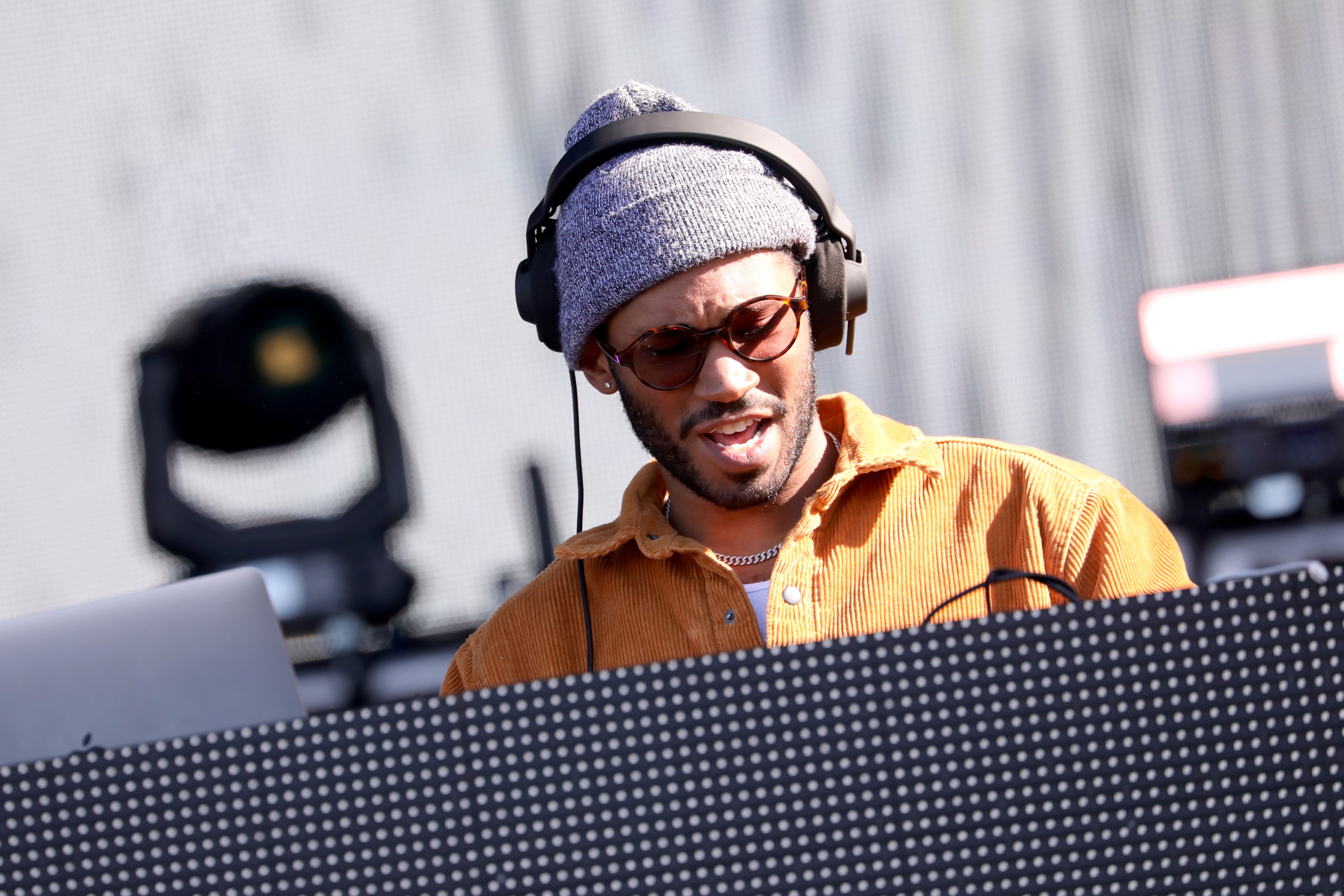 7. dvsn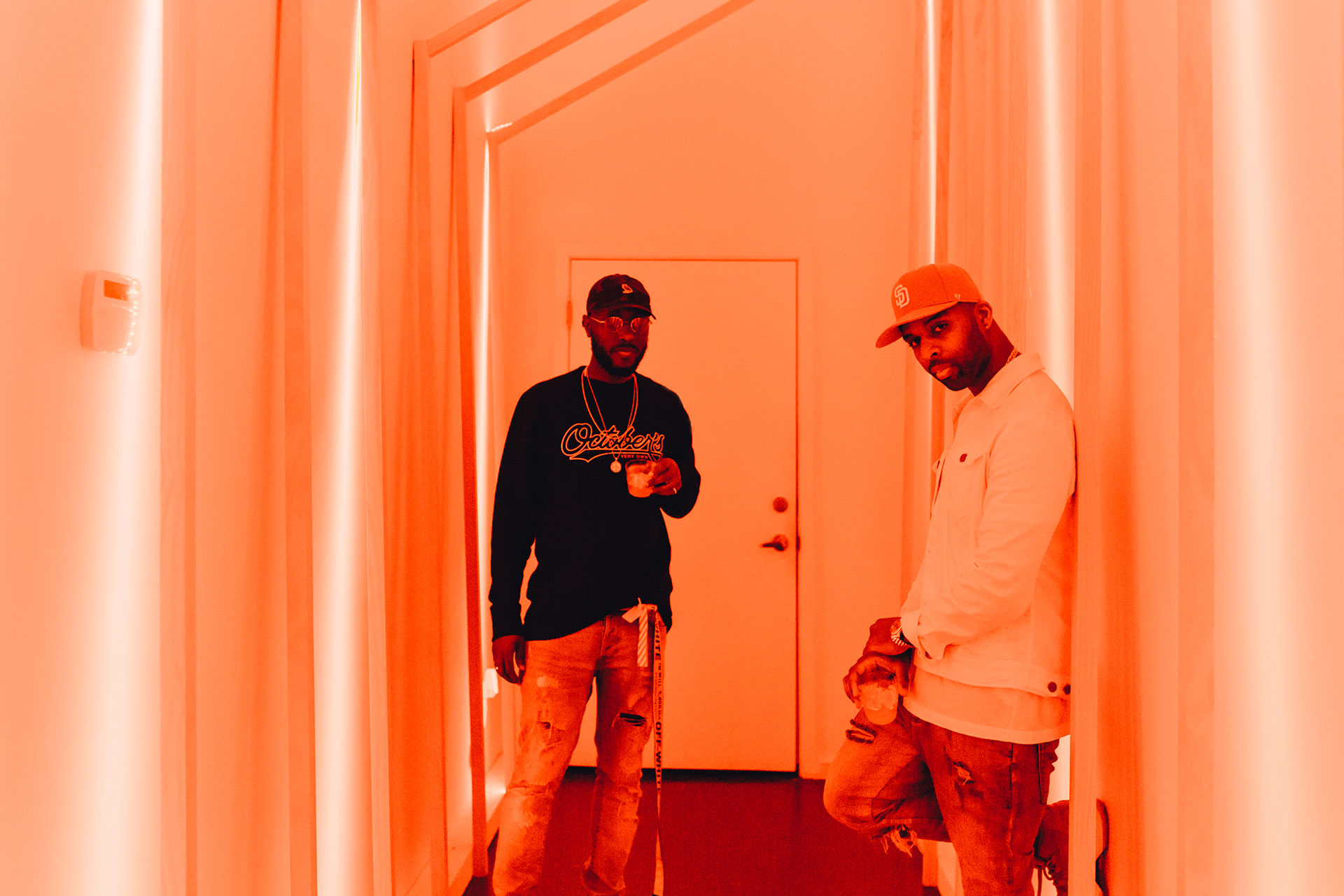 6. Jessie Reyez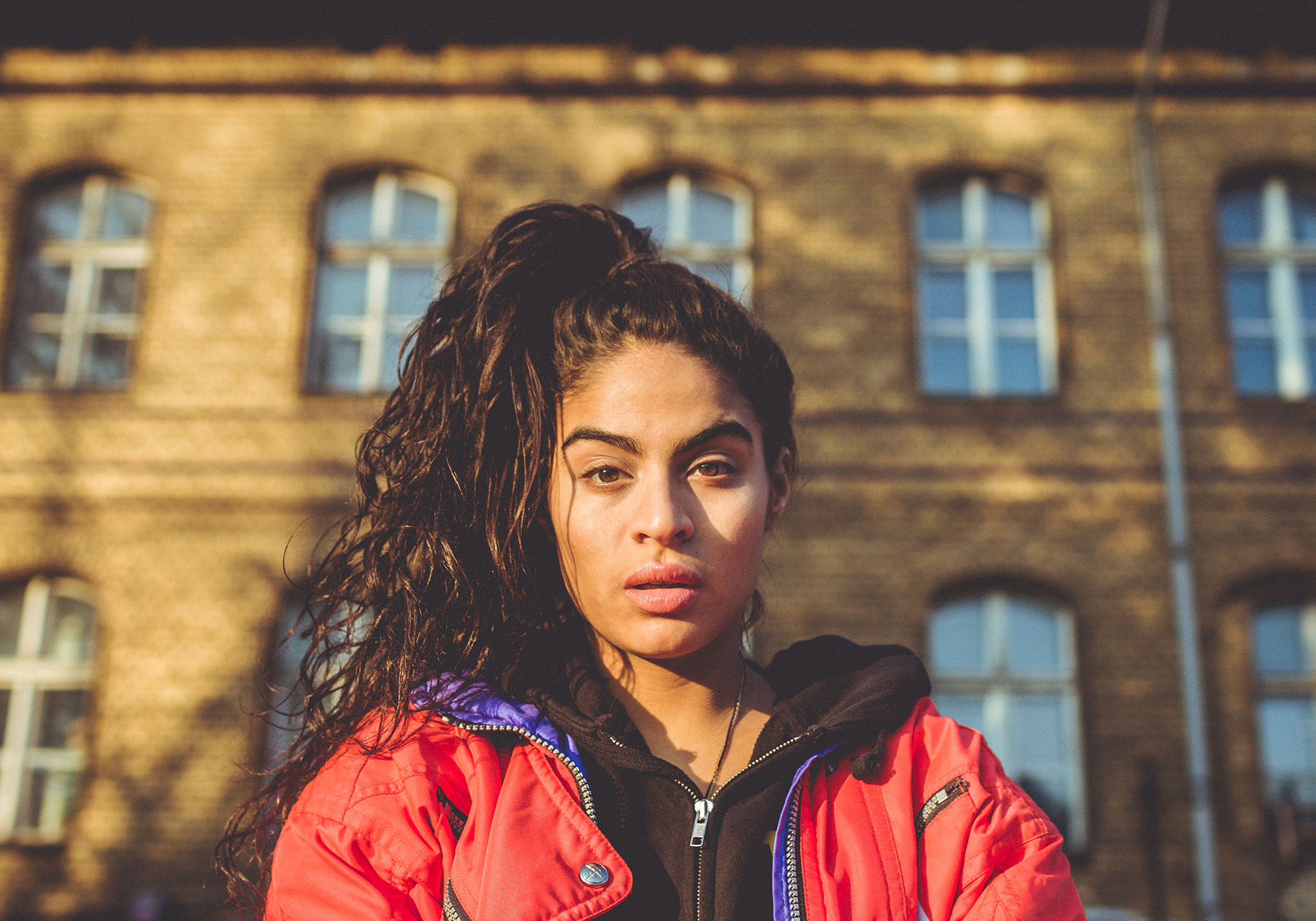 5. Grimes, 'Miss Anthropecene'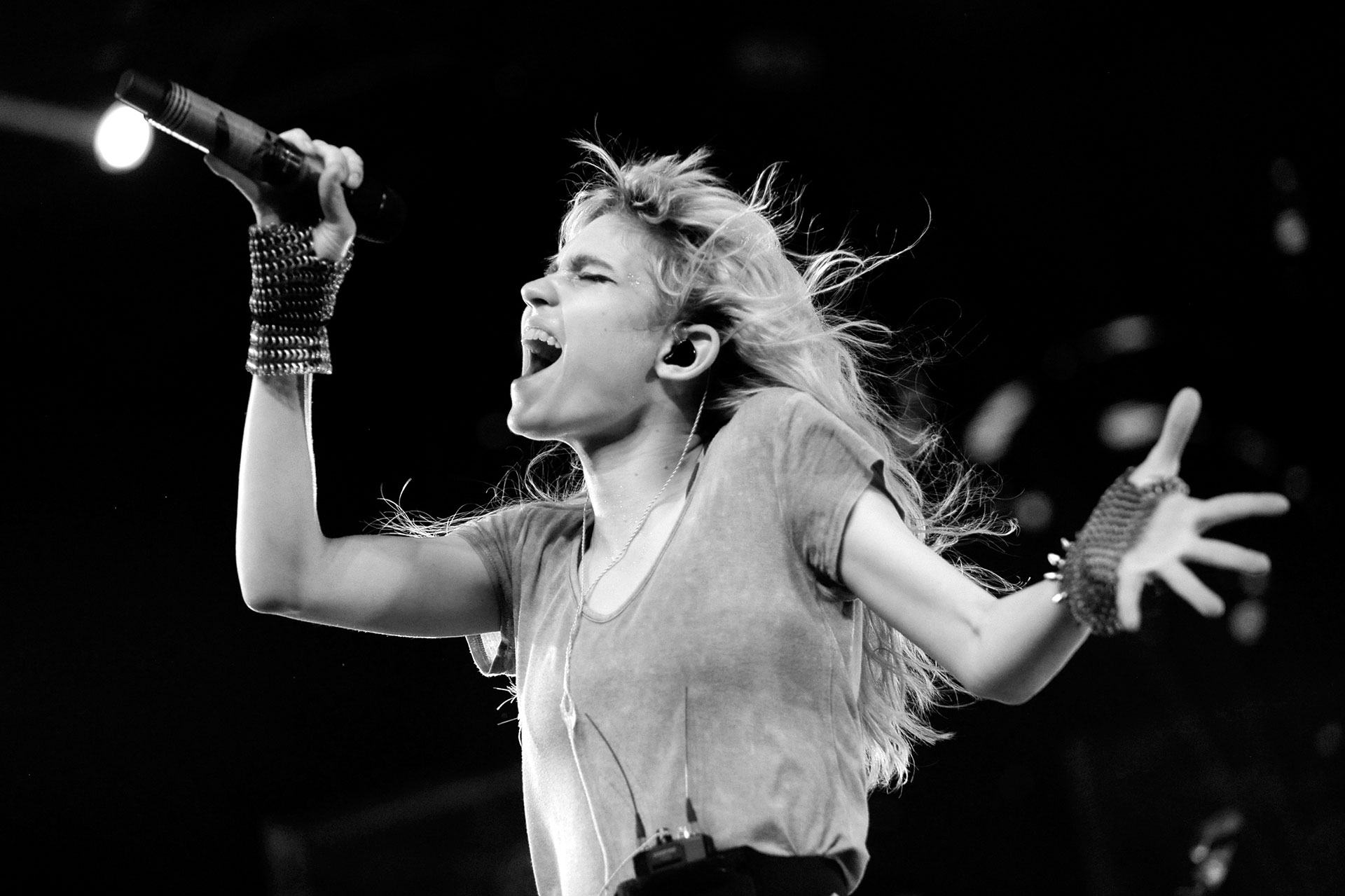 4. PartyNextDoor, 'Club Atlantis'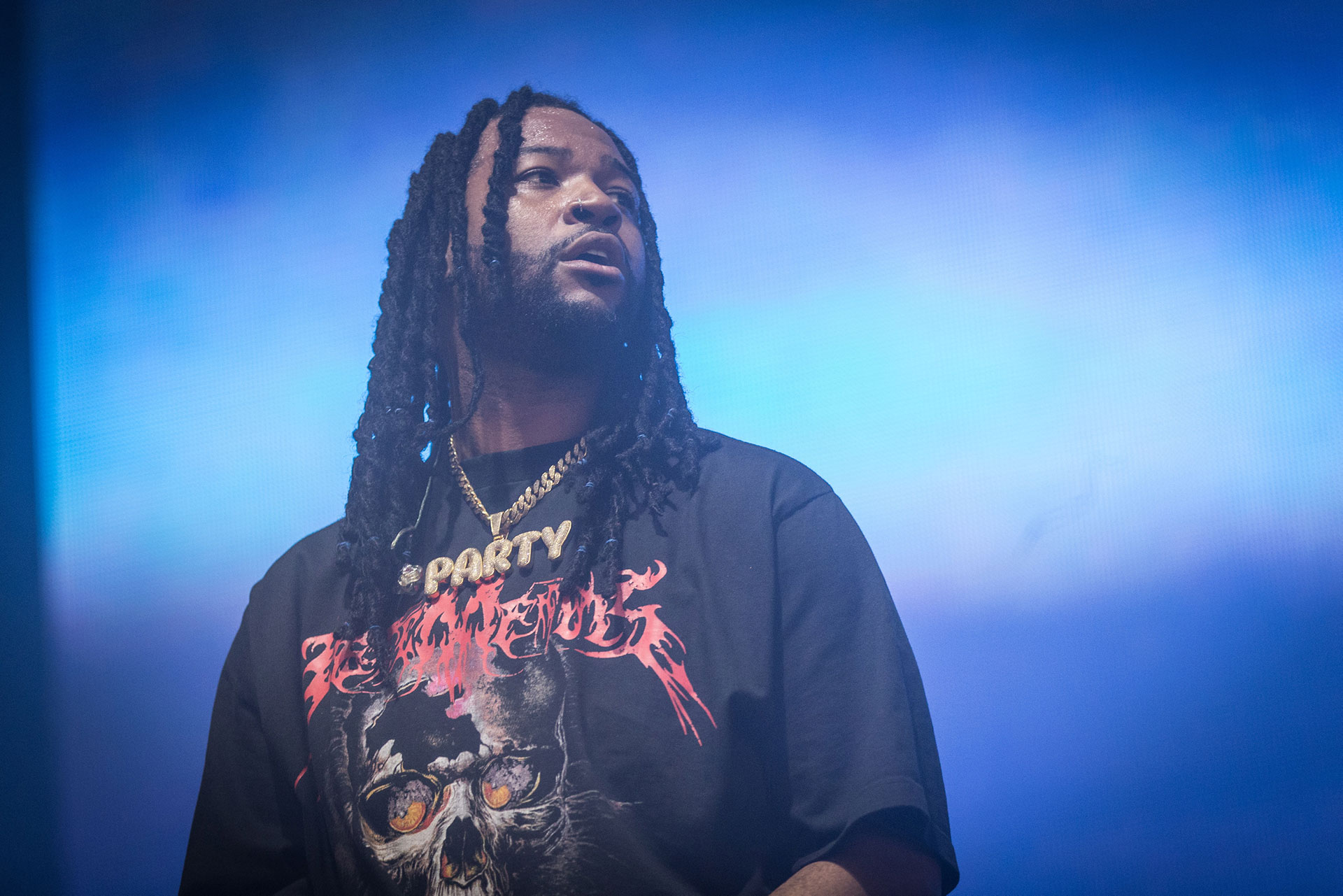 3. The Weeknd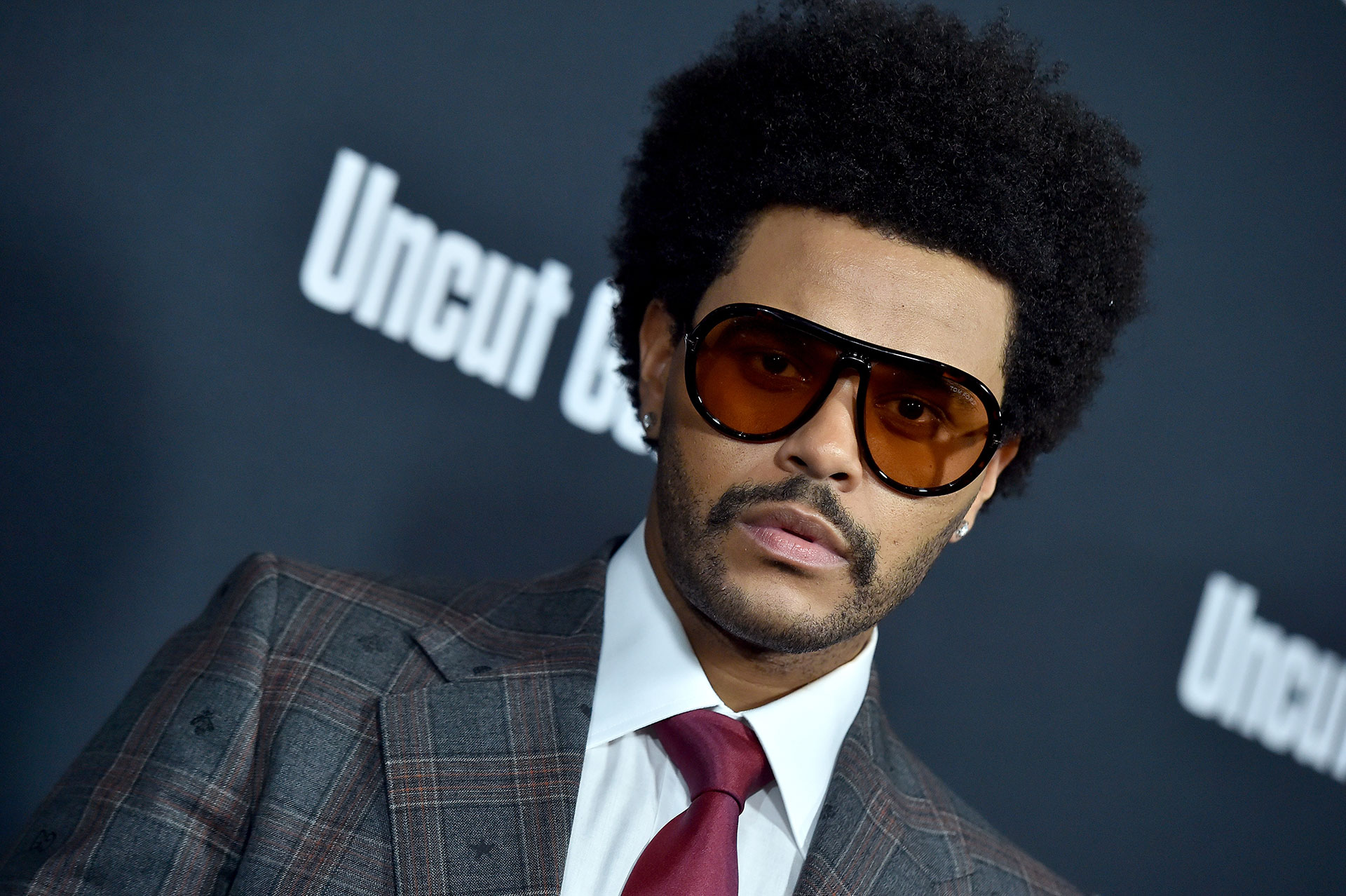 2. Justin Bieber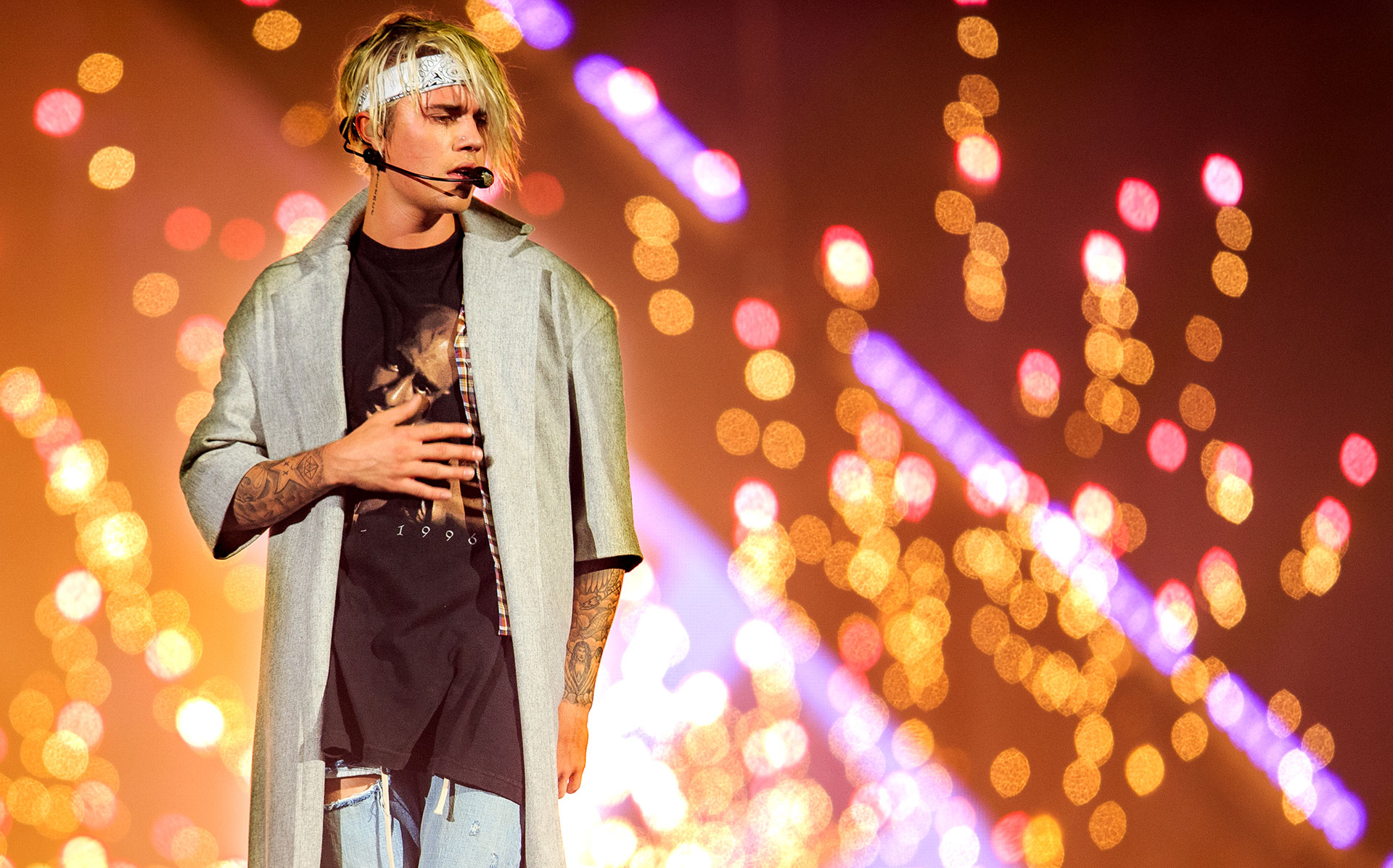 1. Drake