Premiere: Small Professor Keeps Sean Price's Legacy Alive With "John Gotti"
The track also features AG da Coroner, Your Old Droog, and Guilty Simpson.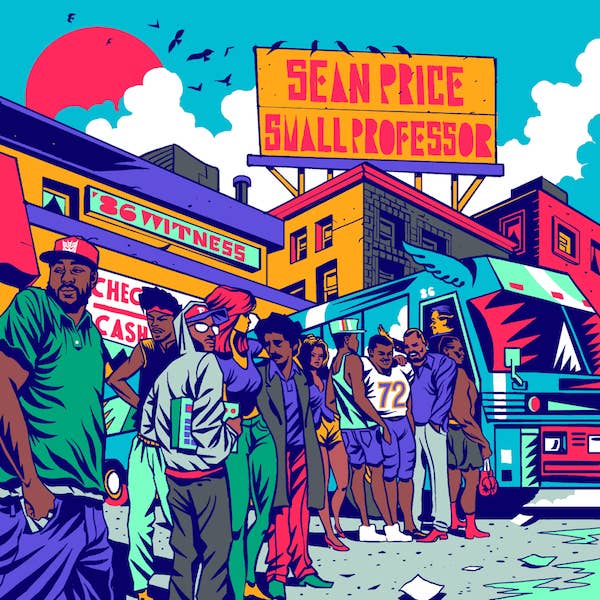 Publicist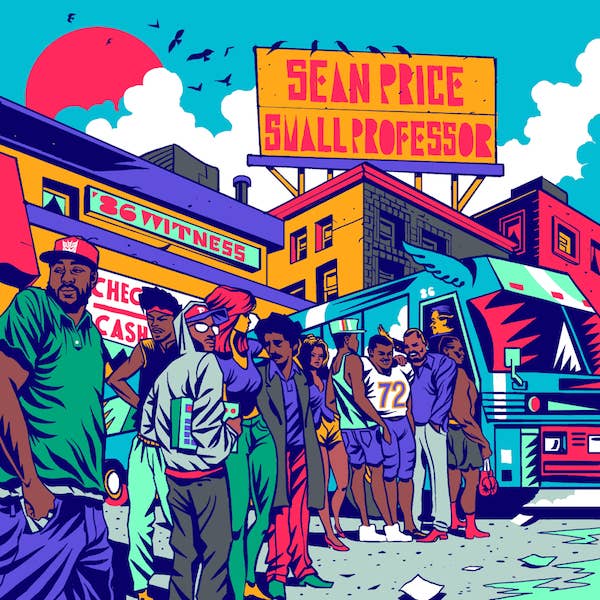 It's been over three years since the all-too-soon August, 2015 death of the inimitable rapper Sean Price, but we're still getting new material from him. Producer Small Professor first caught Sean P's ear by remixing the rapper's "Murda Type Thinkin" back in 2013, and remained a favorite of the Brooklyn rhymer. Now, there will be a lot more of that pairing to share with fans. 
On Feb. 8, Duck Down and Coalmine Records will drop 86 Witness, a posthumous Sean P album entirely produced by Small Professor. Small Pro told us about making the project.
"As Evidence once eloquently tweeted, 'P fucked with me, nobody can ever take that away from me.' Working with Sean Price was a pleasure and an honor, and I am confident that he would have loved how 86 Witness turned out. Though we never met face to face, the musical chemistry between us was tangible and real and I'm so very glad the world can finally hear what came from our combined forces. P!"
The first release from the album, which Complex is proud to premiere, is "John Gotti." In addition to P's predictably on-point and hilarious bars, the track features contributions from AG da Coroner, Guilty Simpson, and Your Old Droog—the last of whom memorably describes himself as "a tall goon that still read Carl Jung."
You can pre-order 86 Witness starting at midnight over at http://smarturl.it/86witness.