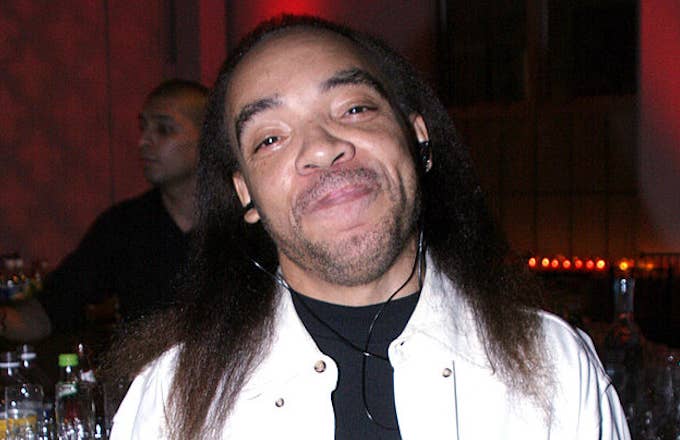 Nathaniel "Kidd Creole" Glover, a member of the pioneering rap group Grandmaster Flash and the Furious Five, was arrested on Wednesday for the murder of a homeless man in Manhattan.
The 57-year-old Glover is accused of stabbing the man, who was a level 2 sex offender, during an argument on Tuesday night on East 44th Street and Third Avenue. TMZ is reporting that the man directed a gay slur at Glover, which in turn sparked a murderous response.
People who came across the still-unnamed victim at first thought he had just passed out.
"There were six people there. All tourists, all trying to help him," Van Scott of Queens told the Daily News. "They thought he was overcome by the heat and then they saw he was stabbed. We just waited for the paramedics to come."
Grandmaster Flash and the Furious Five were the first hip-hop group inducted into the Rock and Roll Hall of Fame, back in 2007. Glover joined the group in 1976, when they were Grandmaster Flash and the Three Emcees.